Curious about what VW Jetta GLI has to offer? You can check the predicted specification of the 2023 VW Jetta GLI in this article below.
There are various types of VW Jetta currently available on the market. For example, the VW Jetta GLI. If you wonder whether it is available or not for the year 2023, then you are in the right place. This article will help you to learn about this car and whether it is a good purchase for the price or not. Ready to discover the features of the 2023 VW Jetta GLI?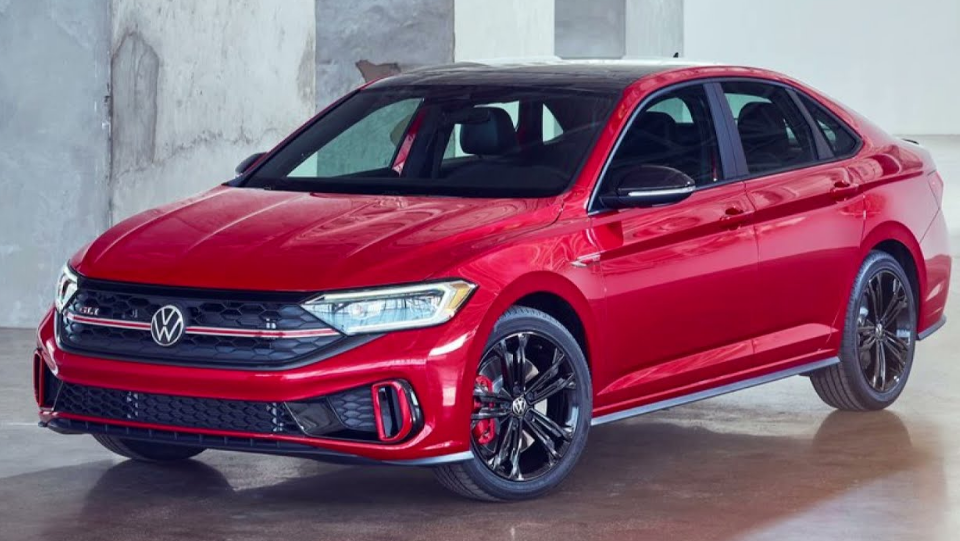 Will There Be a 2023 Jetta GLI?
Shortly said, many articles said that there would be a 2023 VW Jetta GLI. However, compared to the previous release (current release) of Jetta GLI, there won't be many changes you can witness. However, it is still a reliable car to purchase, and many claim that you won't regret purchasing it.
The car is designed to be a pricier car compared to the standard VW Jetta. Its features make it possible to differentiate it from other VW Jetta cars. And yes, the Jetta GLI has pretty much excellent features worth the wait.
This will include the changes in its safety features especially for Jetta GLI Autobahn trim. These changes in its feature will include lane change alerts, adaptive cruise control, as well as fixed lane assistance. In addition, you will also get a newly updated infotainment system. The one which will be installed in the 2023 version of Jetta GLI will be the MIB3—also available on Jetta's higher trims like the SEL and SEL Premium.
How Fast is a Jetta GLI?
Talking about how fast this car won't be far from talking about its engine. Given that this car is designed somehow as a sportier version of the Jetta lineup, it becomes easy to expect that this car will be able to promise a higher speed compared to other lineups.
The carmaker hasn't yet introduced the engine details of this car, though. However, rumors mentioned that the 2023 VW Jetta GLI will have an advantage on its engine. This GLI lineup is said to be providing the same engine as the 2023 Golf GTI, which makes it the winner over the competitors currently in the same class.
The engine used in this car is expected to be the 2.0-L 4-cyl turbocharged engine for the standard trim. This engine is expected to be able to produce a strenuous 228 HP 258 lb. ft of torque. For a vehicle in this class, this will be an excellent power to get.
There aren't any details yet about how fast it can go. However, given the details of the engine, it becomes clear that Jetta GTI is reliable enough to reach higher speeds.
Power production is said to be superior to those competitors within the same class. To mention one, there is the 2023 Honda Civic Si which is said to be able to produce 205 HP and 192 lb-ft (this car is only available in manual transmission only).
From the power production alone, you can say that this car is stronger, which also ensures that a faster car is on your way. As an advantage, you can also pick manual transmission (6-speed), and 7-speed DSG (direct shift gear).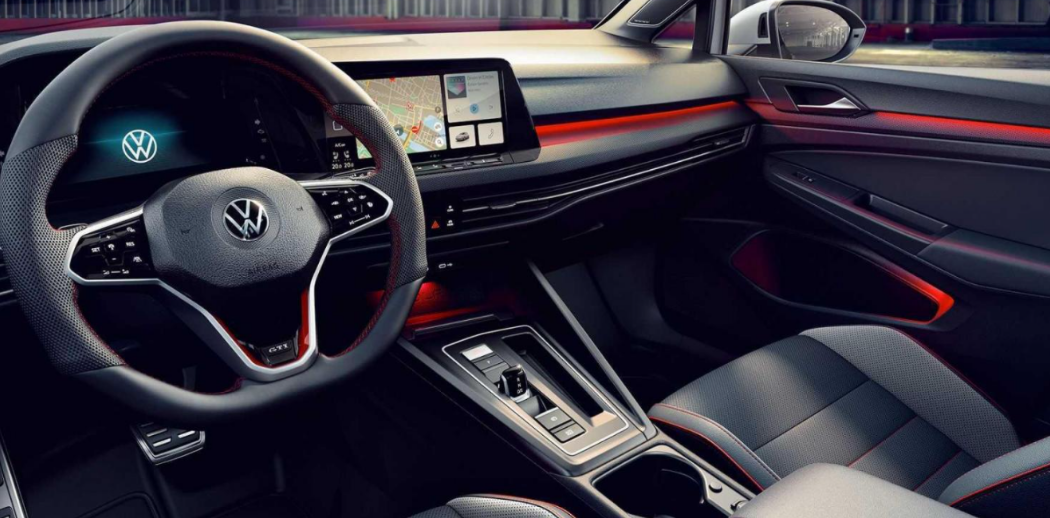 Is the VW Jetta GLI Reliable?
If its power production is what makes a car reliable, then yes, it is reliable. How's its safety? As mentioned earlier, you can get brand new, updated safety specs.
However, if the 2023 VW Jetta GLI's interior and exterior design are what you seek, then you can say that you'll love the design despite there being no major shift from the current release's looks.
Sources mentioned that the concept of Jetta GLI's interior is similar to what you can find in many VW cars. It is spacious, and specific in Jetta GLI, you will have red stitching and leather upholstery. This sets this lineup apart from the basic VW Jetta.
The infotainment aspect is slightly tilted to the driver's side and that's what you should know especially if you're new to VW cars. This kind of setting is mentioned to be an advantage for the driver during an emergency.
Outside, there aren't notable changes you can expect from this car. There isn't a lot of information still, but the grille, headlight, body line, and taillight are expected to undergo a subtle change.
What about the price? It is predicted that the price of the 2023 VW Jetta GLI will start from $27,000 for its base trim (manual transmission). The price for the base trim with DSG transmission will be different, and it will be higher in Autobahn trim, reaching a price of approx. $32,000.