The 2023 Cadillac CT5-V Blackwing will arrive soon. Expect it to come with the limited-run 120th Anniversary Edition, which details you can find below.
The high-performing V-series lineup from Cadillac is topped by the completely merciless and dynamically exquisite CT-V Blackwing. In its segment market, the model directly rivals the likes of the Mercedes-AMG E63 and BMW M5—these names possess wider recognition with the public. However, the CT5-V Blackwing comes superior considering its outstandingly tuned chassis and relative affordability. More of a surprise, the 2023 Cadillac CT5-V Blackwing is going to arrive with limited-run 120 units of special 120th Anniversary Edition. More details are below.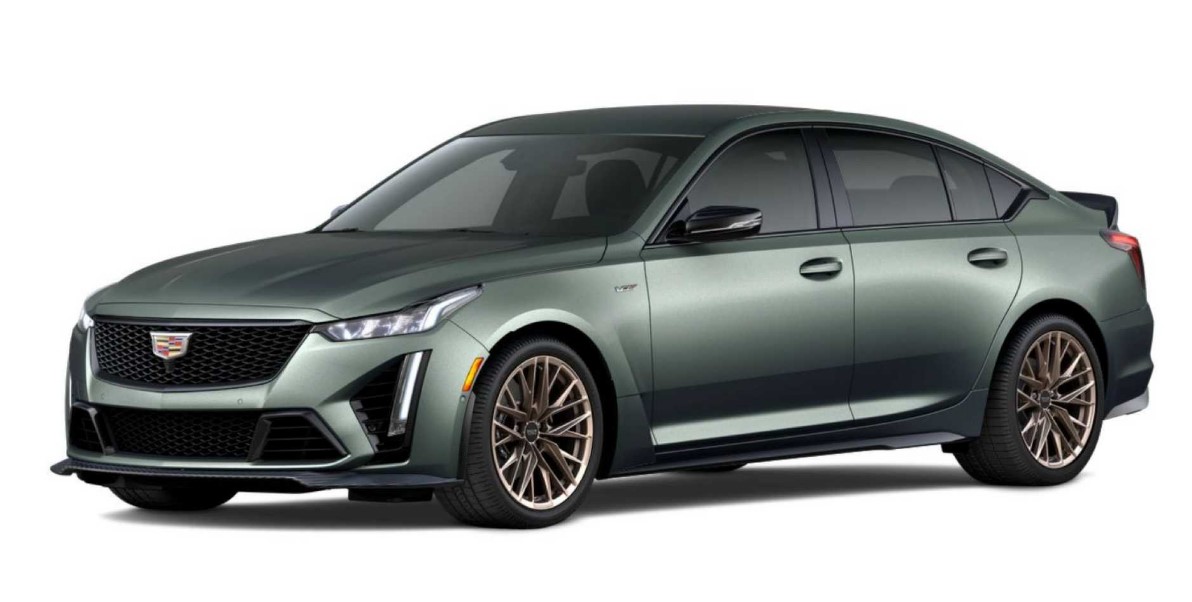 Powertrain and Estimated Fuel Economy
The CTS5-V is a keen-handling sedan that was built with performance intentions, but that doesn't mean it doesn't offer comfort either. The high-performance model is powered by a 688 HP supercharged 6.2L V8 engine paired with a 6-speed manual transmission as standard or a 10-speed automatic as optional. The optional automatic gearbox technically makes the model slightly quicker, but the manual transmission offers a more enthralling driving experience.
The 10-speed automatic gearbox earned the CT5-V Blackwing estimated 13/22 mpg city/highway fuel economy ratings from the EPA. Meanwhile, opting for the 6-speed manual lowers the ratings to 13/21 mpg city/highway.
Interior Design and Features
Interior-wise, the fairly roomy cabin with a pack of amenities and features found in the regular CT5 variant is shared with the CT5-V Blackwing. The trunk's shape and dimension are also similar between both variants. In terms of material quality, however, in the standard CT5, it seems like there's some mixing here and there with some parts sporting high-quality materials while others noticeably display downmarket characteristics. The CT5-V Blackwing that's offered at a far higher entry price deservedly receives better treatment.
Each model provides real leather-wrapped seats, with the front-row ones coming with 18-way power adjustments, and ventilated, and heated features. Available as optional are jazzed-up sport seats with leather (standard) or microfiber (optional) covers that come in a package with suitable door panel inserts.
Standard interior features expected to make a comeback in the 2023 Cadillac CT5-V Blackwing are the 10" infotainment touchscreen supported by a CUE infotainment system that can be controlled using a secondary rotary knob as well, a 12" digital instrumental display, the smartphone connection compatibility options (Apple CarPlay and Android Auto), a head-up display, wireless device charger, and 4G LTE wireless hotspot. The CT5-V Blackwing also gets a 15-speaker AKG audio setup in place of the Bose audio setup in the regular CT5 version.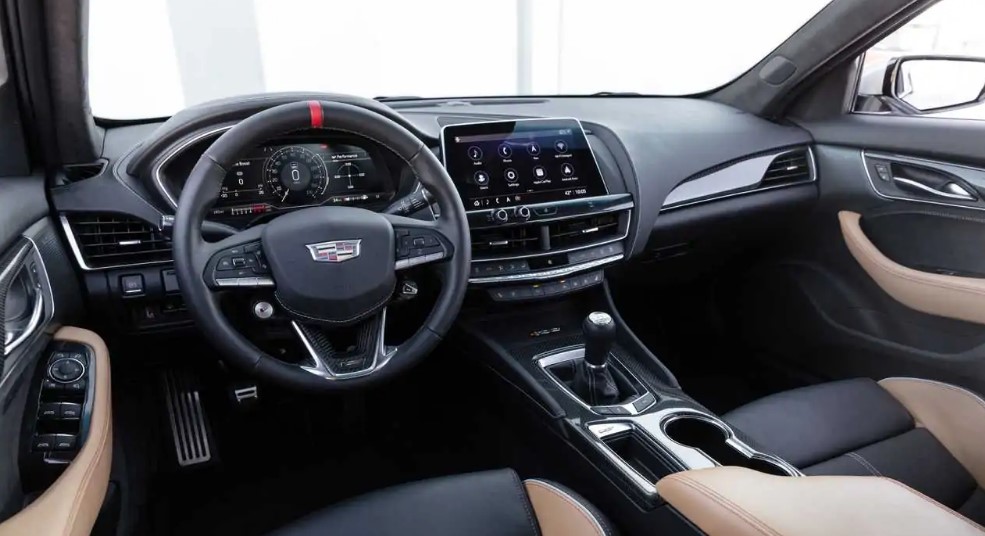 The Special Edition 2023 Cadillac CT5-V Blackwing
Cadillac was established by Henry Leland in 1902 and in this calendar year, the brand is commemorating the yearly special occasion by launching the limited 120th Anniversary Edition 2023 Cadillac CT5-V Blackwing. Only 120 units will be produced and some of the earliest releases were already sold at the Barrett-Jackson Palm Beach auction in early July 2022 for $250,000 each.
These special edition cars are delivered as parts of the Cadillac's Collector's Series. Every single car is equipped with 1902 to the 2022 year as its vehicle identification number (VIN). The distinctive treatment for these limited-run completely went under the appearance category which includes details like unique B-pillar and custom plaques.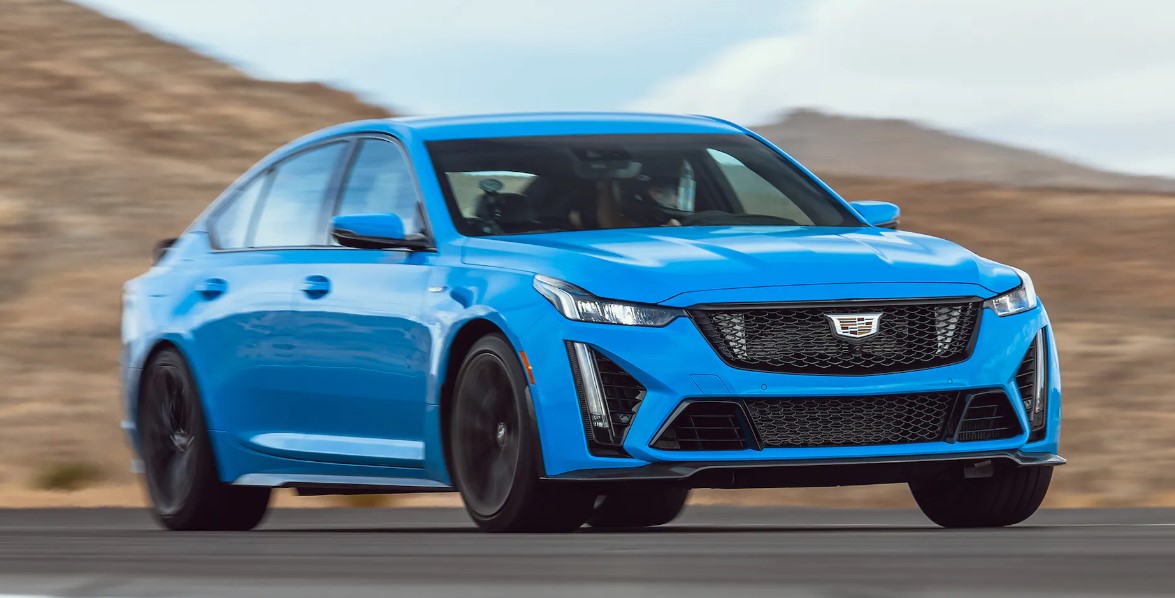 Price Estimation
The pricing details for the special-edition CT5-V Blackwing 120th Anniversary Edition haven't been revealed yet. That being said, there's a low chance that it's going to be less than the auctioned units at $250,000.
Neither have the pricing details for the standard 2023 Cadillac CT5-V Blackwing announced. However, some sources predicted that the starting price will sit at nearly $85,000 after delivery and destination charges. This figure is actually less expensive than the current CT5-V Blackwing model year that is offered at almost $85,400 after destination—but this might be caused due to come cuts made to the model.