What are the 2023 Cadillac CT5 colors? Find out the car's exterior and interior colors available in the following article.
If you have been eyeing the release of the 2023 Cadillac CT5, you sure will be questioning what options are available for the 2023 Cadillac CT5 colors. Well, you are not the only one, and glad you have found this article. Find out the color option of CT5 in this article below so you will get an insight into which color you should pick then.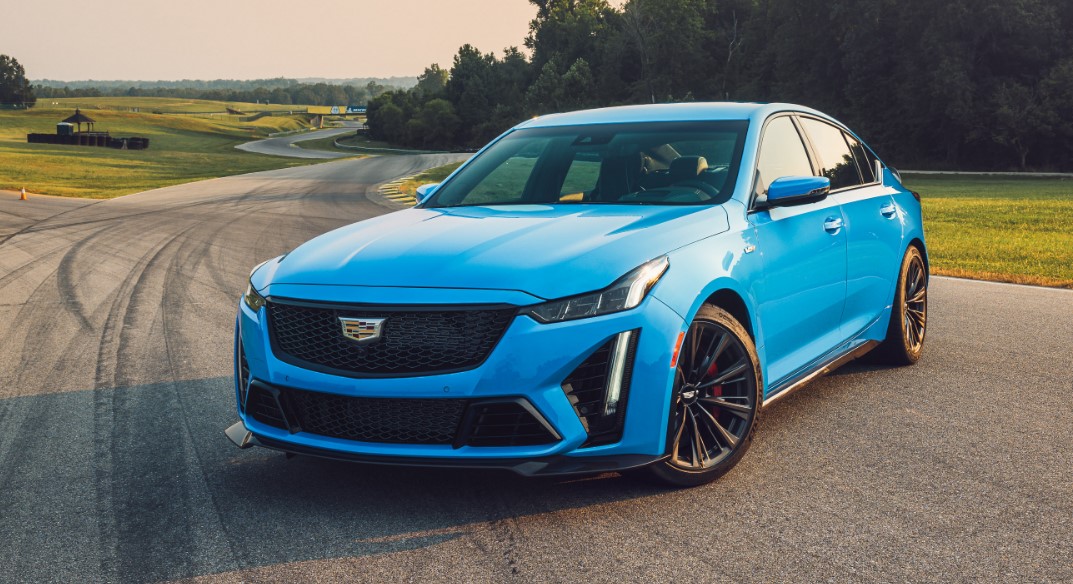 2023 Cadillac CT5 Colors Overview
You should have known that the exterior paint of a car significantly shifts the vibe of a car. Let's say, if you are choosing a black car, you can say that the car sparks elegance. While if you opt to choose red as the exterior color, it speaks a lot about the car's bold and sporty move.
Regarding the release of the Cadillac CT5, sources mentioned that the 2023 Cadillac CT5 colors will be different from what you can find in the 2022 Cadillac CT5. What colors are included for the 2023 release will be mentioned in the following explanation?
What Colors Are Available?
According to sources, there are five body colors that are predicted to not exist anymore in the upcoming release of the 2023 Cadillac CT5. This will include the colors of Diamond Sky Metallic, Infrared Tintcoat, Satin Steel Metallic, Garnet Metallic, as well as Shadow Metallic.
Despite the carmaker's intention to delete the mentioned colors, sources also gathered that the carmaker will make the car come in three new colors. These colors will include Radiant Red Tintcoat, Midnight Steel Metallic, as well as Argent Silver Metallic.
So, what are the available 2023 Cadillac CT5 colors? If we are referring to the Luxury 4-door sedan with a rear-wheel drive drivetrain, there are seven colors available. The colors will be as follows:
Wave metallic (dark blue)
Summit white (white)
Radiant red tintcoat (red)
Midnight steel metallic (grey)
Crystal white tri-coat (white)
Black raven (black)
Argent silver metallic (grey/silver)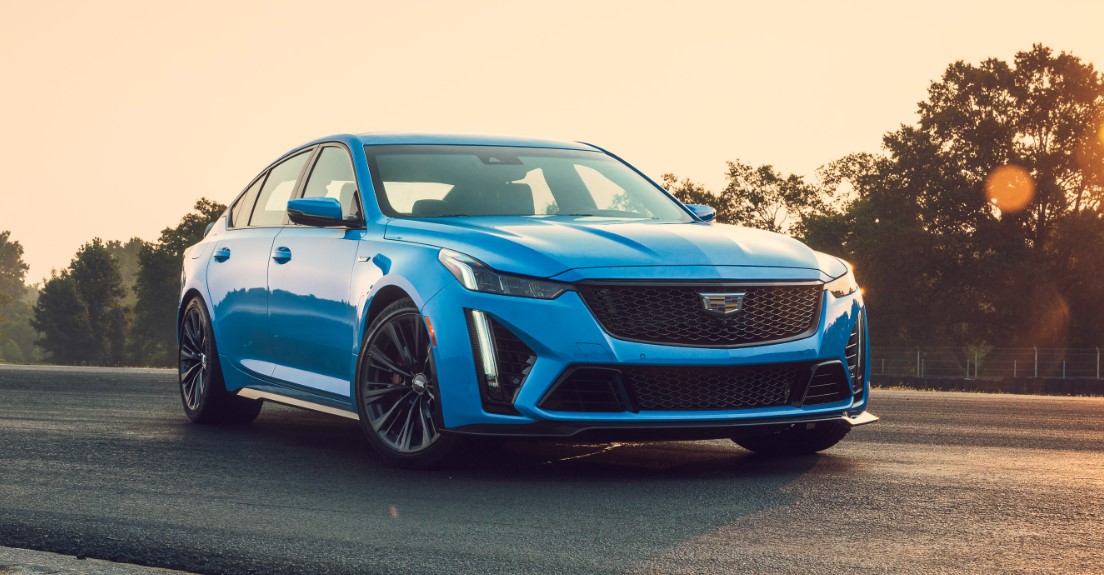 Different Trim May Bring Different Colors
As you may expect, different trim may bring different color sets. For instance, as in the Sport trim of Cadillac CT5, there are eight color options available. All colors above are available on this trim. But in addition, you can get Blaze Orange Metallic with orange as the basic color in this trim.
In addition, the CT5-V V-series will also have additional colors to offer. The colors which are available in this model will include all colors of Cadillac CT5 Sport (minus Crystal White Tricoat), added by two eccentric colors of Electric Blue and Rift Metallic.
If you prefer a trim with a sporty vibe to feel, you can get the V-series of Cadillac CT5. The electric blue seems invigorating—hence, making you be able to drive in a great vibe.
But the electric blue isn't the only great color for the Cadillac CT5. Its orange and red body color will also bring the best in a sedan.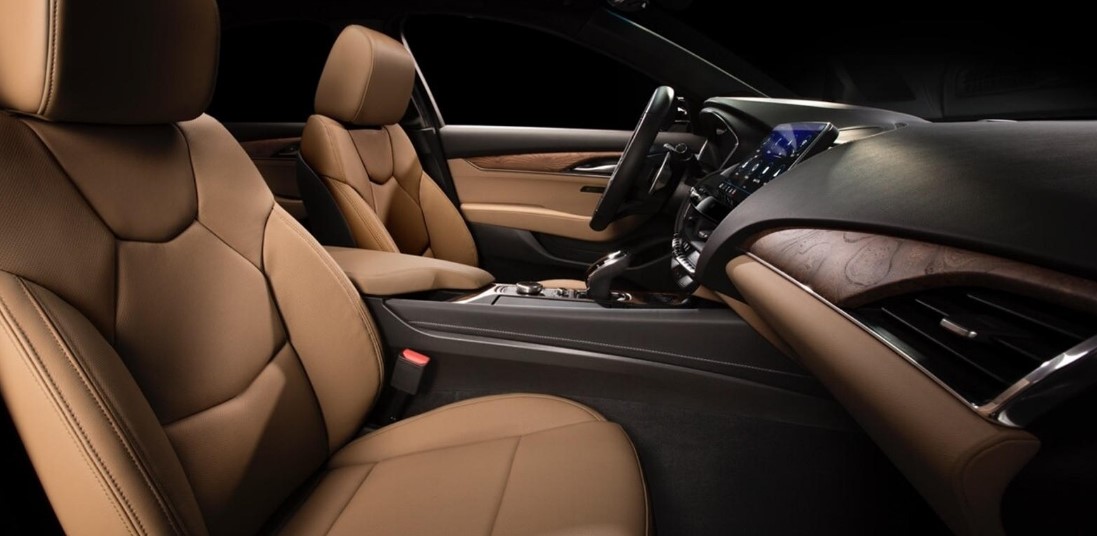 What about the Interior Colors?
As we all know the typical CT5 will come in several trims: Luxury, Premium Luxury, Sport, as well as CT5-V V-series. The interior colors, too, are different from model to model. The interior colors in one trim may not be available in another trim.
For example, if you see on the Premium Luxury model, there will be four options of interior colors: Jet Black, Sedona Sauvage, Sahara Beige, as well as Maple Sugar/Jet Black Accents. In Luxury trim, you won't have the Sedona Sauvage and Maple Sugar interior option.
Sports trim too has no Maple Sugar and Sahara Beige interior colors. As a replacement, there is Whisper Beige which is a bit greyish compared to Sahara Beige. Lastly, the 2023 Cadillac CT5 colors in V-series Blackwing will have Natural Tan and Sky Cool Gray as its interior color options.