Wondering what the 2023 Buick Enclave will bring you? You can find the answer in this article below.
Looking for the details of the 2023 Buick Enclave Avenir? Find out your answer in this article below as we discuss what the car will offer in this upcoming release. Make sure not to skip this if you plan to purchase Buick Enclave as your future car.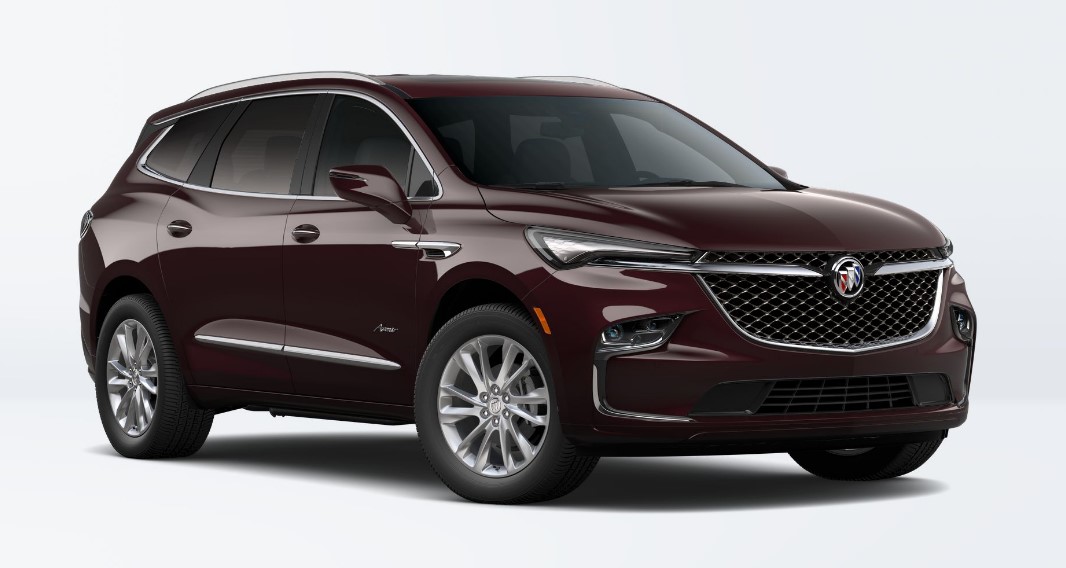 2023 Buick Enclave Avenir Specifications: An Overview
What can you see on the upcoming release of Buick Enclave? The first thing you need to know is that the current release is already redesigned from the previous release of Buick Enclave. Hence, for the upcoming 2023 Buick Enclave, it is a pretty low chance to have it remodeled.
Then, what is the point of purchasing the newer version? The definition of 'not remodeled' means that you can just see some minor details being changed–not the major ones.
The performance of this car may also be changed. Even though it is a small improvement, it is still a worthy change to anticipate. Despite the car's hybrid version and EV version being absent from this lineup, it is better to still consider this as a strong all-size SUV.
Wondering how the 2023 Buick Enclave Avenir performs in the following release? Well, find the answer in the following explanation below.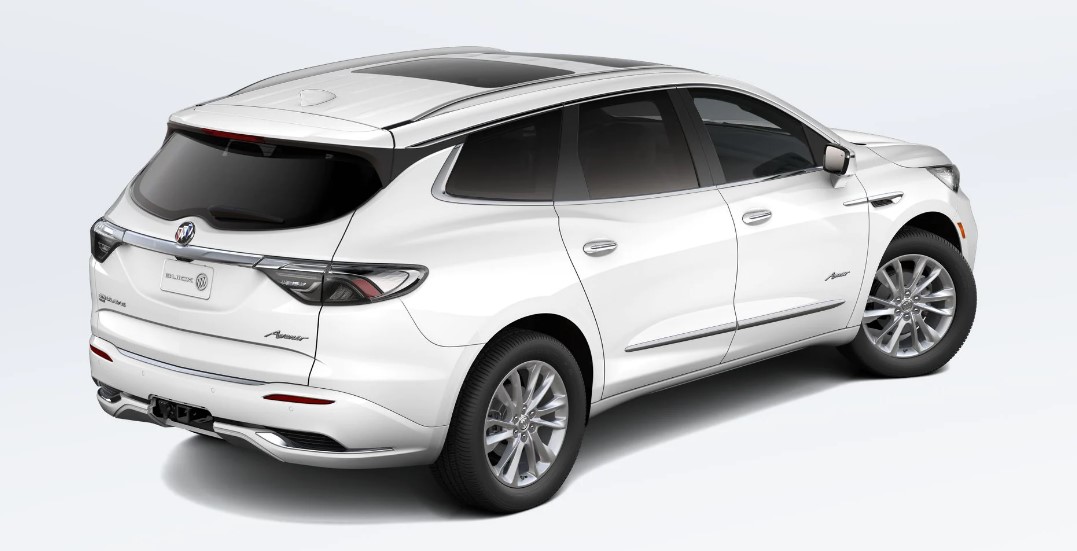 Buick Enclave 2023 Performance
Despite the lack of information from the carmaker regarding the car itself, you can find various information about this car online. However, make sure to acknowledge that the information below will be based on how the car is predicted to be.
According to sources, Buick Enclave may come with the same powertrains as the current SUV release. This means the car will be equipped with a V6 engine with 3.6 liters of displacement. Along with this engine feature, the car is said to be able to produce 310 HP. As for the torque, it is predicted that the car will use 266 lb.-ft. of torque.
Regarding the drivetrain aspect, it is well-known that an SUV will match an all-wheel-drive drivetrain. Buick Enclave, too, will have all-wheel drive as one of its drivetrain options as you can expect a base trim coming with a front-wheel-drive drivetrain.
The transmission which will be paired with the drivetrain will be based on a 9-speed automatic transmission. But this is for the standard trim, you can expect more in higher trim.
What Trims are Available?
Sources mentioned that Enclave will be offered in three trims. These will include Avenir, Premium, and Essence trims, sorted from the priciest to the cheapest.
Which one would be the best bet? If you have the budget, sure it'd be the highest trim which will be the best option. However, its mid-level is deemed by many sources as the best of all–considering its features and the price altogether.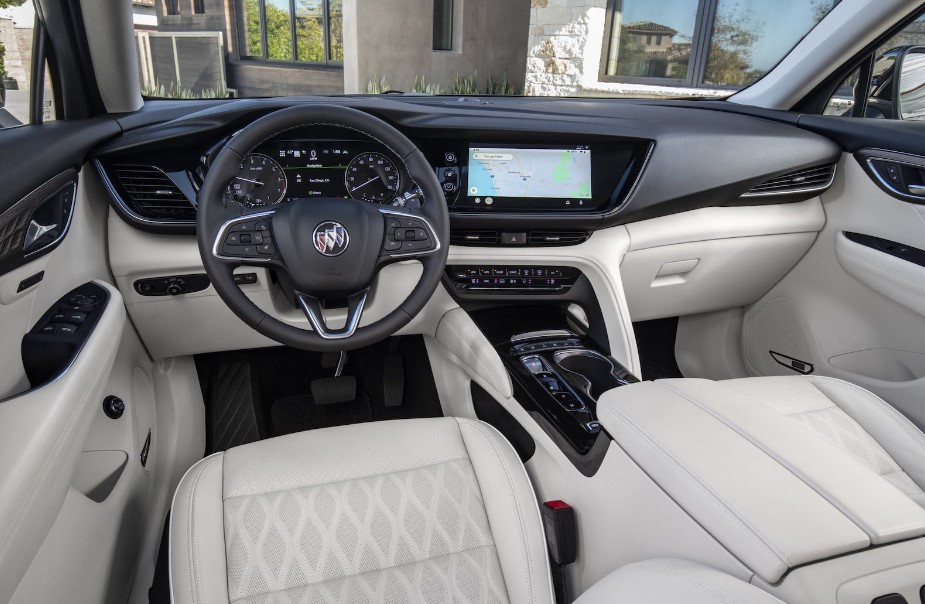 Big Interior Space
Since the 2023 Buick Enclave Avenir is an all-size SUV, it is not weird to have the cargo space big. Lucky you–if having a travel adventure with the whole family is your yearly plan, you can purchase this car as it becomes a class leader for three-row SUVs.
The best thing about this car is that it has more spacious legroom and headroom. When compared to competitors, it will have a high standing point. To mention one, you can compare this car with Volvo XC90. The Buick Electra has the best value in terms of legroom and headroom.
Is It a Thrifty Car in Terms of Its Fuel?
Talking about cars, it won't be enough if we don't talk about their fuel economy. This Buick lineup is said to be pretty spendthrift with 18 mpg for city streets as well. While it will be 26 mpg for highway streets.
When compared to competitors, this car's fuel economy is pretty mediocre. Competitors like Infiniti QX60, Lincoln Aviator, Kia Telluride, as well as Chevrolet Traverse are said to be better than this car–especially the Volvo XC90 as it is a hybrid car.
Interior Entertainment Features
Be it an Avenir or an Essence, you can get every Enclave coming with a moderate size 8.0-inch touchscreen. The updated wireless smartphone compatibility features (Android Auto and Apple CarPlay) are included in every Buick Enclave's infotainment system.
Aside from that smartphone compatibility, the carmaker equips the 2023 Buick Enclave Avenir with a navigation system, Bose sound system, as well as a sophisticated wireless charger pad.