Curious about the 2023 Buick Encore? You can get the information regarding this car in the following article.
If you are curious about what SUV you can get when you have a minimum budget, you can consider getting a 2023 Buick Encore. Before you land your choice on this car, make sure you acknowledge what features the car offers. Although it is difficult to find a 'legit' source that explains the features of the Buick Encore, you can learn about this car in the following prediction explanation–which may help you to discover the features of this car as predicted by many sources.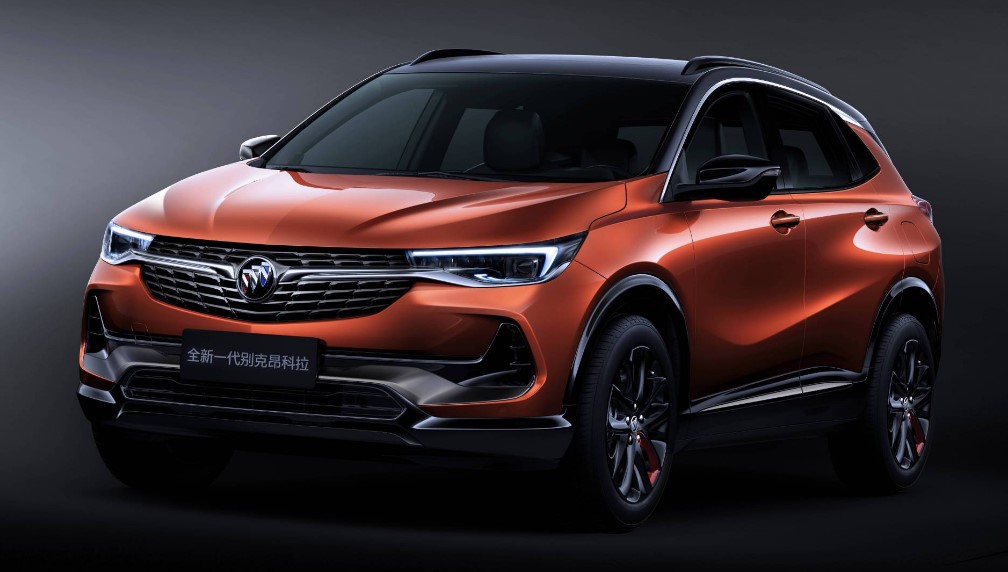 2023 Buick Encore Specification: An Overview
When it comes to talking about Buick Encore, you should know that this car is a subcompact SUV that has two rows seating configuration. This said this car is perfect for a small family that plans to take a car for visiting places without worrying that the car will be unable to tackle the terrain.
The SUV can be said as one of the best options you can pick if you are looking for an SUV with a budget lower than $30,000 if you are aiming for the base trim.
The release of the 2023 Buick Encore is not yet announced by the carmaker itself. However, according to the fleet production data, this Buick lineup is planned to begin production around spring 2022.
That said, the car will be available for purchase somewhere in late 2022. Chances of getting it in early 2023 are also possible.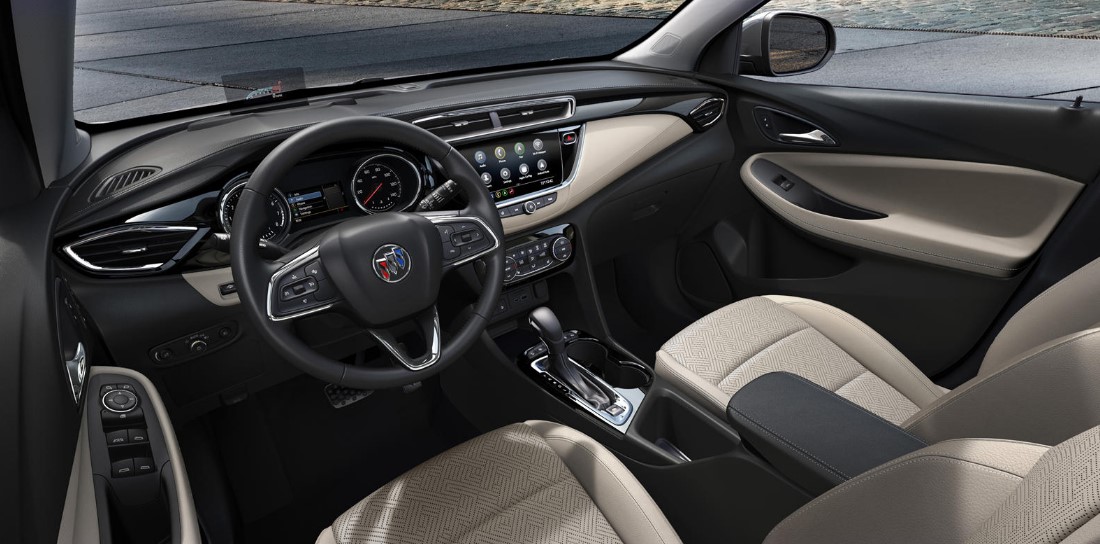 What Car Trims Will be Available?
Sources mentioned that this car will be available in three trims. The trims will include Essence, Select, and Preferred–sorted from the highest to the lowest trim.
Rumors mentioned that the Buick Encore (the base one) will not be continued in production. As a result, you will have this lineup to have the Encore GX as the car with the least expensive price offered. Hence, the 2023 Buick Encore GX is the name that you should start getting accustomed to.
Aside from those aforementioned trims, you can also get the Essence trim to have another higher trim, called the Encore GX Sport Touring. This trim will enable users to get the features available on Encore GX Essence, but with the addition of two-tone paint as well as different wheel designs available.
Compared to other SUVs by Buick, the Encore lineup does not have Avenir trim on it. But we don't know what happens in the future–who knows if Avenir comes as another additional trim for the year's release?
The Car's Looks
The SUV is categorized as a subcompact one, making it to be a small-sized car yet enough for five passengers. Since it is a subcompact SUV, it is not surprising if the car does not promise you a spacious cargo capacity.
On its front, you can expect this lineup to come with metallic finishing. Despite the already-known finishing, the colors for this lineup remain a mystery.
What comes as a change is also not known so far, but, surely, this car keeps the current model's looks to remain on the upcoming release of 2023 Buick Encore.
Inside, the car's interior is said to be pretty simple and minimalistic. Given its low-budget nature, you may not expect it for its high-quality seating material or large touchscreen infotainment feature. Despite the lack here and there, you can expect the car to come with such comfort even for a low price.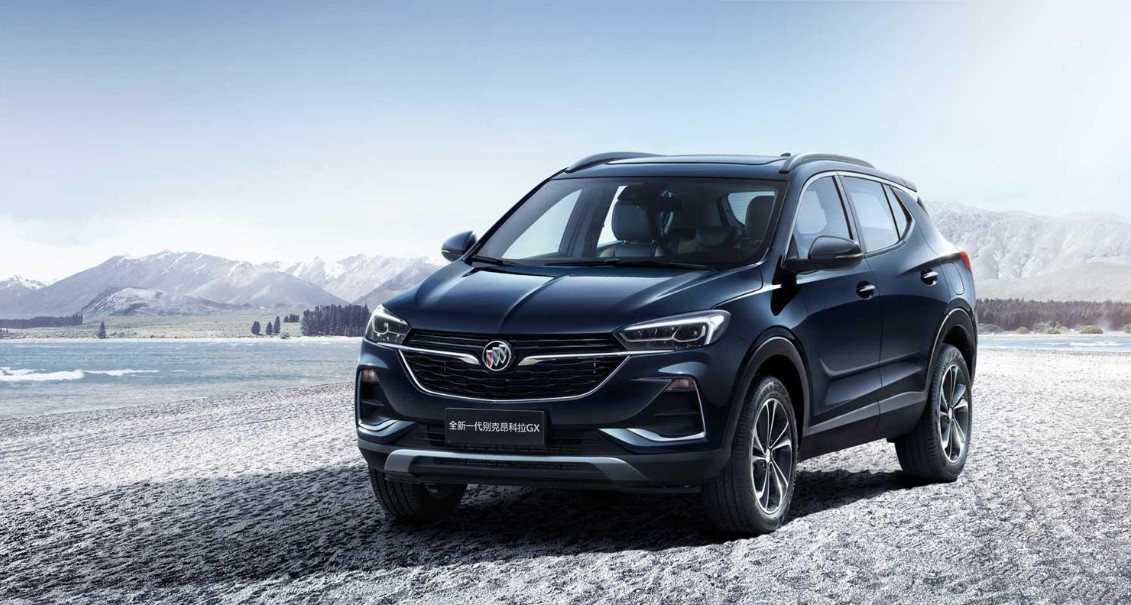 The Buick Encore Performance
Can this car be relied on when it comes to tackling difficult terrains? Well, since it is an SUV, the chance to have it owning a great-enough ground clearance is pretty good. However, regarding the powerfulness of this car, you may not choose this car for that feature.
The car is said to be equipped with a 1.2-L three-cylinder turbocharged engine. This car is said to be able to produce around 137 HP. However, when linked to an AWD drivetrain, the car is capable of producing additional power–making it capable of producing 155 HP.
As for the drivetrain, all trims of the 2023 Buick Encore GX are said to use a front-wheel drive. This will be paired with a continuously variable automatic transmission (CVT). As an option, you can also find that all trims are equipped with an all-wheel-drive drivetrain. For this option, you will be able to get a 9-speed, automatic transmission, paired up with a 1.3-L 3-cyl turbocharged engine.