The 2023 Acura RDX colors are available in many options. Some of the latest and most attractive ones are Phantom Violet Pearl and Liquid Carbon Metallic.
Acura RDX is a popular vehicle among luxury crossover SUV enthusiasts. It may not be as premium as Mercedes Benz and like, but its design, features, and material speak luxury. By simply looking at the 2023 Acura RDX colors and exterior, you will know that this small crossover SUV is worth having.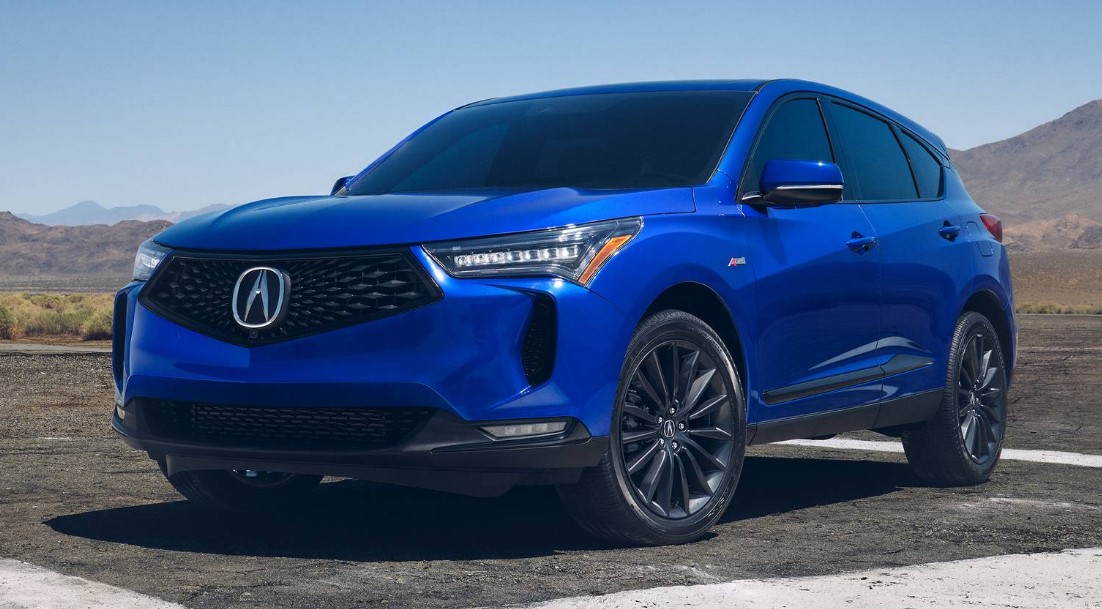 The upcoming model year will likely retain some 2022 RDX features and design. However, you will find several changes in the new Acura RDX.
2023 Acura RDX Exterior and Interior
The 2023 Acura RDX looks closely at the 2022 Acura RDX from the outside. Inside, you will not find significant differences with the previous model either.
Acura will equip the new RDX with a new textured grille, wide front air intake, and rectangular exhaust tips to give this small SUV a familial look. In addition, the new RDX will have a sporty look thanks to the new 19-inch wheel designs, new headlight designs, and prominent body lines.
Its interior has a sporty design to match the exterior. The new Acura RDX will have a spacious and comfortable cabin. In addition, it has a larger cargo capacity compared to other SUVs of its class. The cabin of the upcoming Acura RDX will feel quieter than before.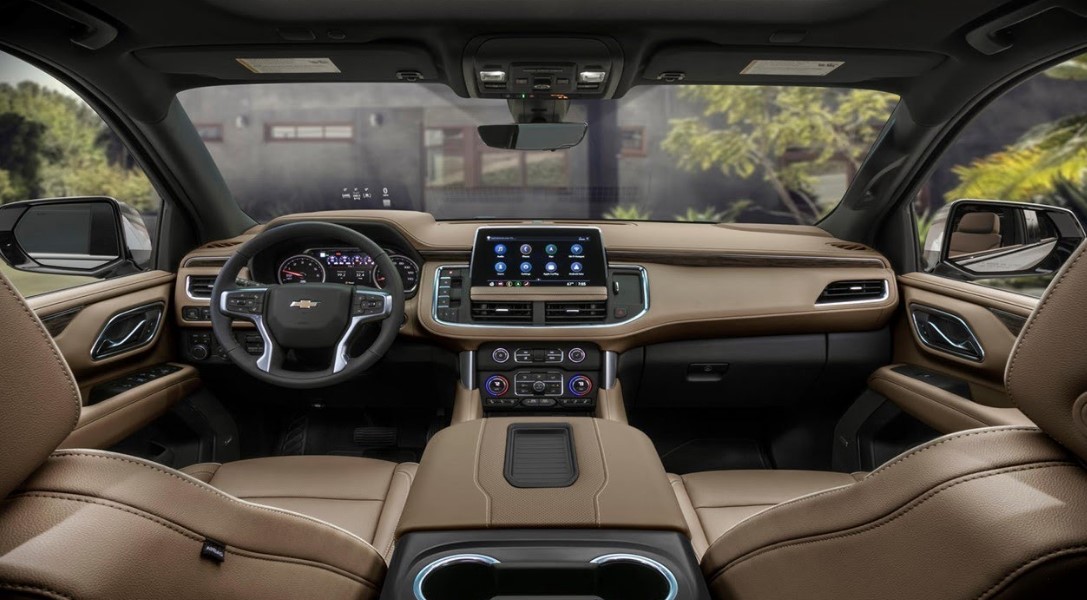 2023 Acura RDX Colors
Rumor has it that the upcoming Acura RDX will have similar color options as the 2022 RDX. These are the predictions of the 2023 Acura RDX colors for sale.
Exterior colors:
Phantom Violet Pearl
Apex Blue Pearl
Liquid Carbon Metallic
Platinum White Pearl
Fathom Blue Pearl
Performance Red Pearl
Majestic Black Pearl
Lunar Silver Metallic
Gunmetal Metallic
Modern Steel Metallic
Interior Colors:
Red
Ebony
Espresso
Parchment
Graystone
Features and Engine of the 2023 Acura RDX
The features of the 2023 RDX will retain the features of the previous model. It is estimated that this compact SUV will have a similar 10.2-inch display screen, nine audio speakers, three USB ports, and a Wi-Fi hot spot.
This luxury SUV is also full of safety features to minimize injuries and lower the risks of accidents. Some of these features are forward collision warning, lane departure warning, lane-keeping assist, traffic sign recognition, and automatic emergency braking.
Moreover, Acura will equip the new RDX with a turbocharged 2.0-L 4-cylinder engine. This engine produces 280 pound-feet of torque and 272 horsepower.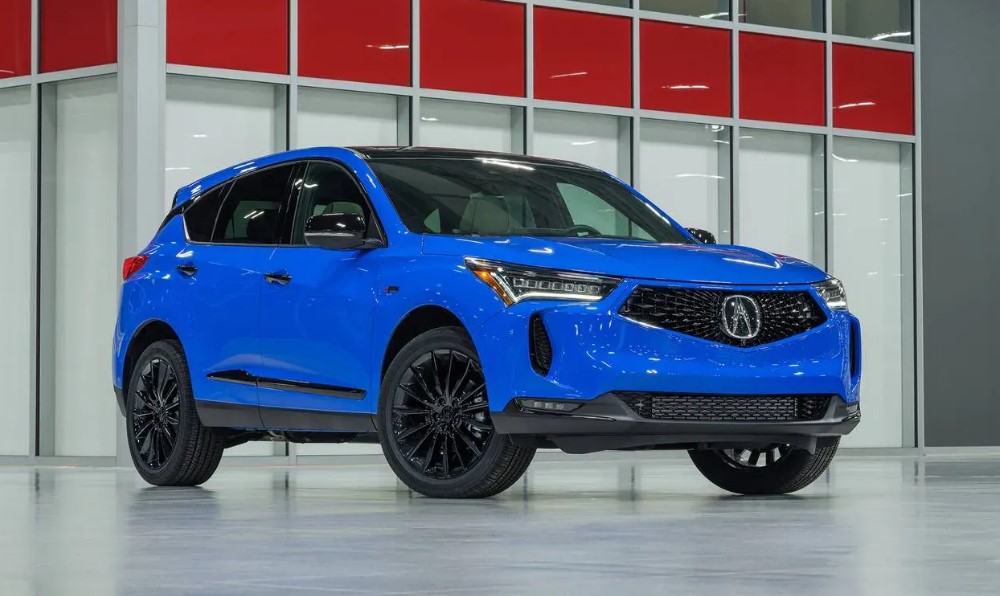 2023 Acura RDX Release Date and Prices
It is highly probable for Acura to launch the 2023 Acura RDX in the last quarter of 2022. However, this car company has not officially announced the fixed date of the new RDX launch.
In terms of price, the 2023 RDX price may be in the same range as the current model price. The current model costs between $40,600 and $52,600. One of the factors that affect the new RDX price is the packages.
The most affordable one does not have an additional package. However, the more expensive one may come with Technology Package, A-Spec Package, Advance Package, or A-Spec Advance Package. In addition, RDX SUVs in a particular color may cost more than those in other colors.
Acura has not announced the Acura 2023 RDX colors yet. However, many people believe that this car company will sell the 2023 RDX in similar colors to that of the 2022 RDX.