The 2023 Polaris Snowmobile colors are attractive. Each color option consists of two or three colors, such as white and blue, red, white, and black, and orange, black, and lemon green.
Polaris has an excellent snowmobile lineup so far. It seems that this company will keep manufacturing high-quality snowmobiles in 2023. Polaris has officially announced its 2023 snowmobile lineup. The choices of the 2023 Polaris snowmobile colors are different from the previous ones.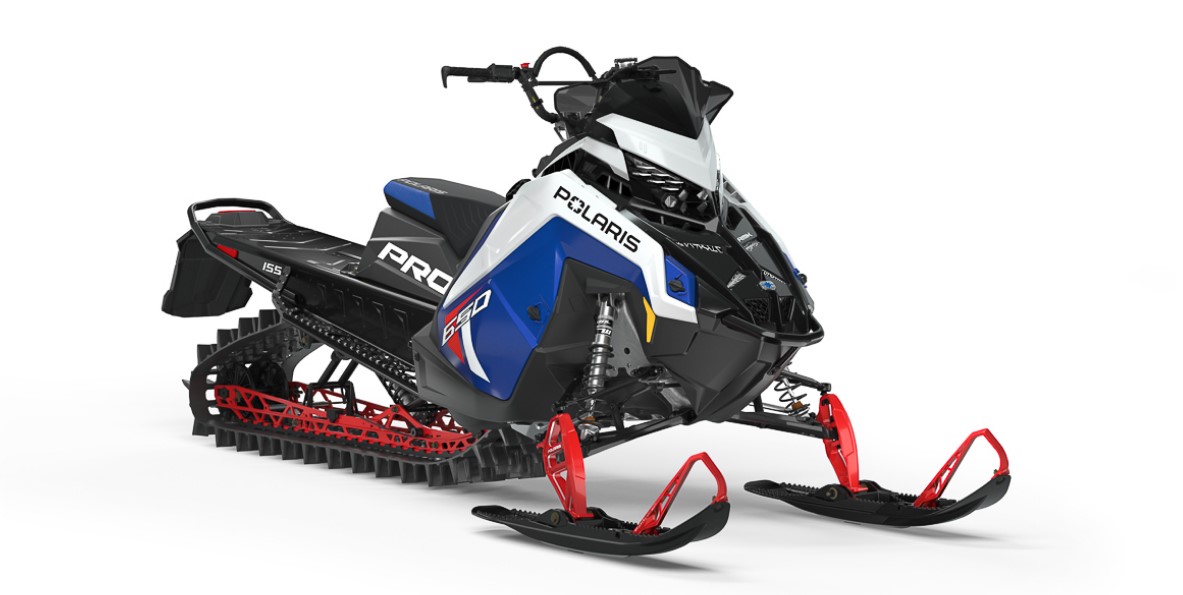 The snowmobile from Polaris will have a redesigned look and several changes to its features and engine. Some of the sled models will have bigger horsepower because they come with a new engine.
2023 Polaris Snowmobile Colors and Design
The new Polaris snowmobile will be available in seven variants and each variant comes with several trim choices. Some of these models are ideal for professionals, but others are ideal for new and young riders.
The Design of the 2023 Polaris Snowmobile
The design of the new Polaris snowmobile is almost similar to that of the previous model year. In terms of size, there are no significant changes in the new sleds' dimensions. However, riders will notice several changes on their 2023 Polaris sleds.
The INDY model, for example, will be available in double and single-passenger options. They are INDY Adventure X2 and 550 INDY Adventure. This model will also come with a 7S screen, integrated mirror, hard tunnel luggage, and a rugged sentry bumper.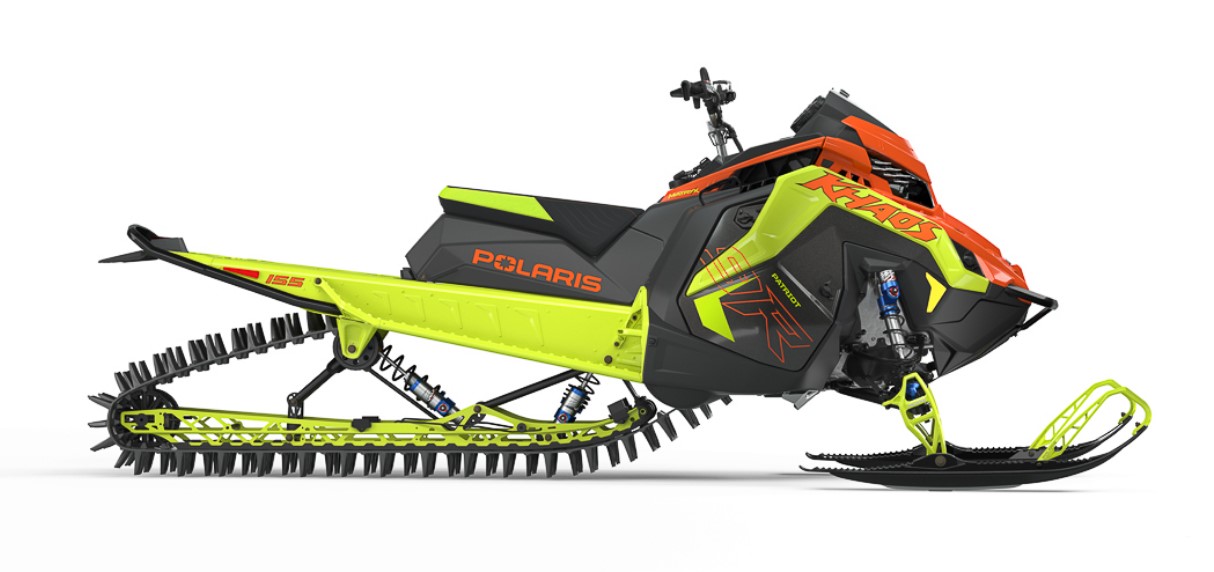 2023 Polaris Snowmobile Colors
Polaris snowmobiles have a combination of attractive colors. These are the 2023 Polaris snowmobile colors and models.
Voyageur 146: White Lightning/Polaris Blue
550 INDY Adventure: Gray/Black
550 INDY XLT: Red
Switchback Assault: Blue Slate/Neon
Switchback XC: Indy Red/White Lightning
Switchback SP: Red/White
Switchback Sport: Gray/Black
Pro RMK Khaos Slash: Neon/Orange Burst
Pro RMK: Polaris Blue/White Lightning
Pro RMK Slash: Indy Red/Gloss Black
RMK Evo: Gray/White
120 INDY: Red
TITAN Adventure 155: White Lightning/Matte Black
2023 Polaris Snowmobile Features
Some 2023 ProRMK sleds will feature a 900-cc engine (9R). Its horsepower is 7% bigger than the 850 Patriot engine. It also produces 12% more torque. Polaris also stated that its Patriot Boost engine is 10% more powerful than before. The 9R and the Boost are only available in limited edition though.
Meanwhile, the rest of Polaris Mountain snowmobiles will feature an 850 Patriot engine or 650 Patriot engine. They will also come with RMK React front suspension, Matryx Stealth brake, Pro RMK rear suspension, rear/front track shocks, and Walker Evan Racing Light ski.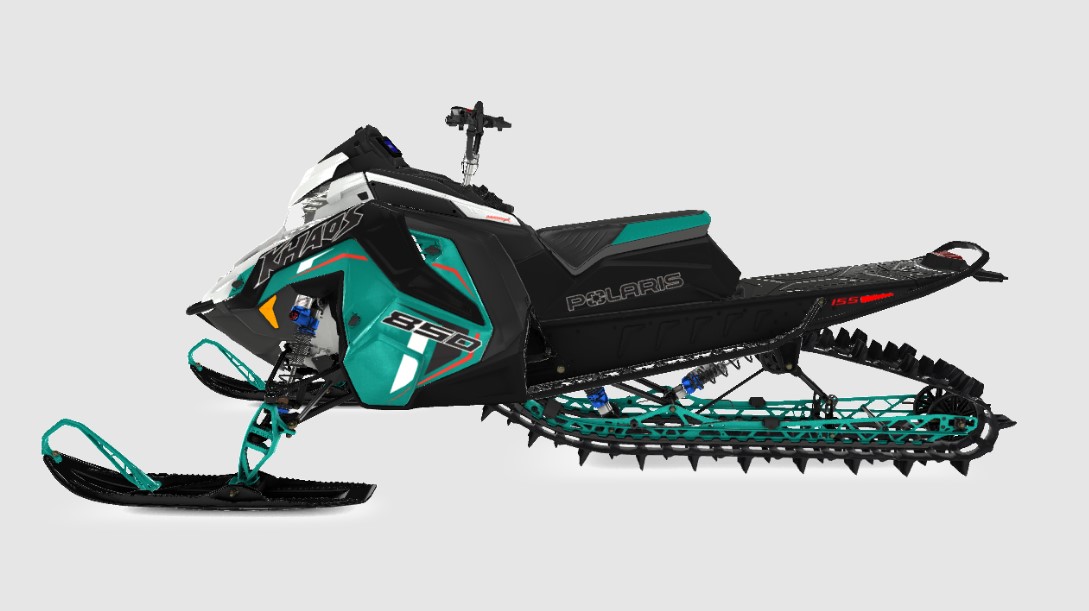 2023 Polaris Snowmobile Prices
The prices of the upcoming Polaris sleds vary greatly. The most affordable Polaris snowmobile is the 120 INDY, a perfect sled for younger riders. Its starting price is $3,699.
Meanwhile, the most expensive Polaris snowmobile is the INDY Adventure X2, whose starting price is $16,699. It offers an excellent trail performance and comes with a double seat.
For new riders, Polaris offers INDY EVO and RMK EVO, which starting prices are slightly over $7,000.Polaris offers several sleds for professionals. One of them is Pro RMK Slash which costs at least $15,899.
The 2023 Polaris Snowmobile colors are available in many choices. The color options of these sleds are attractive. Each color option has a two- or three-color combination. Some of these sleds have bold colors, such as orange and red, and others have neutral colors, such as black, white, and gray.