Buick is going to enter its electrified era by launching an EV soon. Is there a place in this new journey for a 2024 Buick Grand National to take in?
If you're curious about how Buick as a brand was much-loved by the enthusiasts in the 1980s, just imagine how today's craze with high-performance luxury car brands such as BMW and Audi. Sitting on the top of the Buick's history is the Buick Grand National, which essentially is an elevated sibling of the Regal. Regardless of its brief lifespan, it continues to be an iconic model these days. So, how likely for this nameplate to make a comeback soon and for a 2024 Buick Grand National to be launched?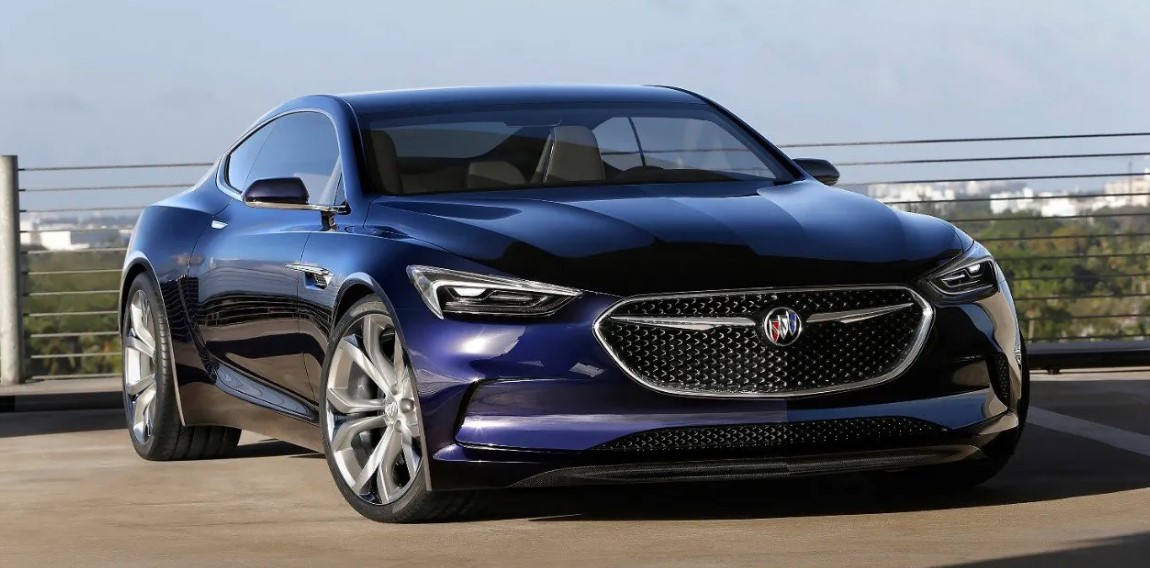 A Brief Look at the Buick Grand National
The Buick Grand National was presented for the first time in 1982 after the brand took a spot as a champion in the 1981 and 1982 Manufacturer's Cup. During its initial launch, the model wasn't actually talked about widely—some of the primary reasons being the less than appealing visual and its lack of turbocharged powertrain setup. The 1982 Buick Grand National was powered by a 125 HP 4.1L naturally aspirated V6 engine.
Fast forward to 1983, the Grand National started to offer its signature features that it is known for until these days. Sporting an all-black exterior appearance, it is equipped with a 3.8L turbocharged V6 engine that generates 200 HP and 300 lb-ft of torque.
The car received even more upgrades in 1986, which then cemented its place as one of the most powerful vehicles of its generation. The 1987 Grand National earned some drivetrain adjustments that elevated its outputs to 245 HP and 335 lb-ft of torque.
Unfortunately, the 1987 model is also the very last model year of this model's production. The year also marked the release of the Buick GNX, in which only 547 units of this performance-oriented car were manufactured.
A Powertrain and Design that Could Match with a Modern Grand National
Not to underestimate the legacy of Regal GS that up until now is known for being a powerful upscale sports sedan, the Grand National was a model that represented Buick's supremacy in the 80s. For years, performance car fans have been anticipating its return anxiously, but most of the time, the comeback rumors were proven to be false gossip.
As a brand, Buick doesn't have as solid a reputation as it used to. If the manufacturer is looking to reenergize itself, then a 2024 Buick Grand National revival would be a commendable move that may help to rebuild its performance roots.
A resurrected model of this car would be a great match for a twin-turbocharged 3.6L LF4 engine. Putting this powertrain for an all-new Grand National will give a touch of nostalgia to its legendary turbocharged 3.8L V6 engine in the past.
The potential 2024 Buick Grand National can arrive with GM's Alpha platform. Now, the rest are to be pieced together. By boasting sporty interior features and a muscular and edgy exterior appearance inspired by the old models, it is safe to say that Buick can hardly go wrong with the release.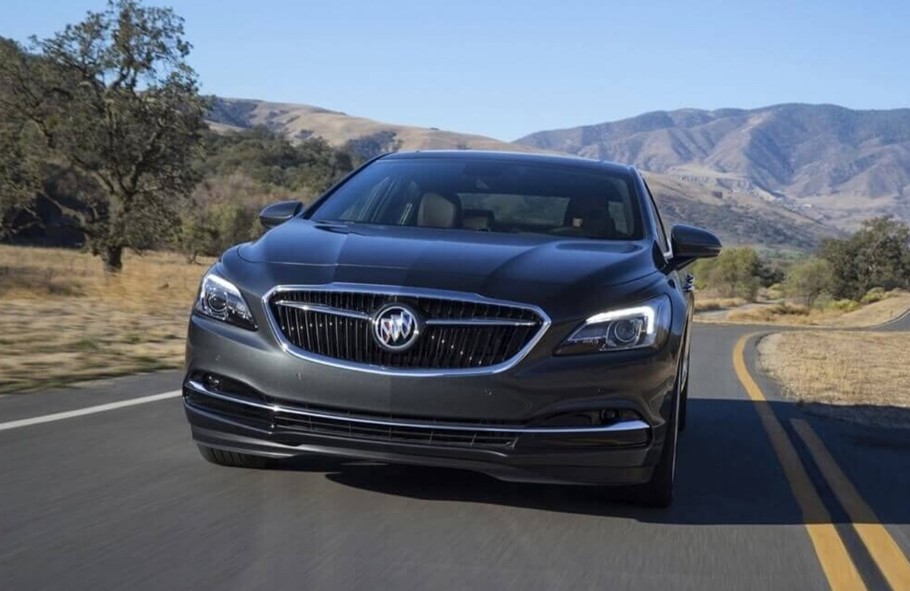 How Possible for a 2024 Buick Grand National to Make a Comeback?
If a new Grand National does come true, it'd likely compete directly with the BMW M4, Audi RS 5, and Lexus RC F. That being said, the probability of this car making it that far is so low, especially considering the current Buick lineups. A lot of words can be used to describe them: comfortable, sharp, aerodynamic, attractive, but never performance-focused or aggressive. It's easy to see where the brand's direction is going, and it is certainly not headed to the elements of Grand National with its muscle cars and hot rods.
The possibility of the 2024 Buick Grand National is very low to none simply because GM as the company and Buick as a brand aren't the same as they were in the 1980s. It is exciting to take a look back and create an image of what a modern Grand National could be or look like, but it stops there. Still, modern Buick has the opportunity to discover and build its iconic vehicle model and the future that isn't tied to the past.