The 2023 Toyota Supra Is Rumoured To Have An M3 Engine From The Beemer, Which Is Proof Of Their Collaboration
If you are one of those Supra fans, the rumour about the 2023 Toyota Supra getting an M3 engine (from the Beemer) may be a good one for you. It is said that the upcoming GR Supra would be packed with a punchy and powerful engine that would transform the fifth-gen of the sports ride into an appealing option on the road. Despite the exciting news itself, Toyota hasn't said anything about it, so the fact about Supra getting one of the best engine options ever existed maybe just a dream now.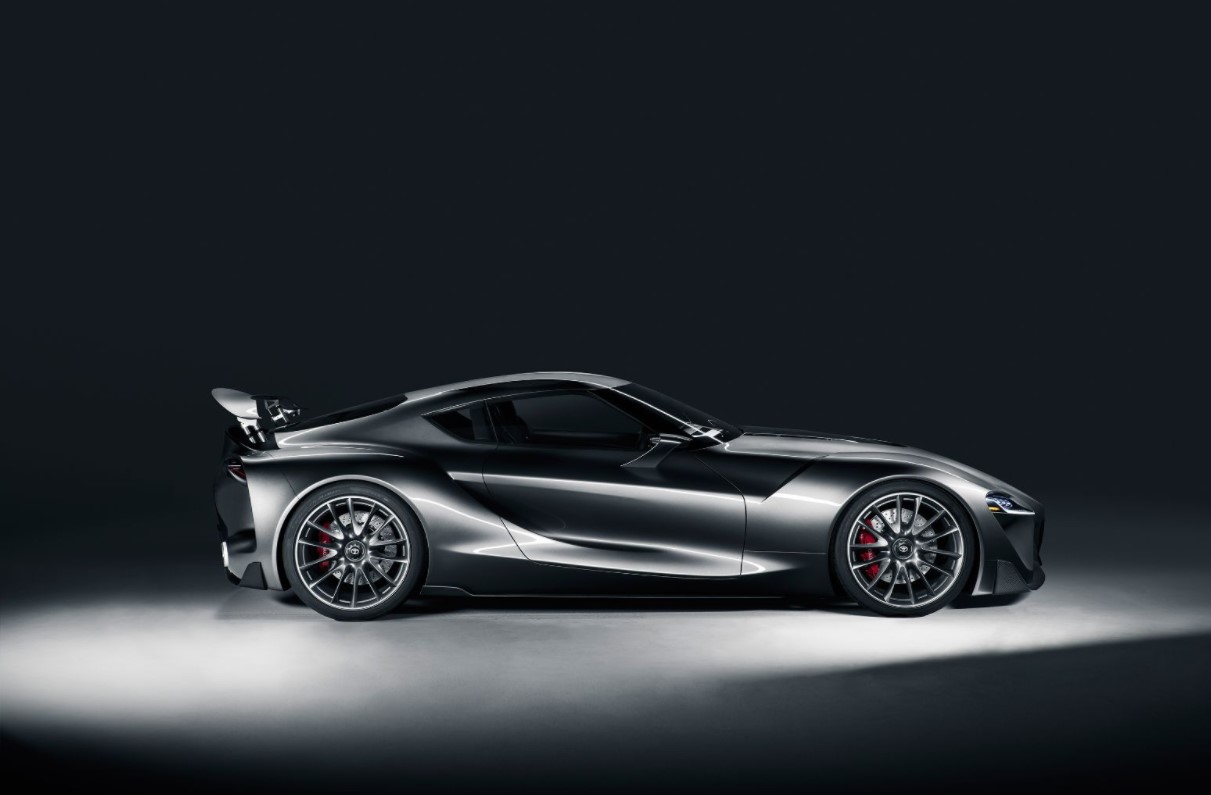 About the Newest Updates
Believe it or not, the rumour about the 2023 Toyota Supra getting such a punchy M3 engine isn't a new thing as the name rumour had been heard before. And now, there is even a claim that Toyota is actually producing a limited edition (of Supra) that they are calling Gazoo Racing Masters of the Nürburgring (or the GRMN). From the name itself, it speaks volumes of the new model.
It's true that you shouldn't believe everything you heard on the news, but all of those detailed rumours are actually pretty logical and possible, but then again, it goes back to Beemer's willingness to 'lend' one of their most potent straight-six units for the success of this project.
Current Toyota Supra
In case you don't know, the fifth generation of Supra is made with similar technicalities to the latest Z4 G29 BMW, which makes Supra and Z4 technical twins together. However, Supra still comes with Toyota bespoke construction body and coupe-style, which is quite different from its German brother with roadster construction. Both of them are constructed by Magna Steyr (in Austria) within similar production lines. They have identical infotainment systems, suspension, and also powerplants.
The current Beemer Z4 not coming with any M version is basically proof that you shouldn't expect Supra with M4 or M3 Beemer's engine – because it won't happen! But then again, who can predict the future as things may change in several years ahead. Rumours have it that there would be Beemer S58 version with straight six-unit (from the M4 and M3) that may be used for both Supra and Z4. But then again, they are still rumours.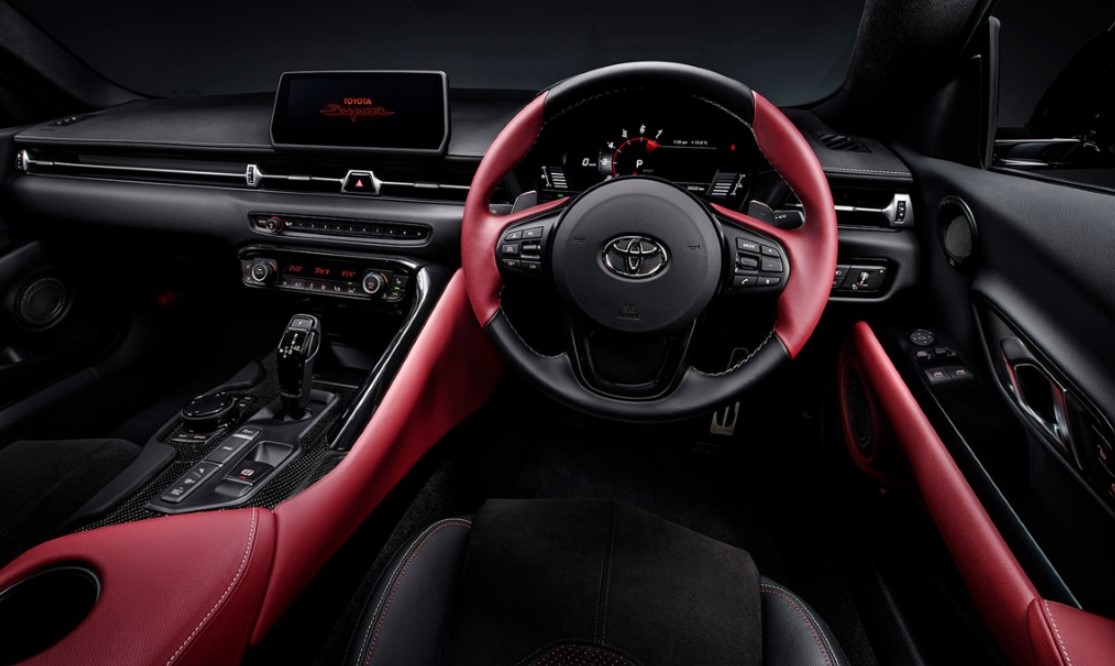 Engine and Power
Supra 3.0 already comes with a twin-turbocharged version of the B58 engine that is able to deliver satisfying high-performance results. The machine is able to generate 473 bhp in the regular model and around 503 hp (with 659 Nm of torque) for the Competition model.
Price and Release Date
Both Supra and Z4 aren't exactly the most popular lines that make big sales. That's why the company believes that a limited edition vehicle with an extremely costly tag would make them more appealing and desirable. Well, at least for those who are into performance so much and also for collectors. It's likely that BMW will unveil the Z4 M first, followed by Supra GRMN by the end of 2022. For a vehicle that can produce more than 500 hp (so they say), the tag price of the 2023 Toyota Supra will likely be close to $100,000.
References