The Upcoming 2023 Toyota Corolla Is Set As The GR Variant That Shares Similar Features And Power As GR Yaris
2023 Toyota Corolla GR Variant with Newer Improvements – It turns out that Toyota has thought about filing a trademark for their 2023 Toyota Corolla GR, which is way ahead of the official launch of the hatchback in 2023. When the hatchback finally arrives, everyone expects the ride to come with a similar 3-cylinder engine packed within GR Yaris.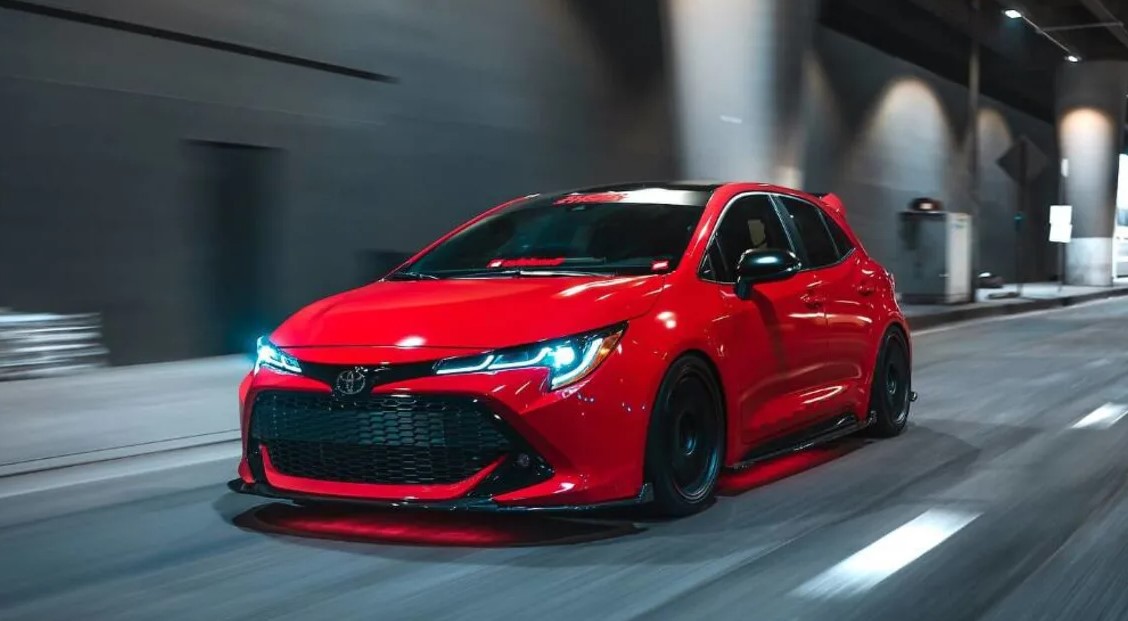 Engine and Performance
What's to expect for engine arrangement for the 2023 Toyota Corolla GR? It should be coming with a turbocharged petrol engine with a 1.6 litre capacity with codename G16E-GTS. This is claimed (and also considered) one of the most powerful 3-cylinder units globally, able to generate 268 bhp, which is the actual generation for GR Yaris. Unfortunately, it isn't clear whether GR Corolla would be coming with similar performance and ability or not. It should be exciting if the Corolla can have the same power, or even greater than it.
The hatchback would be paired up with manual six-speed transmission and TNGA underpinnings for this ride, including multi-link performance and suspension. Despite the many rumours about the new 2023 Toyota Corolla GR with hybrid electric power, several reliable (but anonymous) sources say that Toyota doesn't plan on releasing any electric power just now. The company instead would use reliable turbocharged power instead of the gas-electric combo.
Improved Performance and Ability
The new Corolla is expected to come with all-around performance instead of boosting outright performance. Because of these arrangements, the new Corolla would be a worthy competitor for Hyundai i30 N, Ford Focus ST, and even Honda Civic Type R or Renault R.S Megane Trophy. The new hatchback will look sleek and somewhat sporty in terms of exterior visual look. Toyota seems to focus on rationalizing its line-up and proportion of the vehicle.
Rumour has it that the new Corolla would be coming with an all-wheel driving system, which is quite permanent. A rear-wheel driving system is optional. If Toyota does it right, this hatchback will produce more powerful power (around 20 hp) than the Volkswagen Golf GTI 2022 with its front-wheel driving system. The same system, by the way, is similar to the 2022 Golf R but with 315 hp and a different drivetrain.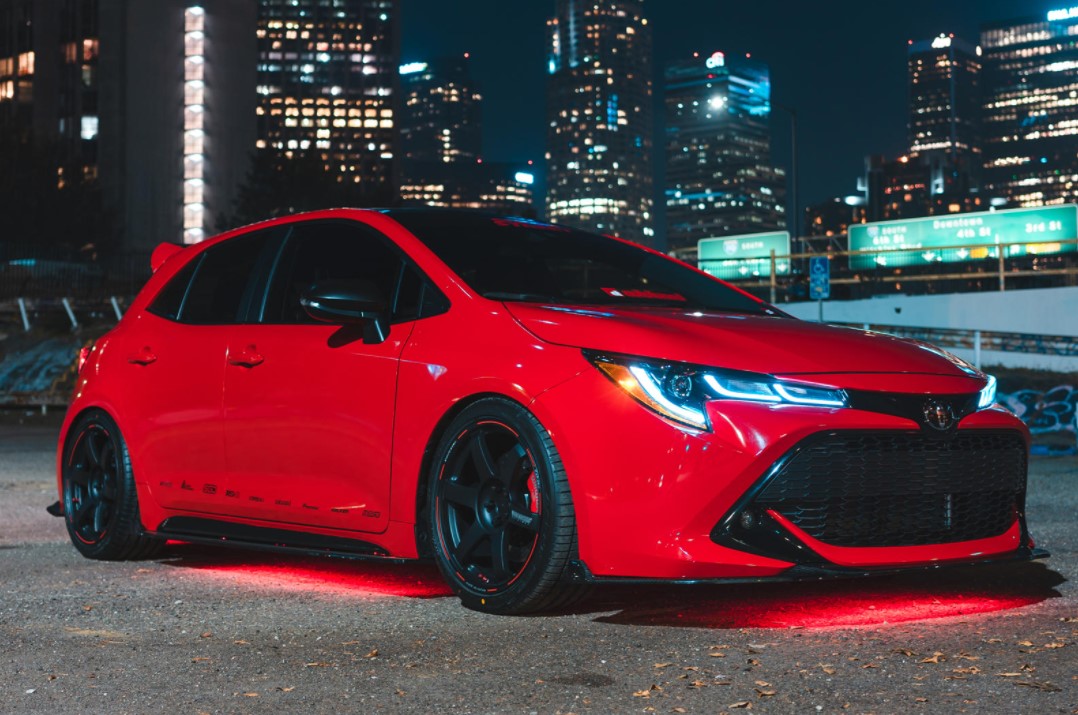 Price and Release Date
It should be exciting that Toyota is planning in releasing various lines, including pure-electric, plug-in hybrid, and hybrid models, which would take place between 2021 and 2025. Not to mention that Toyota is planning on releasing their newer version of the C-HR crossover that would happen within those timeframes.
If everything goes as planned, the new GR Corolla won't be available until it is 2023 because Toyota is also focusing on the next-gen 86 and Supra. The next-gen 86 is related closely to Subaru BRZ's second generation that was unveiled in late 2020. So naturally, the new Corolla would be costlier (if not bigger) than the GR Yaris because of the improvements and updates.
So, if you are interested more in the GR Corolla, you should wait further for the company's official release over their upcoming 2023 Toyota Corolla.