The Camry XSE is known to be a comfortable, feature-rich, visually appealing trim level. See if the 2023 Toyota Camry XSE will continue living this expectation below.
Across its class, the Camry is the best-selling model and among all Toyota vehicle models, it's the 2nd best-selling overall—only falls behind the RAV4. There are several trim levels available to choose along with some of their hybrid variants, but in general, a lot of people love the XSE trim, which provides an energetic ride at a reasonable price. If you're interested in how the 2023 Toyota Camry XSE is going to arrive, read the following post that details its features, specs, and possible adjustments.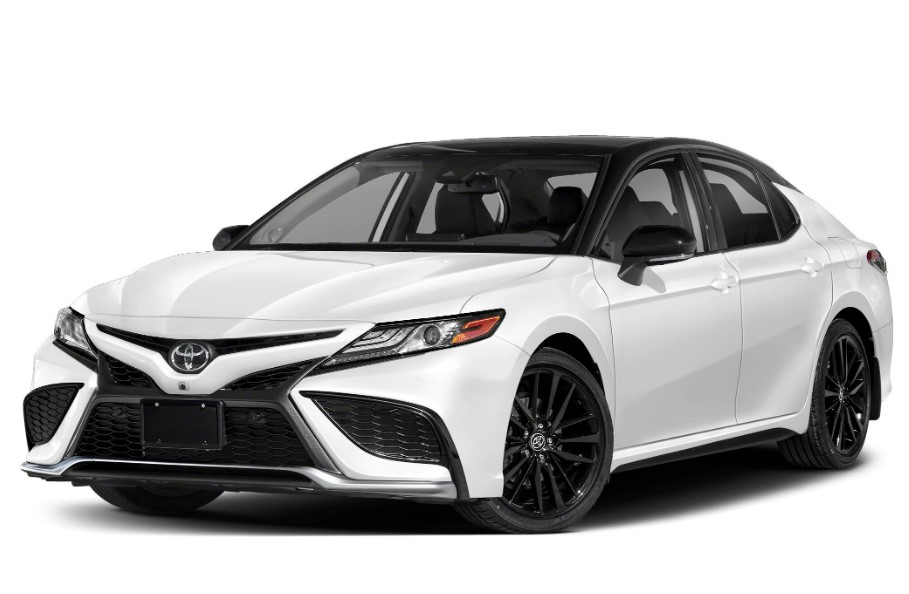 What Makes the Camry XSE Trim Different?
Last year, the Camry XSE is offered at a starting price of slightly over $32,000, which is almost $4,000 pricier than the SE. It is indeed a significant difference, but as a more loaded trim along with the XLE and TRD, this variant offers a more powerful 3.5L V6 engine that generates 301 horsepower compared to the standard 4-cylinder powertrain with an 8-speed auto transmission.
A benefit in one area often means a drawback in another, and the Camry XSE trim has to sacrifice the fuel efficiency. According to the EPA estimation, its fuel economy is rated at 22/33 mpg on city/highway. As a comparison, the most efficient variant of the Camry, the LE hybrid, earns 51/53 mpg city/highway ratings.
This powertrain is predicted to be retained for the 2023 Toyota Camry XSE. Most specifications and styling features are also expected to be maintained. It doesn't come off as a whole surprise, considering that it just received major revisions for the 2021 model year that includes front and rear design adjustments, a new grille for XLE and LE models, and other upgraded details for the XSE, TRD, and SE variants.
In terms of appearance, the XSE trim looks like the TRD and SE for the most parts, including how they similarly use a sport-tuned suspension. That being said, the XSE offers more amenity features compared to the SE, such as leather-covered trims, wood fascia inlays, 8-way electric-adjustable front passenger seats, and ambient interior lighting. Moreover, this trim boasts extensive entertainment and safety features, including an auto-dimming rearview mirror, and rear cross-traffic alert. adaptive cruise control, power parking brake, wireless charging for device, a 9" touchscreen display, dual-zone automatic climate control, and many more.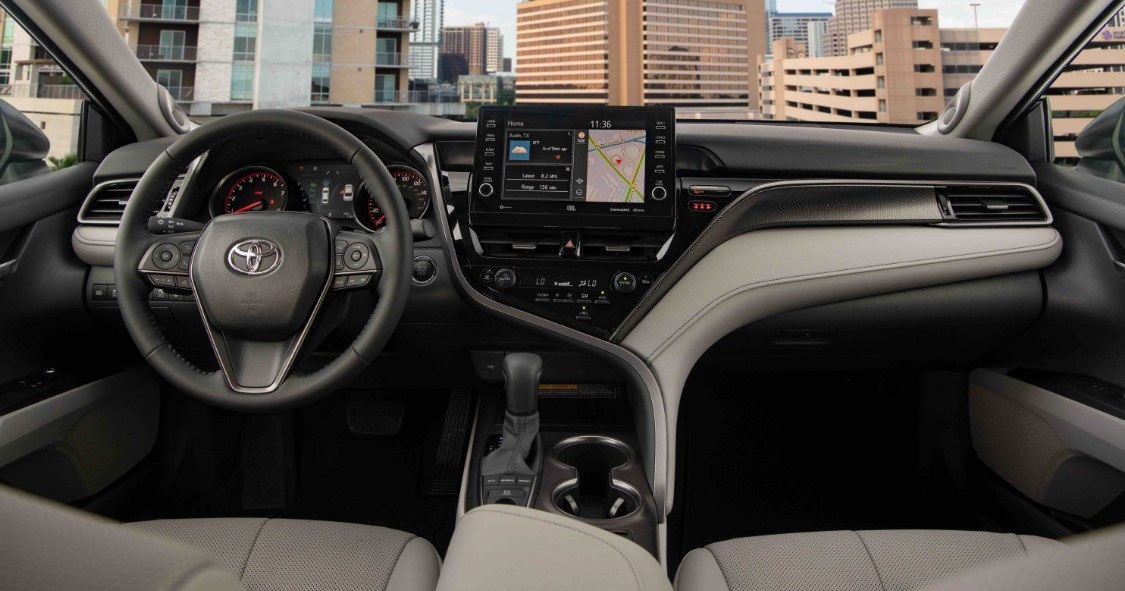 Potential Release Date and Price Estimation
No words have been heard about when the 2023 Toyota Camry XSE and other trims are going to be released. However, if there's no new issue with the supply chain, it should arrive during late summer or early fall this year.
Following the mild alterations in comparison with the previous model year, the upcoming Camry is also expected to be marketed at an only a slightly different price than it is today. The 2023 Toyota Camry V6 XSE is predicted to touch around the $37,000 to $37,500 price range. Other trim levels are expected to follow a similar price increase for the upcoming model year.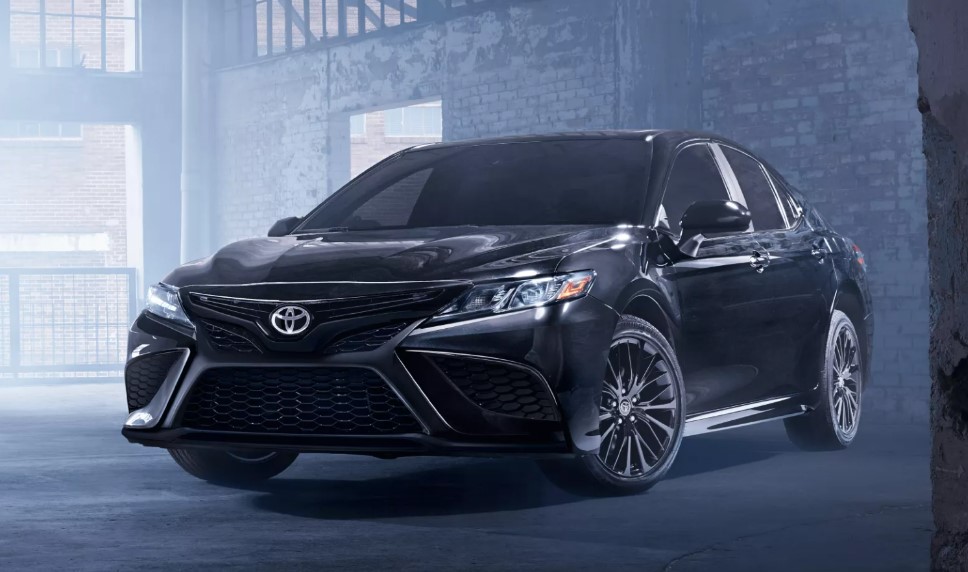 Is the 2023 Toyota Camry XSE Worth Anticipate?
The current generation of the Camry debuted in 2018. It is still one of the most reliable and stylish mid-size family sedans on the market, with a few options of a quite luxurious and highly comfortable car, if you choose one of the higher trims.
That being said, it can get old soon, especially considering how the current market is tightly competitive. It is more or less confirmed that the next model year is not going to be an all-new Camry generation and that it's going to receive just some minor upgrades.
However, the world shouldn't lose hope in a fresh, redesigned 2023 Toyota Camry XSE. Still, even if it's going to be a carryover model, in the end, the current Camry is not bad or disappointing at all. After all, there's a reason why the Camry's formula has been working successfully for Toyota, considering that this nameplate has a satisfying record regarding the sales number.
In case you think that the upcoming 2023 Toyota Camry XSE is not for you and you're looking for a more affordable option, you don't need to worry. The pre-owned market of this car is amongst those that provide the best money value. Alternatively, you can also check out its close rivals such as the Hyundai Sonata, Honda Accord, or Kia K5.