2023 Subaru Crosstrek colors are available in many good options. Consider the color options, specifications, and trim levels to choose the best one.
2023 Subaru Crosstek brings the latest tech innovations and plenty of space for the comfort of a family ride. There is an exclusive paint job in 2023 Subaru Crosstrek colors that never exist in this all-wheel drive SUV. It is a perfect choice for anyone looking for a compact crossover SUV for daily drives.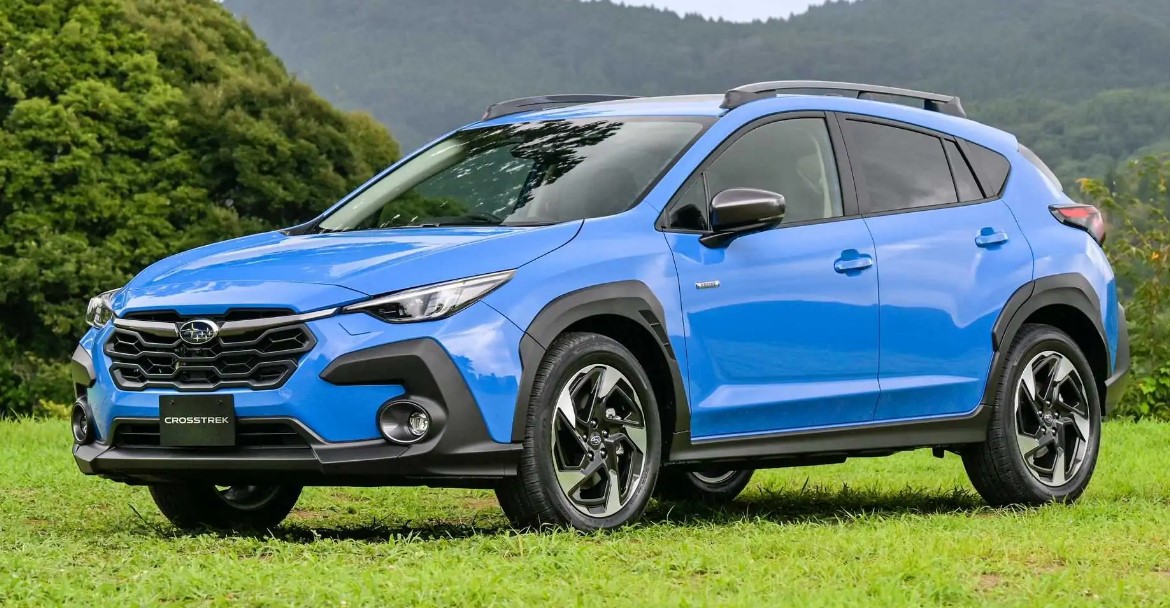 Driving with this new Subaru Crosstek enables you to get a safe and protected experience with all the advanced safety features. It is ready to give an adventure with a premium trim level. Comes with numerous features and impressive flexibility, who is craving to get behind the wheel of a new 2023 Subaru Crosstek?
Characters of 2023 Subaru Crosstek
For this Subaru Crosstek Special Edition, you not only discover new exclusive color but also unique badging and interior design. Six trim levels are available so you can select the best vehicle to meet your needs and lifestyle. All of them offer comfortable designs for family daily drives.
The quality comes from spacious seating that can accommodate five people. Subaru team also equips this new SUV with plenty of gear and supplies so it offers a large cargo capacity for a family adventure. If you want to know more detailed information about this vehicle, here are some important things to keep.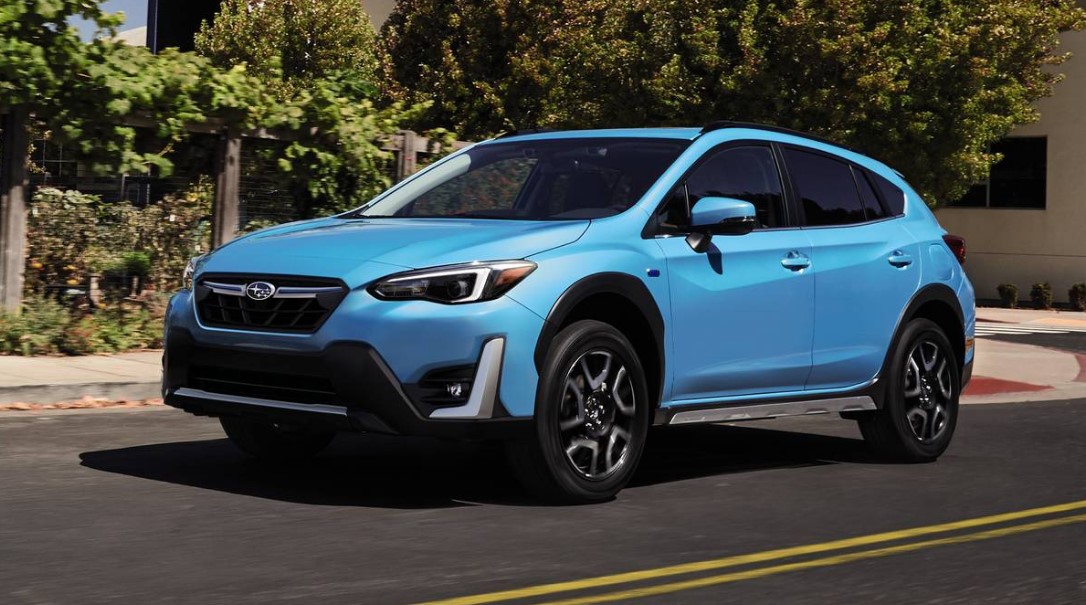 2023 Subaru Crosstrek Colors
You can discover multiple 2023 Subaru Crosstek exterior colors. All of them offer interesting looks with different vibes. What makes this new SUV special is that the Subaru team adds new color to the lineup, a dessert khaki.
It is very unique color to see on SUVs because it is more popular for military cars and cargo pants. Here are color options available for the new Subaru Crosstek to launch in 2023.
Crystal Black Silica
Magnetite Gray Metallic
Cool-Gray Khaki Pure Red
Horizon Blue Pearl
Lagoon Blue Pearl
Crystal White Pearl
Plasma Yellow Pearl
Ice Silver Metallic
Desert Khaki
Interior Design of 2023 Subaru Crosstrek
Designed for the comfort of a family ride, the 2023 Subaru Crosstek comes with a large cargo capacity. Inside this SUV, you can find 20.8 cubic feet of rear space and 55.3 cubic feet of cargo space behind the folded rear seats. There is also a cargo tray combined with cargo organizing hooks.
The interior combines red contrast stitching on the cabin and red and black cloth for the seat upholstery.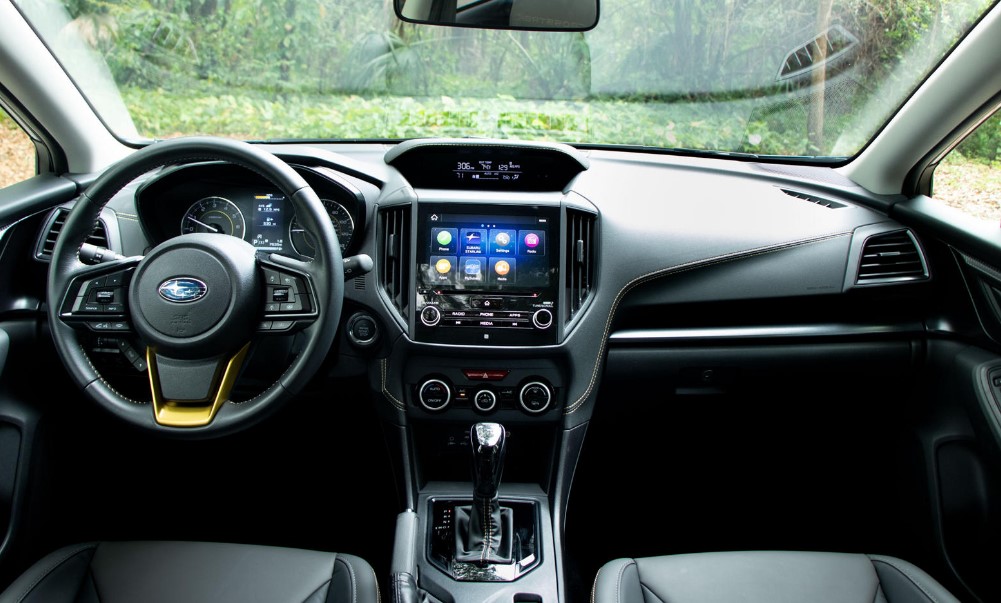 Exterior Design of 2023 Subaru Crosstrek
2023 Subaru Crosstek offers a unique exterior design by bringing special elements such as aggressive styled grille and wheel arch moldings. You also can get the sporty look with an exclusive dark gray wheel and gunmetal finish applied as the exterior accent.
The rugged and modern style appears in this SUV due to 8.7 inches of ground clearance and contrasting cladding. This exterior element protects both front and rear bumpers and wheel wells. The sporty front grille and expansive glass framing make this compact SUV perfect to bring you into a hangout spot.
Choose 2023 Subaru Crosstek Colors
Despite its multiple colors, you should check the specifications and trim levels. Hence, you can choose the best 2023 Subaru Crosstek with your favorite color that meets your driving needs.