Land Rover releases the new Range Rover Sport with some outstanding 2023 Range Rover Sport colors. Learn everything about it here.
If you want a vehicle that has luxury accommodation, off-road capability, and an impressive look, Range Rover Sport will be the best option to consider. There are several options for the 2023 Range Rover Sport colors. Get to know them all before purchasing one.
Range Rover is an excellent vehicle with outstanding design, outside and inside. But for those looking for a more on-budget option, the Sport series is the best alternative. The Sport series has smaller dimensions but a similar silhouette to the other Range Rovers at a higher price.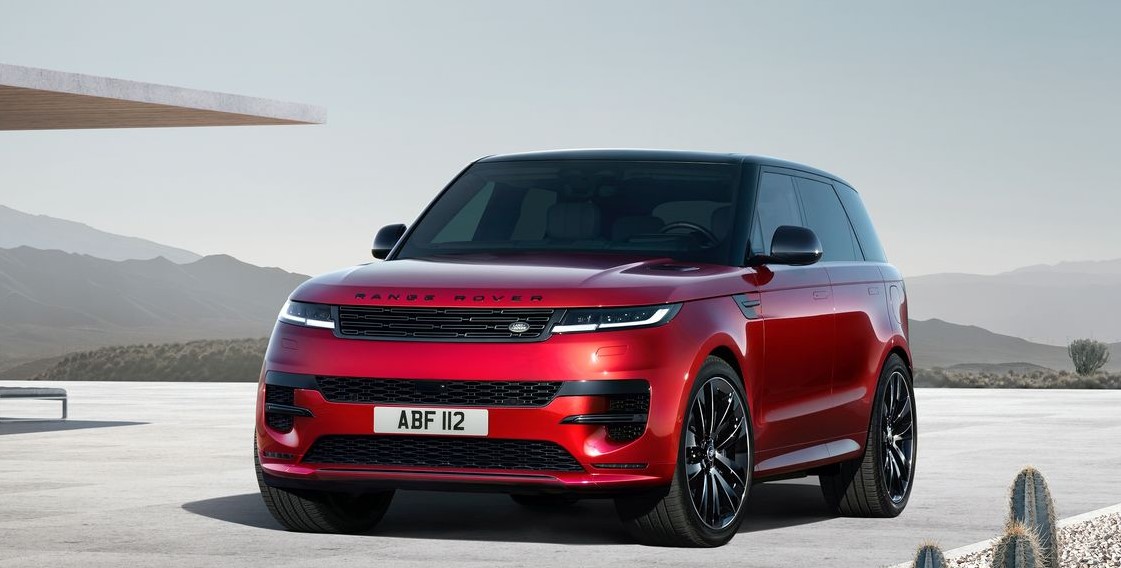 The Latest Design of the 2023 Range Rover Sport
The 2023 model year has a premium cabin and desirable technology. The latest technology you are about to find inside this vehicle is the Pivi Pro infotainment system. The vehicle also has a driver-assistance feature that will help with off-road and on-road driving.
Just like the bigger Range Rover, Range Rover Sport's middle size has a fresher design. Range Rover Sport has fresh styling, cutting-edge technology, and a new cabin. Find more information about the Sport version of Range Rover below.
2023 Range Rover Sport Colors
Range Rover Sport comes in four different models. Each model has its own color. Consumers can also build their own version of Range Rover Sport with some available color options. Here are the basic color options available for the 2023 Range Rover Sport.
Range Rover Sport Colors
Range Rover Sport Dynamic Colors
Range Rover Sport Autobiography Colors
Range Rover Sport First Edition Colors
Varesine Blue
Giola Green
Firenze Red
Santorini Black
The Dynamic version and Autobiography version have the same gray color. But Range Rover Sport Dynamic gets a glossy finish that makes the vehicle look more luxurious while the Autobiography version has a matte finish with a softer look for the vehicle.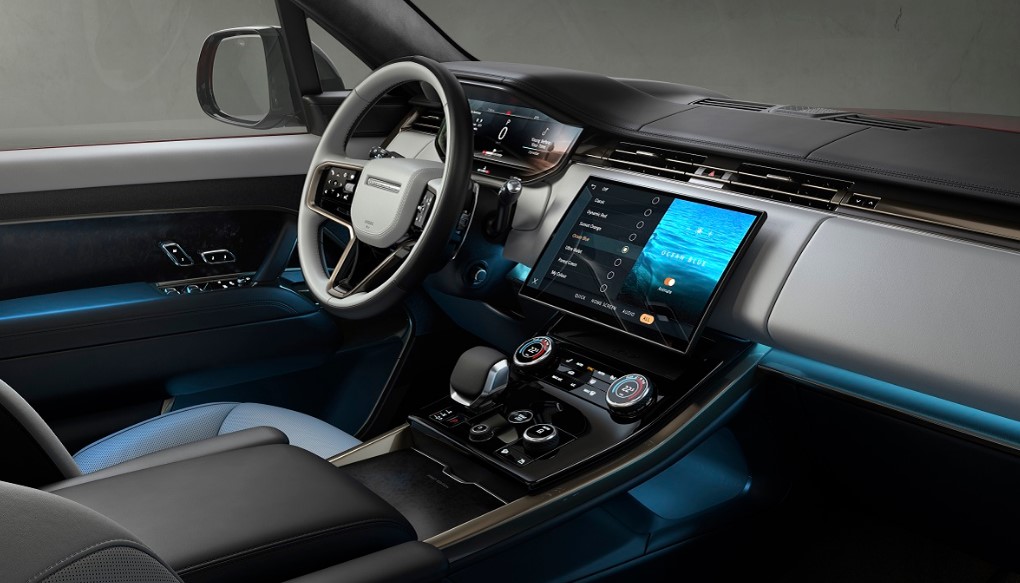 Interior Colors of the 2023 Range Rover Sport
No matter what exterior color you choose for the new Range Rover Sport, there will be two color options for the interior. Choose Ebony if you prefer dark colors all around the interior of Range Rover Sport. Every single piece inside the vehicle will get dark shades.
Or, choose Light Cloud and Ebony trim if you don't want to see only dark elements inside. The dashboard, seating, steering wheel, and some other features inside the new Range Rover will get a light grey accent, and a fresher look to balance the dark shades.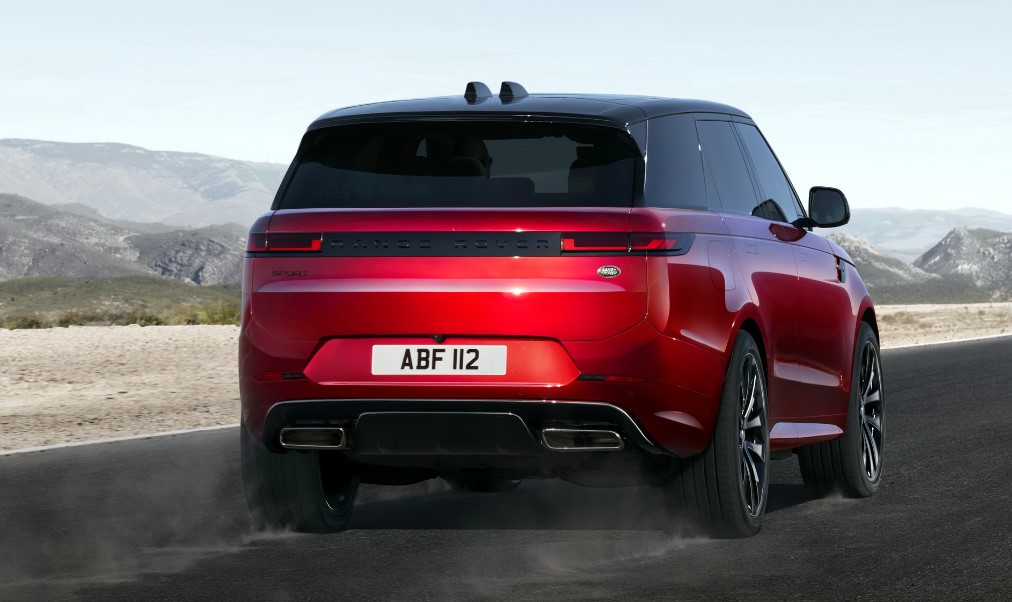 Available Options for New Range Rover Sport
Consumers can add some optional elements to their New Range Rover. For example, two packs are available. The cold climate pack will give your vehicle a steering wheel, washer jets, and windscreen that are all heated.
And the hot climate pack will complete your new Range Rover Sport with a solar attenuating windscreen, cabin air purification pro, and front center console refrigerator compartment.
Land Rover offers some new colors to their 2023 Range Rover Sport. Get to know all 2023 Range Rover Sport colors before building one with your favorite color. The color option is not only for the exterior of the vehicle but also for its interior.