Land Rover released the latest Range Rover in at least 20 different exterior colors. Check out all 2023 Range Rover colors here.
The new Range Rover was for the 2022 model year. However, not all variants were available. The older model is no longer available for the 2023 model year. Figure out what's new and outstanding in 2023 Range Rover colors and models.
For the latest model year, the plug-in hybrid powertrains join the Range River lineup. Also, Land Rover says that the setup is going to provide up to 48 miles of driving range for the electric only. This one is exclusively available on the SE trim short wheelbase.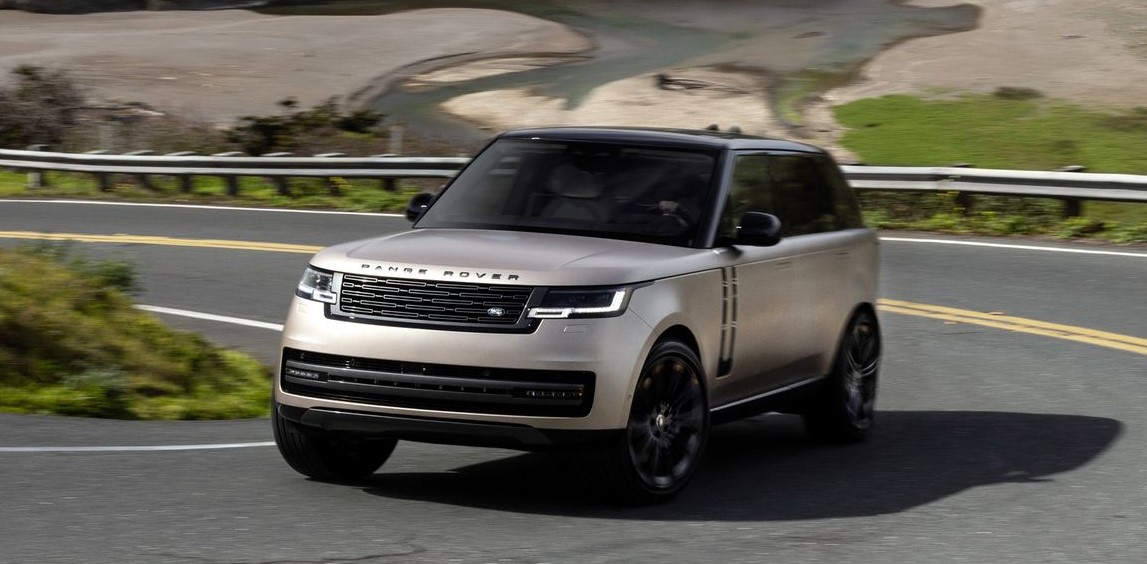 Various New Models For the 2023 Model Year
There are five different models for the 2023 Range Rover. The cheapest one will be the SE model, and the priciest one is the SV model. Experts recommend the Autobiography model because the price is in between the other models and has some luxury elements you would appreciate.
However, before purchasing any new Range Rover, you need to learn everything about the 2023 Range Rover. Check out the details about interior design, exterior design, and available colors to choose from.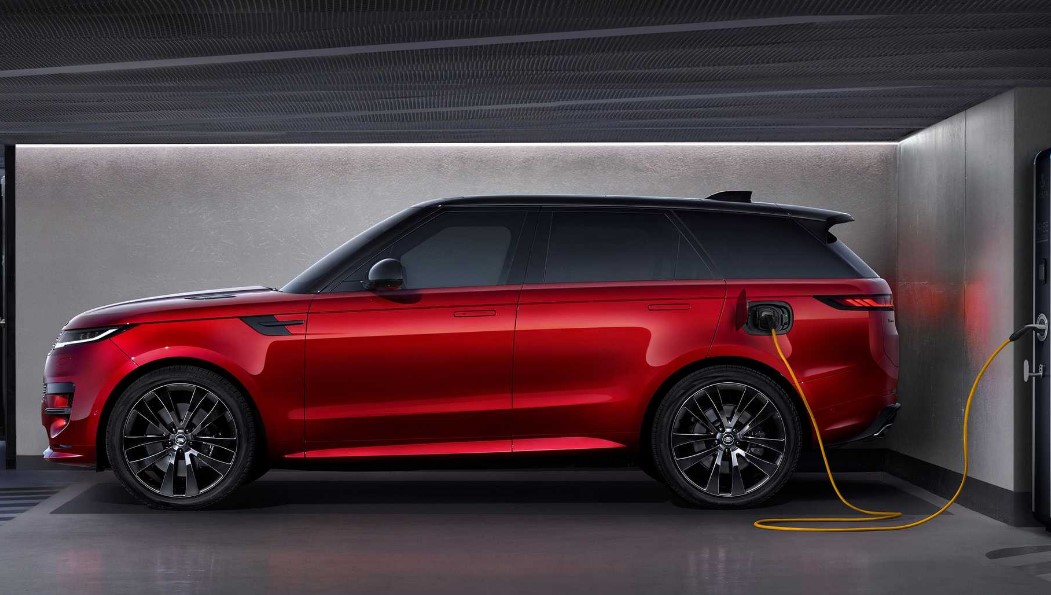 2023 Range Rover Colors
Land Rover offers eight different basic colors for the new Range Rover. Also, there are several colors for special vehicle operations and some premium palettes for Range Rover SV. Learn about those colors before ordering your new Range Rover.
Basic Color Options
Satin Gold Sunset
Batumi Gold
Charente Gray
Lantau Bronze
Ostuni Pearl White
Portofino Blue
Hakuba Silver
Belgravia Green
SV Premium Palette
Sunrise Copper
Sanguinello Orange
Tourmaline Brown
Sunset Gold
Petrolic Blue
Constellation Blue
Velocity Blue
British Racing Green
Ionian Silver
Ethereal Silver
Flux Silver
Amethyst Gray Purple
Ligurian Black
Two finishes are available for all colors you desire. Ultra metallic is a glossy finish to deliver lasting and rich luster for the new Range Rover. This is going to add some shine to the new vehicle. Another finish is satin-matte which has a lower level of gloss than the clear coat. It is going to create a softer look.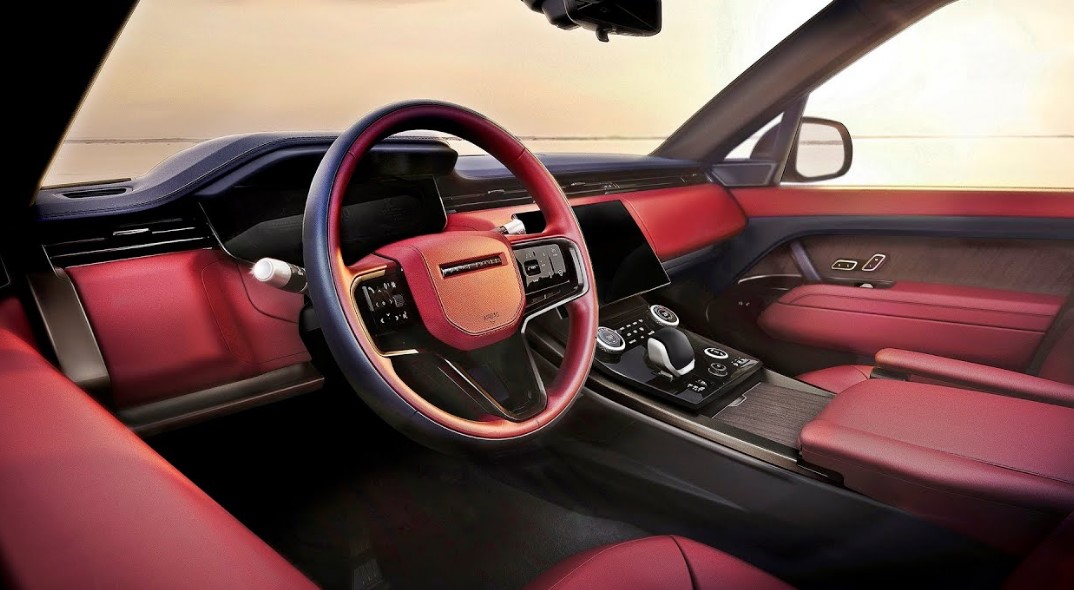 Range Rover Interior Options
Land Rover is not only allowing consumers to choose the exterior color of their new Range Rover. Consumers can also choose some optional features for their new Range Rover interior. Three awesome options are available for the latest model of Range Rover.
Configurable Cabin Lighting
Cabin lighting inside the new Range Rover comes in 30 different colors. This lighting is going to highlight the design features of Range Rover while creating a relaxing and unique environment for all passengers.
Heated Armrests
New Range Rover also comes with heated door and center armrests for those who are going to sit in the first two rows of the vehicle. This feature is going to keep the driver and passengers at the most comfortable temperature during the trip.
Refrigerator Compartment
Another option available is the center console refrigerator, where you can keep chill drinks along the way. This refrigerator can keep four 500 ml bottles at 41 degrees Fahrenheit or 5 degrees Celsius.
Get the right vehicle after knowing the entire 2023 Range Rover colors. Add some optional updates to the latest Range Rover to make it more personal. Autobiography is everyone's favorite but you can always choose another type you desire.