Some believe the 2023 Nissan Sentra will bring a significant improvement. However, aspects are loopholing the excellent feature. Here are the details.
There is no official announcement about the release of the 2023 Nissan Sentra yet. But the carmaker's announcement to introduce the newest Nissan Sentra to the public drives people crazy (in a good way). Indeed, Nissan fans are curious about what kind of improvement the carmaker put on this budget sedan, which many also call a 'commuter car.' Curious about any changes from this car? Read the explanation in this article below.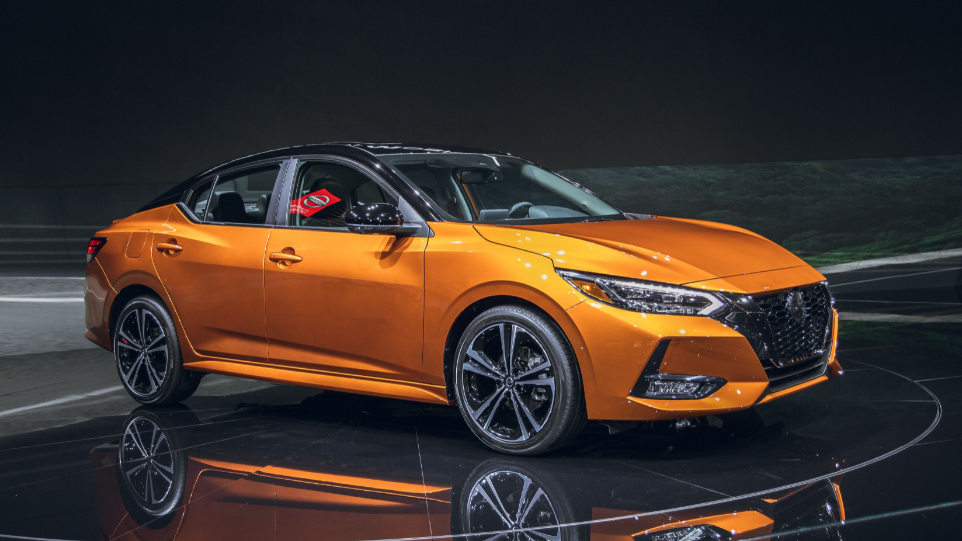 What to Expect from the 2023 Nissan Sentra
Although it has not been announced when this car arrives in showrooms, it is estimated to be launched around the fall of 2022. According to the previous release date for the same lineup, this is said so. No official price announced yet, but many sources believe there would be nothing more beyond this range: $20,335-$22,675.
The 2023 Nissan Sentra is also coming with many color options. According to sources, there are more than five color options (there are no exact sources still for this) which is excellent if you are too bored with a simple yellow, blue block, or dull black. You can expect to have a dual-tone car or vice versa.
The upcoming Nissan Sentra is coming with three variants, which will also make the price difference. The variants will be introduced as Nissan Sentra S, SV, and SR, sorted from the most standard to the most' lavish' one. Another subclass is better than the base variant for SV and SR variants. This will be called the SV Premium and SR Premium.
The Pros and Cons of the 2023 Nissan Sentra
Although many wait for this car, there are two polar talking about the quality of this car. Some doubt that this name renewal is merely a simple renewal without significant improvements. This is what many sources believe in since the look, and the engine itself shares many similarities. Compared to its competitors, this 2023 version of Nissan Sentra owns many loopholes that mark homework for the carmaker.
However, the other half believes that the 2023 Nissan Sentra will be a notable comeback for this Nissan commuter car lineup. The reason behind that is its interior improvement which is excellent and able to bring out the sophisticated side of low- to the mid-end car.
The reason for the claim is embedded in its dashboard and seating. For the dashboard, it may come similarly to many other brands out there. They have excellent analog gauges, circular air vents, and a touch screen panel playing as a critical tool to access the car's entertainment feature.
The standard variant, which is the Sentra S, will have a 7-inch touchscreen panel. Meanwhile, for the upgraded version, the touchscreen panel will be slightly larger at 8-inch. All three variants are compatible with Android Auto and Apple CarPlay and have a USB port if we need to connect the phone to the car entertainment system.
As mentioned earlier, Nissan Sentra is said to have the best seat despite being a low-end to mid-end vehicle. It comes with a Zero Gravity seat with quite a spacious legroom in front and back seats. While for the headroom, it may not have any difference with the previously released Nissan Sentra—meaning that there will be a difficulty for people with a height of more than 6-feet as mentioned in one review.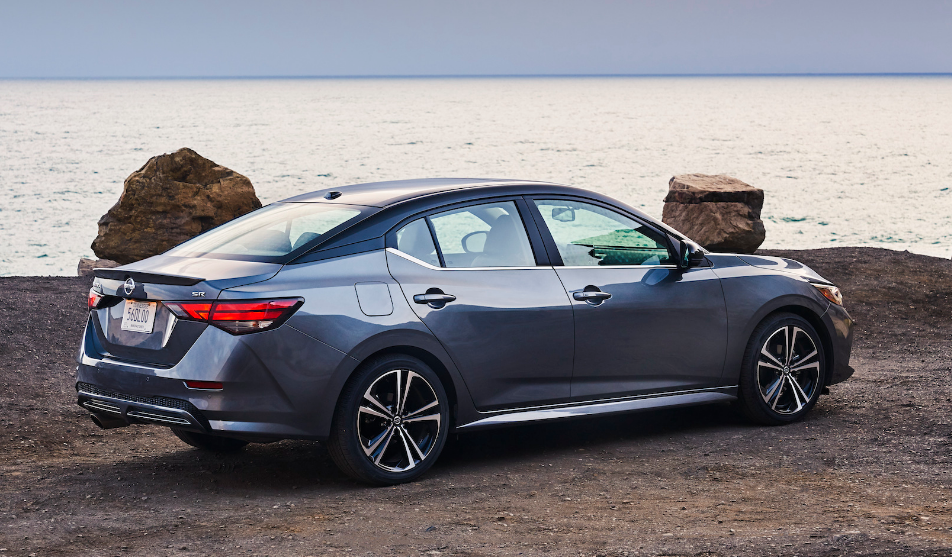 What about the Engine?
The car is equipped with a 4-cyl engine with 2.0-L displacement. This car's CVT transmission is coming as a bundle, which increases the fuel economy.
Since it is not a sports car, powerful driving may not be that focal point for the 2023 Nissan Sentra. Moreover, this is a commuter car. So, stop fantasizing about having a 500+ HP car. If the previously released Nissan Sentra has around 150 HP produced at max, many believe that this piece won't do far higher than that.
The car is sponsored with an advanced driver feature such as a mitigation system of forwarding collision and blind-spot monitoring for its safety matters. Also, you can expect to see an automatic high beam installed on the car. You may have a 360-degree camera and adaptive cruise control as the additional yet optional upgrades found in the Sentra released.
So, what do you think about the 2023 Nissan Sentra? Do you think it is an excellent investment to make for the forecasted price?