The 2023 Nissan Murano colors are available in ten colors. Some examples of these colors are Magnetic Black Pearl, Gun Metallic, and Scarlet Ember.
Nissan Murano is the first mid-size SUV manufactured by Nissan for the U.S market. Nissan has been selling this SUV since 2003. Recently, this company announced its plan to launch the 2023 Murano. There will be slight changes in this SUV and probably new availability of 2023 Nissan Murano colors.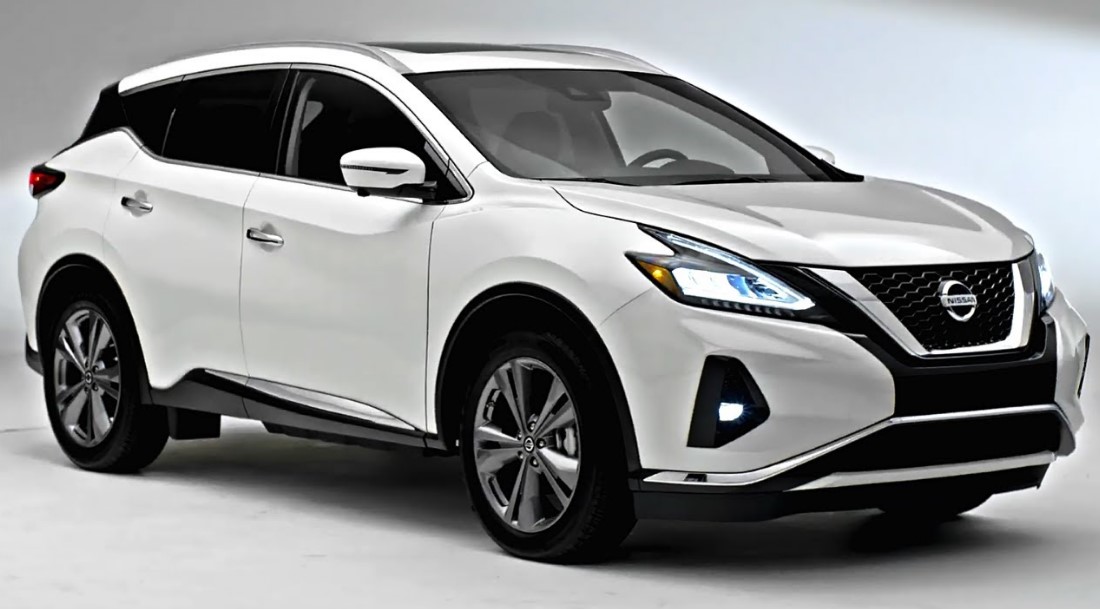 This company has not performed major cosmetic changes on the Murano for a couple of years. Consequently, some experts believe that the Nissan Murano will not get a significant facelift either.
The 2023 Nissan Murano Colors, Exterior, and Interior Design
From the outside, Nissan Murano may look like common Japanese mid-size SUVs. However, the next model year may offer something more than that.
2023 Nissan Murano Exterior
The upcoming Murano probably has a similar overall exterior design to the current model. The new Murano will probably have sharp headlights, a curved design with flowing lines, angular taillights, and a floating roof design.
Its grille is rather large with a V-shaped metal blade frame. In addition, the front bumper will come with fog lamps and compact air intake in a separate recess.
2023 Nissan Murano Colors
Nissan will launch the new Murano in ten color options. They are attractive colors that will make this SUV look more appealing. The 2023 Nissan Murano colors exterior are as follows.
Sunset Drift Metallic
Pearl White Tricoat
Gun Metallic
Deep Blue Pearl
Brilliant Silver Metallic
Super Black Metallic
Boulder Gray Pearl
Mocha Almond Pearl
Magnetic Black Pearl
Scarlet Ember
Meanwhile, the interior colors are available in: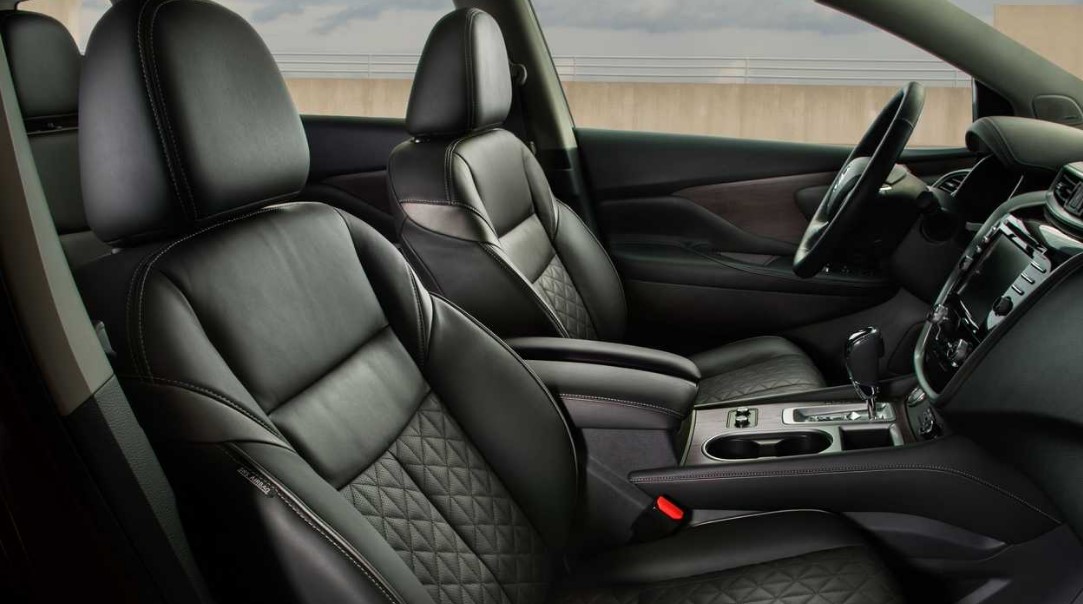 2023 Nissan Murano Interior
Based on the pictures of the 2023 Nissan Murano, you can see that the interior of this mid-size SUV has similar interior as the current model. It is comfortable, spacious, and luxurious. The heavily padded front seats will give you a better riding experience.
The backseats are also comfortable because passengers can recline them as they want. In addition, the interior also features plentiful storage, an 8-inch touchscreen, USB ports, a navigation system, and a high-quality audio system.
Features and Engine of the 2023 Nissan Murano
The 2023 Murano has an excellent safety standard because Nissan will equip it with essential safety features and technology. This mid-size SUV will have an advanced airbag system. It also comes with blind-spot monitoring, forward collision warning, lane-keeping assistance, and many others.
In addition, the Nissan Murano will probably offer excellent performance. Experts predict that it will come with a combination of a 3.5L V-6 engine and CVT or a turbocharged 4-cylinder engine.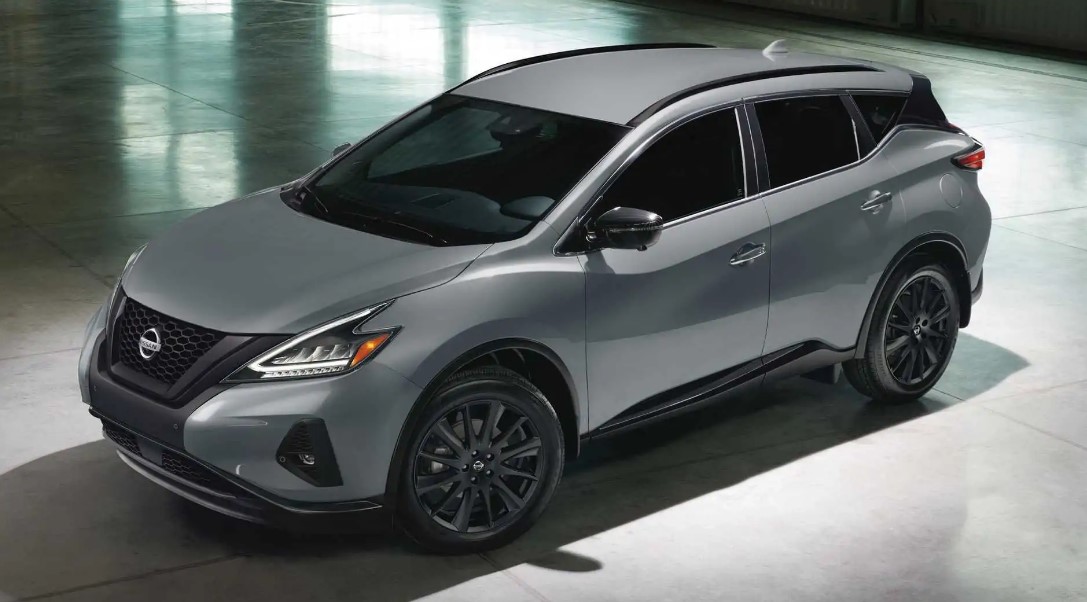 2023 Nissan Murano Price Prediction
When you compare the Nissan Murano prices and other Japanese midsize SUVs' prices, you may find that the Murano is more expensive. However, this mid-size SUV offers affordable maintenance. Therefore, having the 2023 Nissan Murano can be a good investment.
However, Nissan hasn't said anything about the upcoming Murano. The current model costs between $34,000 and $50,000. Experts believe that the next model will cost around the same price range as the current model.
The upcoming Nissan Murano is an excellent mid-size SUV. It offers excellent performance and comfort. In addition, the exterior and the 2023 Nissan Murano colors are attractive. Therefore, it is not a bad idea to replace your old car with the 2023 Murano.