It is expected that the upcoming version of the 2023 Nissan Leaf won't bring you much improvement. Despite the rumor, it is still a great car to have—here's why.
Nissan Leaf is coming as the pioneer of EVs from a well-known carmaker. So far, it has been the second generation, with the latest release of the 2022 Nissan Leaf occurring in 2021. What about the 2023-version of Nissan Leaf? Will it bring much improvement from the previous release? Please read below what you need to know about the 2023 Nissan Leaf, including its engine, interior, exterior, price, and release date.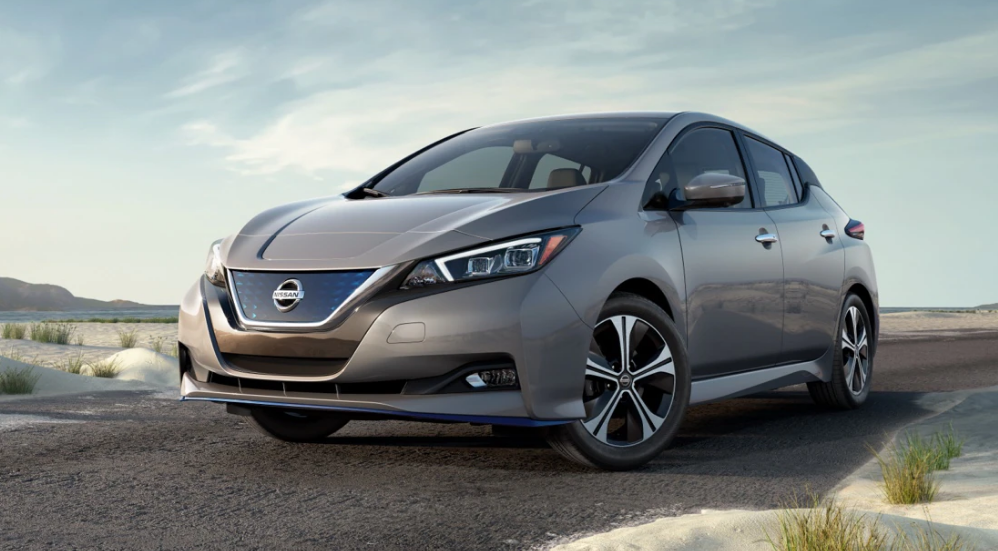 The Release Date of 2023 Nissan Leaf
Nissan Leaf is known to become the first EV car well-known manufacturer. While this is a good achievement, the car itself might not be satisfactory for some people. However, this bold move is what we need to appreciate.
The lineup of this EV was released in 2011. The electric car could only cover a short-range at 73 miles. But as time advanced, many improvements were made to this car. In its second generation, the carmaker keeps this car lineup improving, especially by adding driver assistance aids plus a larger capacity for the battery.
The 2023 Nissan Leaf is expected to arrive in many United States' showrooms by 2022. As for the price, you can expect the car to be priced around $32,000-$45,000, depending on which variants you are choosing. Additional charges are excluded so that you may spend more than mentioned.
The 2023 Nissan Leaf Engine and Performance
We cannot review what comes as the engine of the 2023 Nissan Leaf, let alone its performance. This is because the car itself has not been released yet, so we can only make an explanation about what we can expect from the upcoming release of Nissan Leaf.
So far, sources mentioned that the car might come with a slight improvement in its look. The engine may have something spiced up, especially the fundamental battery capacity and how much distance the car can cover.
The Nissan Leaf 2023 version is expected to copy Hyundai Kona's distance, Tesla Model 3, or Volkswagen ID.
Previously, the standard battery pack (with a capacity of 40 kWh) of Nissan Leaf could cover 150 miles. While its Plus model comes with a larger 62.0 kWh batteries pack, it is capable of tackling more distances—226 miles. But of course, for every good quality that is offered, there is a price to be paid.
Along with the battery pack, expect to get an electric motor capable of producing 147 HP power to drive its front wheels. At the same time, the Plus version dares to have better control at 214 HP, given that it is equipped with a better capacity of the battery pack.
Talking statistically, one plus point from Nissan Leaf is its outstanding acceleration from 0-60 mph. When tested, it comes at 7.4 seconds for the Standard model. Have it changed with the Plus model; you can expect a better acceleration to come.
Even this number alone can help you to feel better about Nissan Leaf. There's a reason behind it being faster than some competitors. To mention some, there are the Bolt EV, Tesla Model 3, and BMW i3s.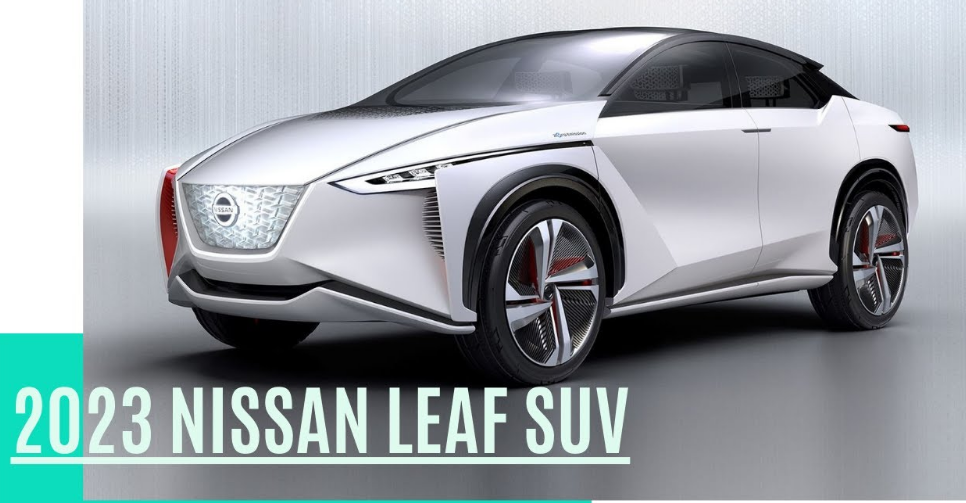 What about the Interior and Exterior?
Inside the 2023 Nissan Leaf cabin, you may get various sides made in black plastics. Yet the design has made it seem more sophisticated, like a premium EV. This can be visible from the lineup's all variants—be it S, SL, or SV. Grey leather which covers most of the cabin, makes the interior look futuristically sporty.
One nice thing about the interior is its cozy seats. Many know that Nissan has been one of the best carmakers in terms of seating options. This is supported by other interior aspects such as its dashboard-filling items, a classy steering wheel, 7-inch entertainment touchscreen panel with compatibility to Android Auto and Apple CarPlay, and analog measuring cluster (which looks simple yet cool).
From the outside, this entry-level EV from Nissan has made many won't believe that it comes as one cheap electric vehicle in the market. It offers a sporty look, with bold linings to support its futuristic side. It looks may be perfect to match city car style, yet the specs are just beyond that clustering. So, ready to hail the new 2023 Nissan Leaf?