2023 Jeep Gladiator colors are not the ones receiving updates but the specs also undergo some changes to improve its performance for better outdoor adventure.
2023 Jeep Gladiator colors are receiving a new addition that makes this vehicle more stand out than its counterparts. This new color is the most vivid color that Jeep ever had. Hence, it is not surprising that in the 2023 lineup, you will find it to be more eccentric than what they commonly are.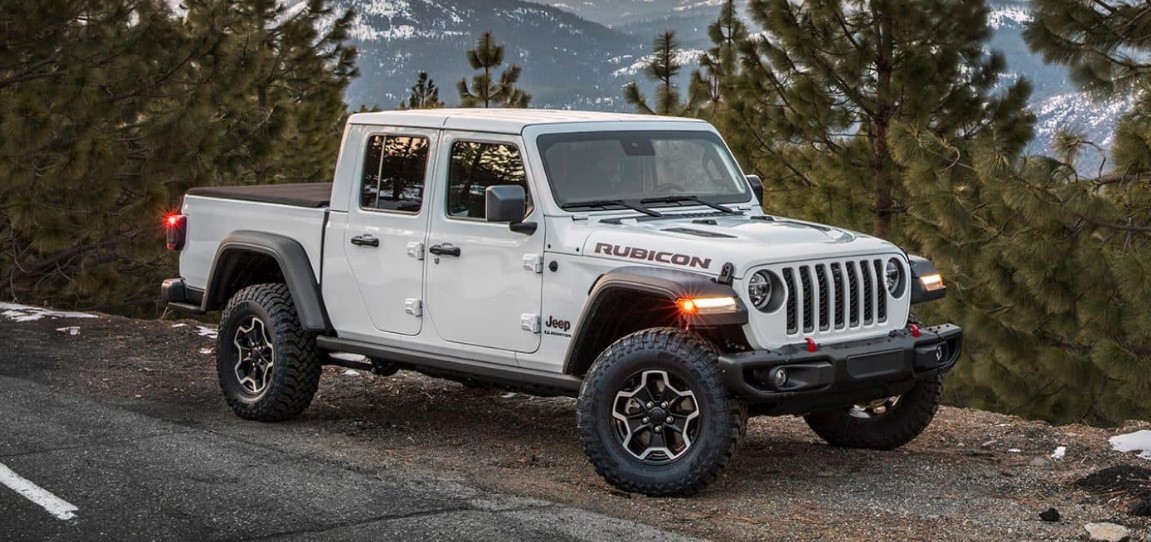 The introduction of this new color is due to high demand from customers. The bold shade that comes in the new Jeep Gladiator is to strengthen the enthusiastic personality of this vehicle's loyal community. This bold color also resembles how the brand maintains a Freedom ethos and outdoor adventure vibe.
Characters of 2023 Jeep Gladiator
As one of the most customized vehicles, the 2023 Jeep Gladiator still owns respect as the first-ever trail-rated pickup truck. It has undergone rigorous tests and has proven to show excellent off-road performance. It brings the best features to give the rider many options for customization.
t lets you enjoy open-air freedom and more advanced technology during outdoor exploration. 2023 Jeep Gladiator exterior colors also offer a new option to match your hiking vest. For more details about this new Jeep Gladiator, read the following information.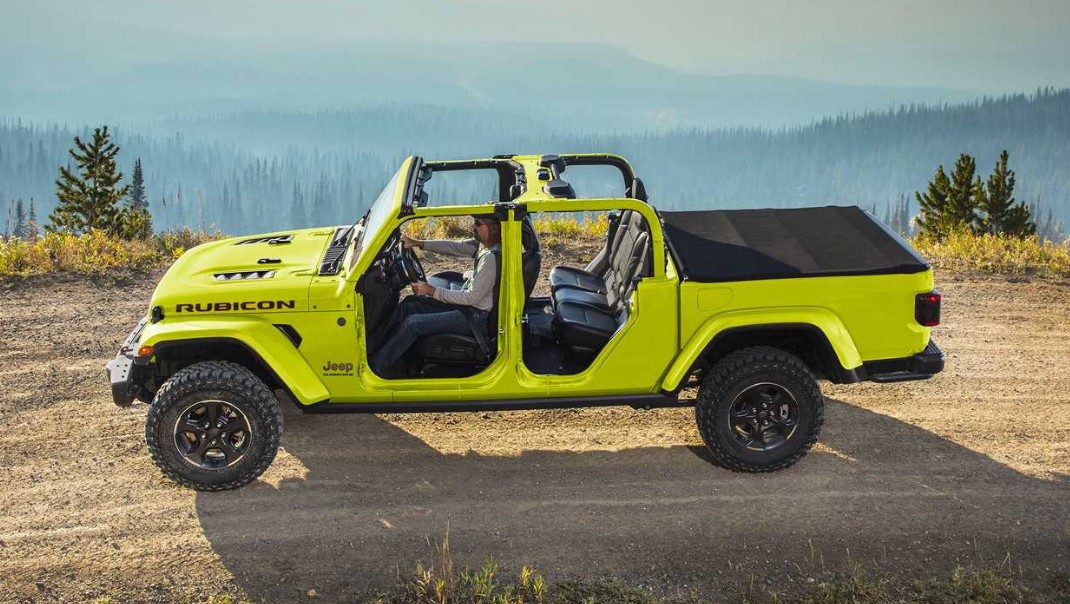 2023 Jeep Gladiator Colors
Jeep introduces a new fresh color option to the Jeep Gladiator that will appear in 2023. With this high visibility jacket, Jeep expects that the new Gladiator can meet your outdoor lifestyle. However, you can still find other great color options to choose from when buying this vehicle as follows:
Black Clearcoat
Bright White Clearcoat
Firecracker Red Clearcoat
Granite Crystal Metallic Clearcoat
Hydro Blue Clearcoat
Sarge Green Clearcoat
Silver ZynithClearcoat
Sting-Gray Clearcoat
High-Velocity Clearcoat
High-Velocity Clearcoat is the new color that you will find in the 2023 Jeep Gladiator. "High Velocity" is the bold yellow color that people rarely see on Jeep. This new color is to replace the Snazzberry color from the previous edition.
Interior Design of New Jeep Gladiator
The new Jeep Gladiator offers a rugged comfort interior with the use of premium materials in the cabin configuration. Jeep equips this new edition with a fold-down windshield and removable doors to provide open-air freedom. It also has enough room if you want to bring others during an adventure.
It has three passenger seats on the back and the seat are adjustable. Hence, you can fold them if you bring more gear and big items.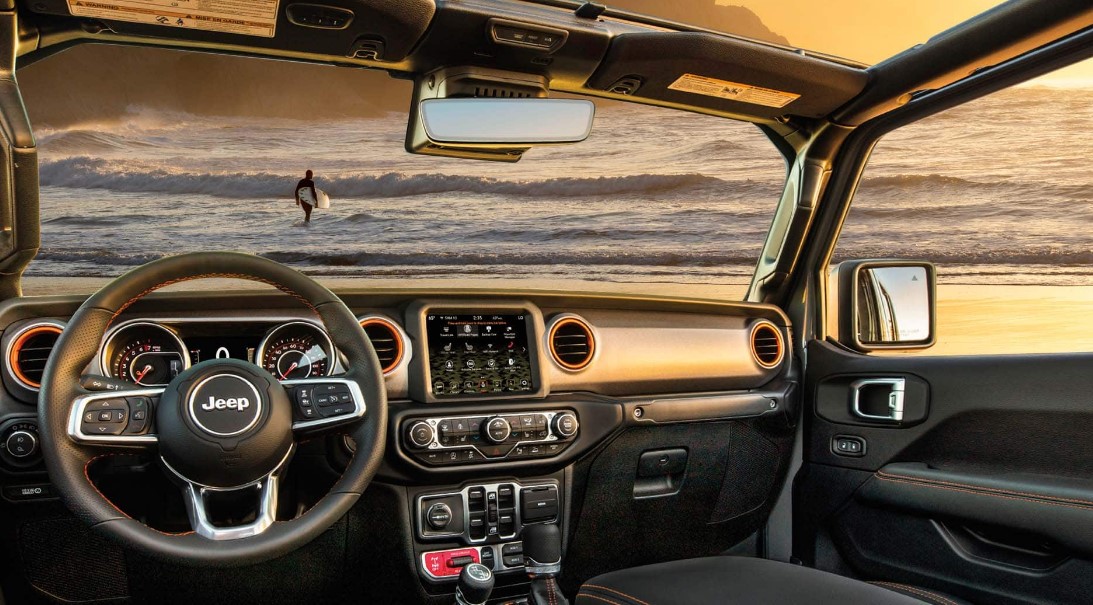 Exterior Design of New Jeep Gladiator
The rugged design is distinct on its exterior, too. It has a combination of hardtops and easy-access features to enjoy the outdoor breeze and sunshine. No need to worry because the hardtop comes with full-strength weather protection so you still feel ultimate safety while exploring outdoors.
The windshield is light yet strong and it has superb durability. Hence, it provides great resistance from any outdoor debris and stuff that can cause cracks and chips on its body.
Choose 2023 Jeep Gladiator Colors
Not just the colors which are interesting, you need to understand the specs of this vehicle before getting one. Considering both look and quality enable you to get a 2023 Jeep Gladiator with the best performance that matches your style.