The 2023 Chevy Trailblazer colors look interesting and they affect the car's price so you need to consider them before you buy the new model of this Chevrolet small SUV.
2023 Chevy Trailblazer colors get some new options to provide more eye-catching styles. Those new jackets will make Chevy Trailblazer looks sporty and trendy. From the classic to the vivid color, even two-tone combinations are available for its exterior to match your driving style.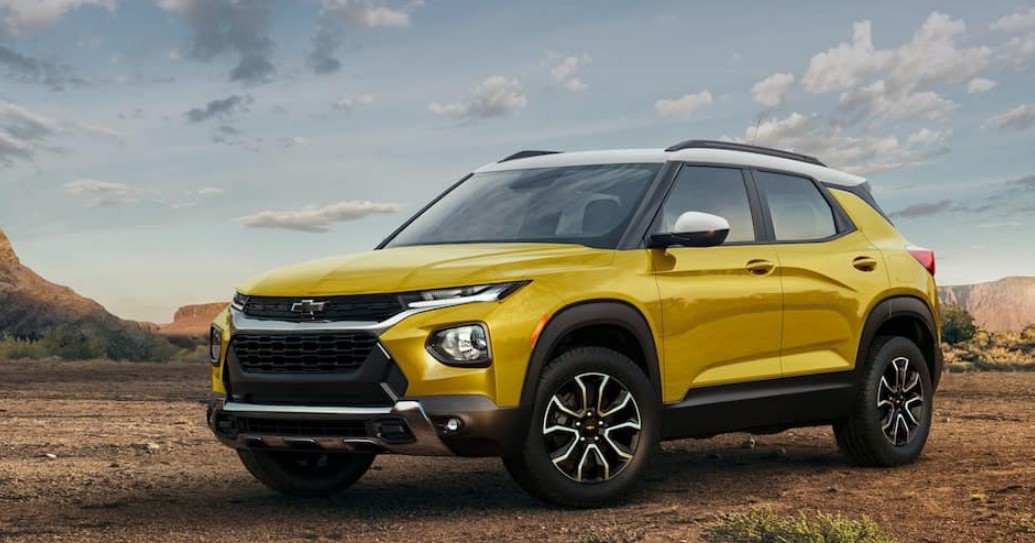 This small SUV resembles both dynamic style and comfort which will bring you a better adventure on the road. The new Chevy Trailblazer only gets minor changes that represent the reborn of this third-year crossover in the market. It is the first debut since this model appear back then in 2021.
Characters of 2023 Chevy Trailblazer
The new Chevy Trailblazer will continue to use the same two engines, 1.2L I3 LIH gasoline, and 1.3L I3 L3T gasoline. It remains to bring spacious room for a small SUV. Hence, you can use it to carry more passengers or provide plenty of room to store more things during an adventure.
You can choose this car based on the experience you prefer, whether it is sporty or venture off-road. Besides, the 2023 Chevy Trailblazer exterior colors also offer new options that match your driving experience and preference. For detailed information on this new model, you can take a look below.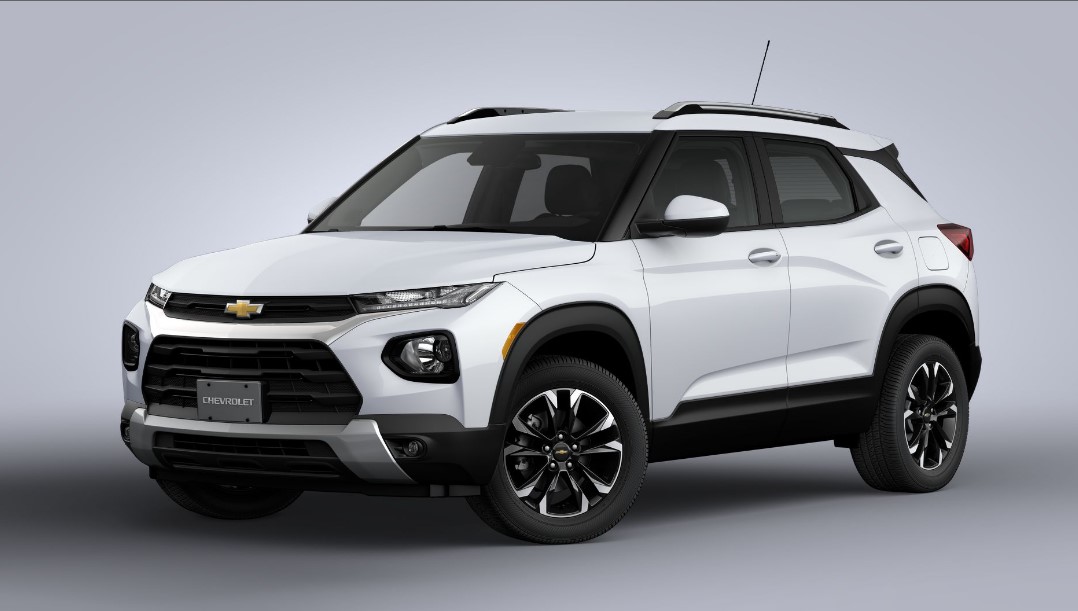 2023 Chevy Trailblazer Colors
The addition of new colors in the 2023 Chevy Trailblazer lineup brings a fresh look to the vehicle. These new colors affect the car's price and are only available for certain trim levels. Here are several color options you can discover in the new Chevy Trailblazer model.
Summit White
Blue Glow Metallic
Mosaic Black Metallic
Nitro Yellow Metallic
Vivid Orange Metallic
Sterling Gray
Iridescent Pearl Tricoat
The additions of three new colors are to replace the other three previous colors that are now inexisting from the new lineup. Those old colors are Oasis Blue, Satin Steel Metallic, and Zeus Bronze Metallic.
Interior Design of New Chevy Trailblazer
The 2023 Chevy Trailblazer has a balanced space in its cabin to support your daily riding. You can find five seats with different upholstery options. There is also an easily configurable space to accommodate various kinds of stuff during the adventure.
You only need to fold the sets anytime you require more space for the cargo. Chevrolet also equips its new SUV with wireless technology so you can interact with particular features on the smartphones from the car's entertainment system.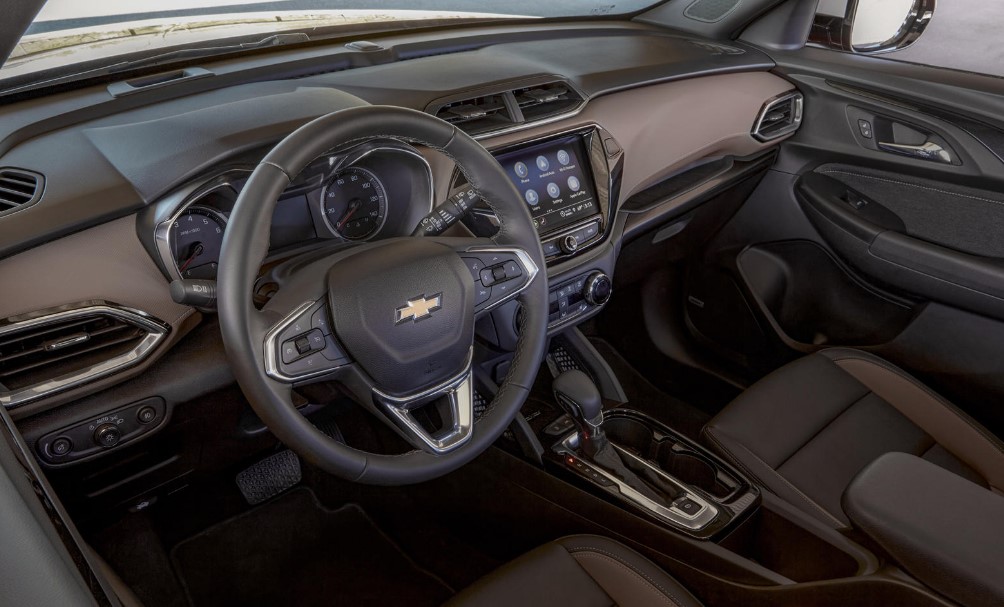 Exterior Design of New Chevy Trailblazer
The sporty model of the 2023 Chevy Trailblazer comes with an 18-inch high gloss aluminum wheel to provide smooth riding on the roads. Meanwhile, the venture off-road model is available with sport terrain tires.
Chevrolet also supports this model with a suspension designed for off-road adventure and a front skid plate. It is not just those two models that the new Chevy Trailblazer brings.
Besides sporty and off-road models, there are also all-wheel drive and standard models. They are ready to take you uptown, beyond, and everywhere in between.
Select 2023 Chevy Trailblazer Colors
Aside from the new color options provided, the tractions and specifications of the vehicle are important considerations. Make sure you know your driving needs so you can select the right 2023 Chevy Trailblazer with the best color.