The Chrysler 300 is a model that gradually slips into irrelevancy. See what 2023 Chrysler 300 redesign it possibly receives when the discontinuation rumors keep spreading.
The Chrysler 300 hasn't been receiving any major updates since 2011. The 2023 model year is going to mark its 12th anniversary, but it is predicted to roll out as a carryover vehicle. According to the floating rumors around, it is going to be discontinued after, even though nothing has been announced yet by the automaker. So, what are the 2023 Chrysler 300 redesign features that the public can expect before the nameplate potentially ceased? Find out in the following.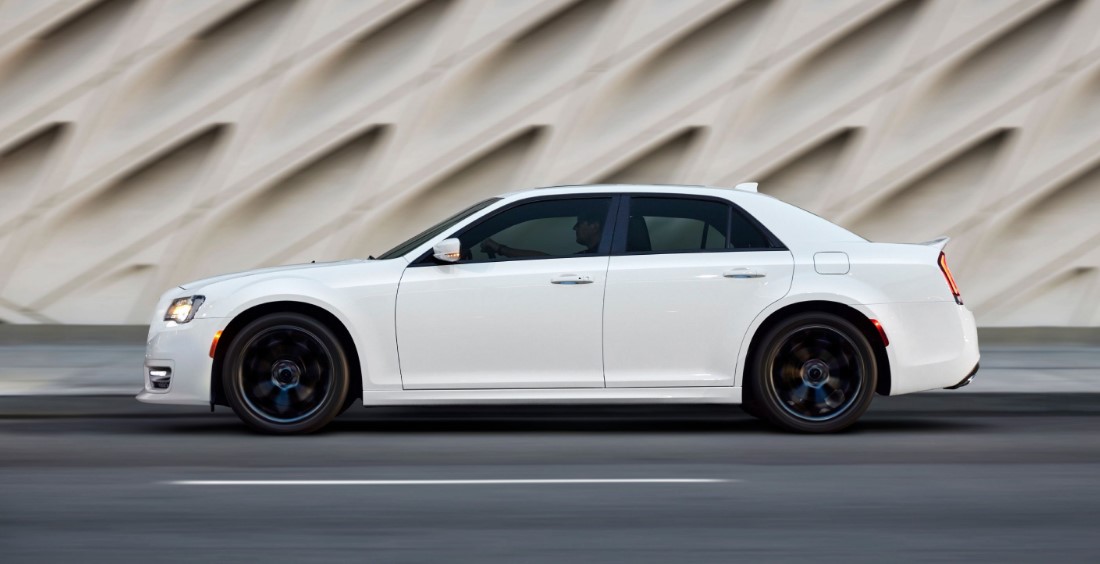 The Chrysler 300 Engine and Fuel Efficiency
The upcoming Chrysler 300 is expected to bring back the 3.6L V6 engine offered by the current model, which is paired with 8-speed automatic transmission. For lesser trims, it generates 292 horsepower and 262 pound-feet of torque, but for higher trims, the engine is returned to produce 300 horsepower and 264 pound-feet of torque. Both options of rear-wheel and all-wheel drive are available.
Meanwhile, the top-ranging trim 300 S is equipped with a 5.7L V8 engine that puts out 363 horsepower and 394 pound-feet of torque, mated with 8-speed automatic transmission. This variant is only offered in rear-wheel drive systems currently and it is expected to continue that way in the 2024 model year.
According to the EPA estimations, the V6 engine earns 19/30 mpg city/highway (RWD version) and 18/27 mpg city/highway (AWD version). Opting for the V8-powered model drops the fuel economy figures to 16/25 mpg city/highway.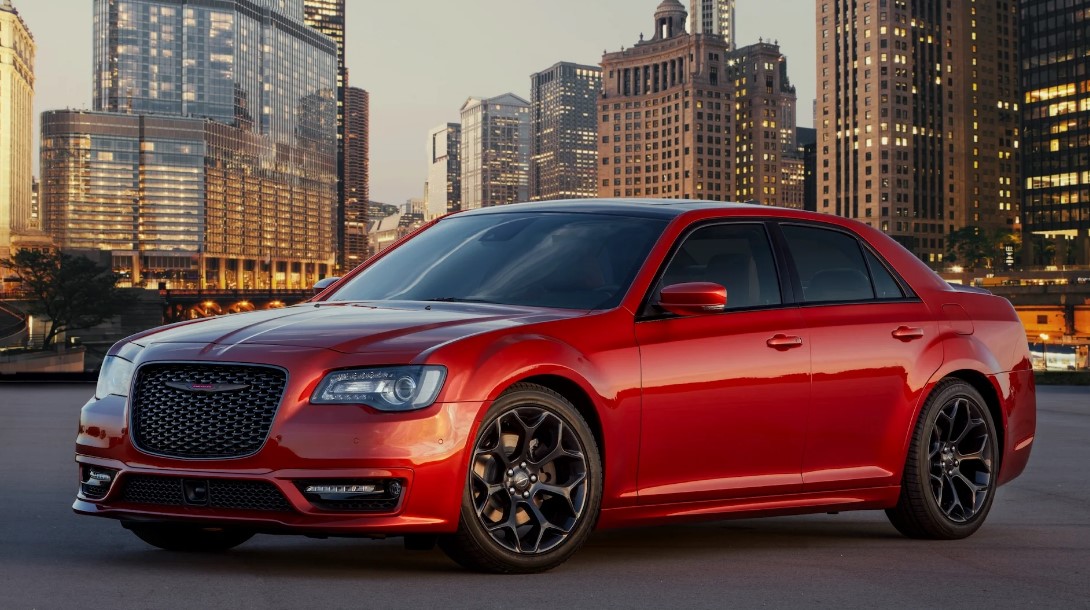 Minor Upgrades Expected from the 2023 Chrysler 300 Redesign
As it is expected to arrive as a carryover vehicle, it is best not to expect grand upgrades for the upcoming Chrysler 300. The basic elements of its exterior styling are predicted to remain, from the muscular design, huge exhaust tips, square-ish grille, a broad bottom air intake, and rectangular-shaped headlights. Moving to the back, the model sports a humble rear spoiler, a huge bumper, and again square-ish taillights.
What actually needs to be fixed by the 2023 Chrysler 300 redesign is the outdated interior styling offered by the current model. The most recent model is equipped with massive analog controls, a dashboard-merged main touchscreen display, and a center console with huge trim pieces. It also uses soft plastics that feel premium to be touched but seems fake. Size-wise, the cabin offers quite a large space for both seating rows. The 2023 model year is most likely to sport a similar interior as the most recent model.
Moving on to the tech feature, there is no major change expected to be provided by the next Chrysler 300 model year. It is currently equipped with an 8.4" touchscreen display, smartphone integration compatibility options (Apple CarPlay and Android Auto), 6-speaker audio setup, and Bluetooth connectivity as standard. An example of an optional feature is a navigation system.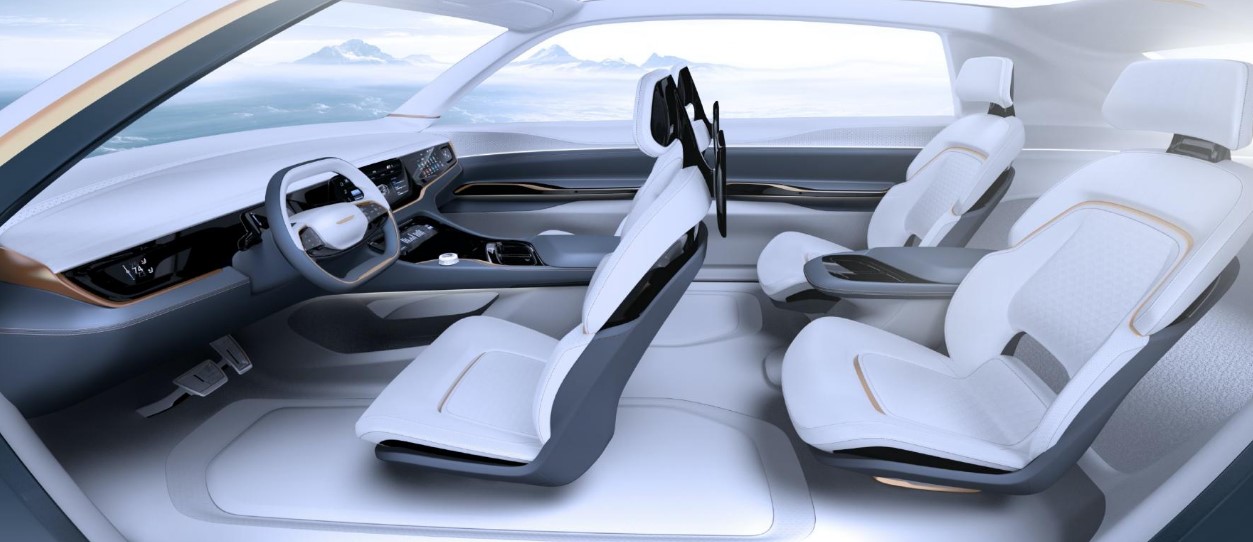 Discontinuation Rumors, Pre-Order Date, and Price Estimation
In 2021, a major automotive-focused weekly newspaper reported that the Chrysler 300 only has about two remaining years to survive and that its production will be axed by 2023.
The decision could sprout from the fact that the 300's platform cousins, the 2004 and 2005 Dodge Charger seem to still be capable to grow their annual sales numbers. On the other hand, the Chrysler 300 appeared to be peaked briefly in the midst 2000s. Since then, its sales never completely recovered—even unfortunately have been gliding gradually into oblivion since 2012, with shrinking annual sales.
The future of the Chrysler 300 looks less than bright. If the 2023 Chrysler 300 redesign is confirmed to be the last batch of adjustments for this model, then there's a chance that it will be followed by a 2024 EV crossover SUV model.
If you're interested in the 2023 Chrysler 300 redesign above, prepare to order fast because the company is reportedly beginning to take orders for the 2023 model in October and start production in December for an early release. In terms of price, it shouldn't stray too far from the current model's price range.