The 2023 Buick Electra coming with a full EV surely will be a fantastic car to own, right? Just find out what sources out there can inform you.
The 2023 Buick Electra is said to be a full-electric SUV. Is that true? Well, what we know so far is pretty limited when it comes to this car. As the year progresses, people are wondering how this car will look on its release date. Some others will even wonder whether there is any major difference or not. Whatever your inquiries are, let's just learn them through this article below.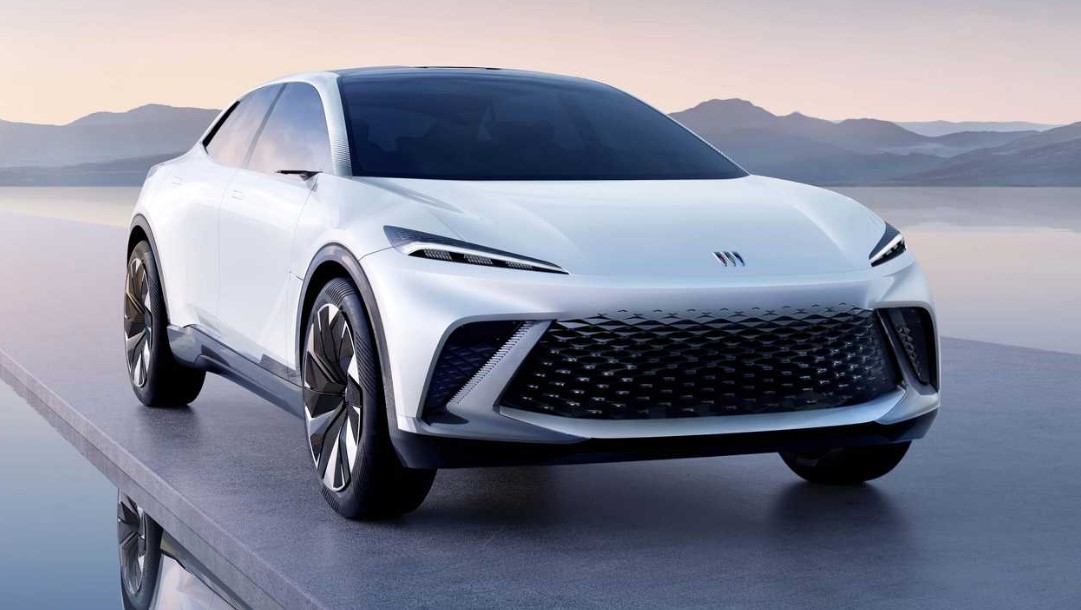 2023 Buick Electra Overview
SUV at heart, the futuristic car lineup comes as a part of General Motors car manufacturer. Rumors mentioned that the car is said to be a fully electric vehicle. However, so far there are not any details regarding this car's specifications directly mentioned by the carmaker itself.
The 2023 Buick Electra may not be as popular as other cars under other brands. To mention some, there are Lexus GX460, Honda CR-V, or maybe an Audi Q7. To accompany the Electra, Buick has built Enclave and Encore as their fellow SUVs.
Its looks come as one of the best features of Buick Electra. It is futuristic, sporty, and as dependable as an SUV. When seen from the side, you can learn that this car looks similar to a coupe. Many pictures of Buick Electra showed that the roof is quite low.
The Powertrain Aspect
As said earlier, the Electra is mentioned to be a car with a battery pack. However, what details of the battery pack it brings are not yet disclosed.
So far, what we have known is that the Buick Electra is planning to make it looks like Cadillac Lyriq. This one may be a sports car, which has different 'settings' compared to the Electra. But such a move from the carmaker to bring the design of a sports car into an SUV should never be discouraged.
Not only the looks which are planned to be like a Cadillac Lyriq but the powertrain is also said to be the same as this brand. This would make the car to be capable of producing 340 HP with a torque of 325 lb.-ft.
The generous 340 HP is capable to be achieved through the equipment of a 12-module battery. This battery, when made full, is said to be capable of making enough power to tackle 300 miles.
While for the drivetrain, the 2023 Buick Electra is truly like gas-powered SUVs. Why so? Gas-powered SUV cars are typically using the all-wheel drive as their drivetrain, and so is this Buick Electra. Another option regarding the car's drivetrain would be front-wheel drive.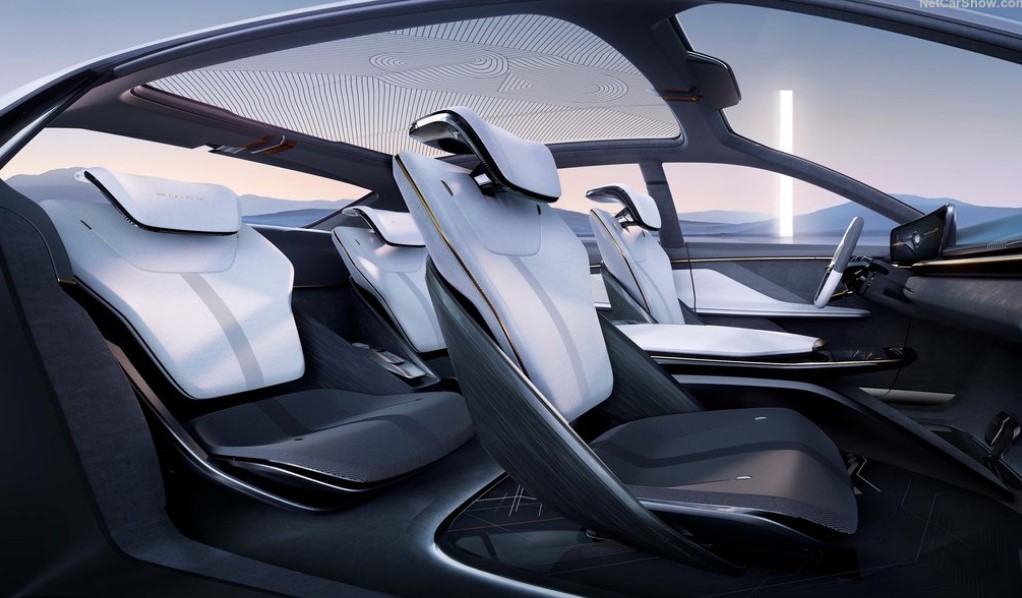 Inside the Cabin
The talk about a car won't be complete without talking about its interior. Given it is a pretty much medium to high-end car, it is possible to see incredible seating material as you enter the cabin.
Other details regarding the car's interior, including what features may come with the interior of this car, are yet to be announced. All said, what we know is that the vehicle is a mid-size SUV, with amazing seating material to rely on.
One source mentioned that you can expect the car to come with a lineup of upgraded tech. But to what extent we can see the upgrade, there is still no information about it.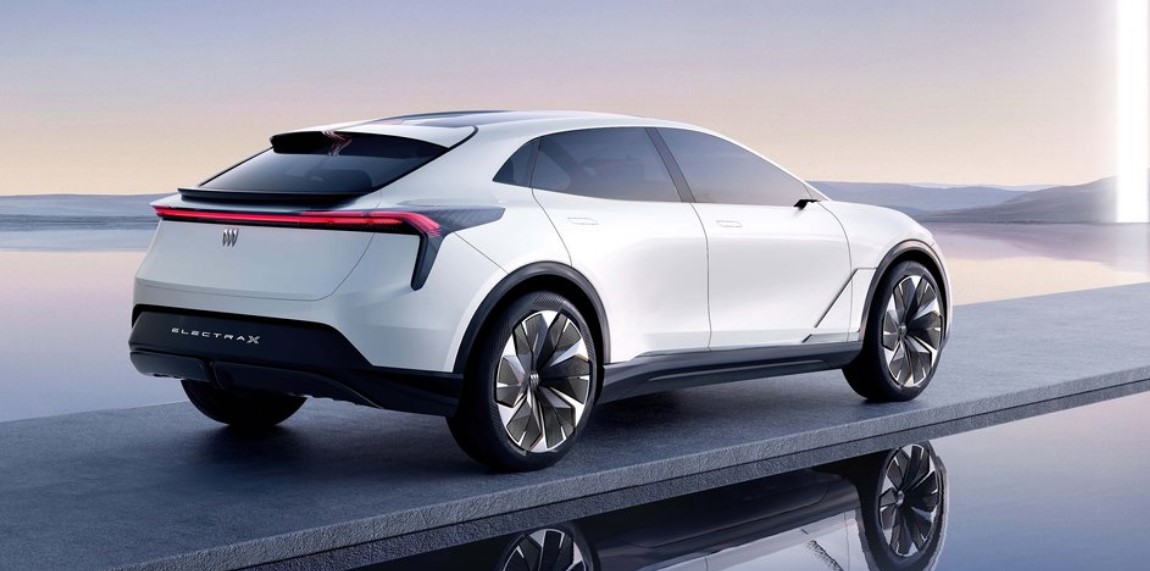 Trims Options
Planning to purchase Buick Electra? Then you should know that the car is coming with several trims you can use to differentiate one Electra from another. The trims will include the Avenir, Essence, and Preferred—all sorted from the highest to the lowest trim.
Interestingly, the price leap is predicted to be around $10,000 from Avenir to Essence, and from Essence to Preferred. The price is still a prediction, so it'd be best if the carmaker issues the official information about the 2023 Buick Electra.