Get to know with the 2023 BMW X2 M35i if you plan to buy a BMW, but not a sedan. Here is the information about this car.
If you want to buy a BMW, yet not a sedan as the carmaker is well-known for, this article would be a great information source for you. Why so? In this article, you will find a description of the 2023 BMW X2 m35i. This is one of the SACs (Sport Activity Coupe) that BMW introduces with a 'friendly' price. Wondering about its specification? Find out about it in this article below.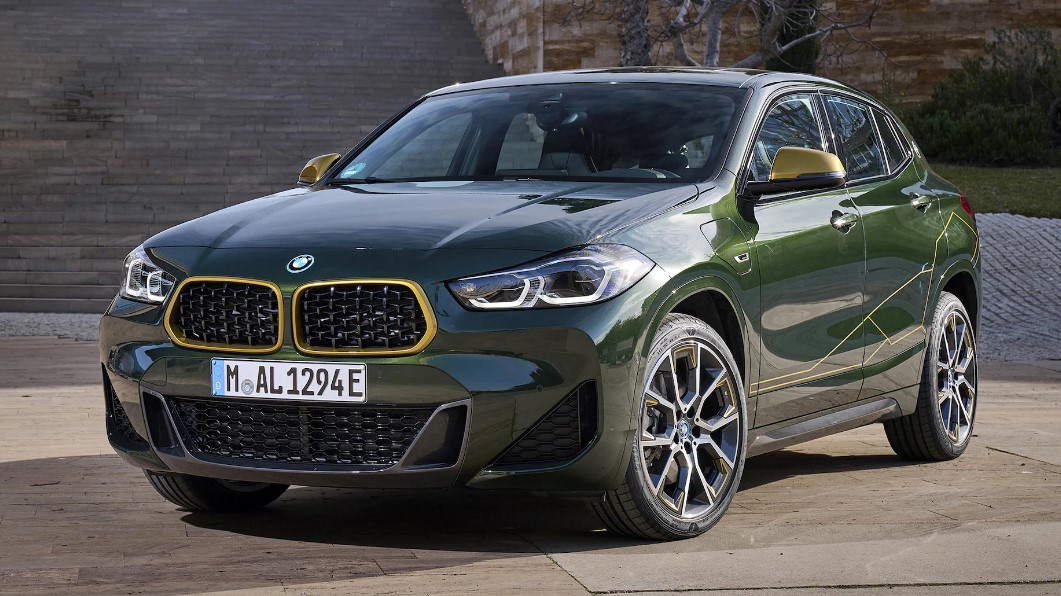 2023 BMW X2 M35i Overview
If you think BMW only offers sedans with luxury as its main attraction, you are half right. Why so? You should know that BMW produces an interesting type of car called the Sport Activity Coupe. The 2023 BMW X2 M35i is one of these cars that soon will be introduced in 2022.
Hence, at the time you see its form, this car is pretty much a combination of a coupe, with a glimpse of SUV designs in it. As said, the carmaker does not only produce one type of coupe-SUV like the X2 M35i, but there are also many models you should know, such as X3, X6, and X4. All come with their character and uniqueness.
So, what comes as the most interesting feature of the X2? According to the official website of BMW, the X2 is 'ready to roll' with an outstanding all-new design that is well-enhanced with sophisticated BMW technology and safety features for the users.
The car also comes as a customizable piece. If you are curious about how to customize this BMW model, simply head to the official page of the carmaker and you will have a fun time customizing your own BMW X2 M35i.
What's special about this car is this one: the carmaker announced that X2 M35i would be produced in limited numbers. So, are you the next owner of this car?
The Price and Release Date
It is always interesting to know about a new car which is soon to be released until we know what the price is. In terms of this 2023 BMW X2 M35i, you don't need to worry as it won't pass $50,000+ as its luxury sedan.
According to the official carmaker website, the starting price of this car would be $36,000. However, another source mentioned that the MSRP of X2 M35i is predicted to be around $38,000—more or less.
Regarding the release date, there is not any reliable information still. However, we can say that the car is clearly to open in sales in 2022.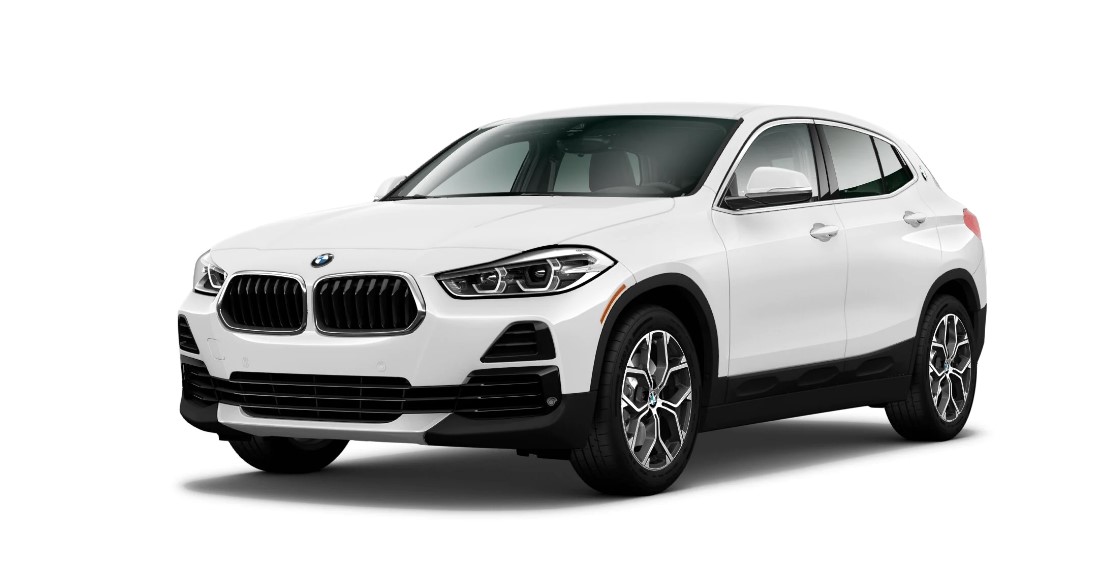 Engine Specs
According to sources, the powertrain of the 2023 BMW X2 M35i would not be a hybrid or even an electric motor and battery. Instead, the car is still sticking with the turbocharged 16-valve inline-4. The M2 is said to share the same powertrain model as the sibling lineup of X1.
The engine in X2 M35i, despite having similar details to the X2 sDrive28i, has a more robust power production at 302 HP. Just like the sedans, the M-type somehow emphasizes the car's tendency to focus more on the car's performance.
The 302 HP engine is paired with an eight-speed transmission—just like the other two models: sDrive28i and xDrive28i. However, the difference lies in its drivetrain. The xDrive28i depends on the all-wheel drive as its drivetrain just like the M35i. It is the sDrive28i which is coming with a front-wheel-drive drivetrain.
The performance of the M35i can be said as agile despite being a car under $50,000. Stated on the carmaker's website that this car would accelerate from 0-60 mph in only 4.7 seconds. Given the car is designed to be a performance machine, this is not shocking news to know.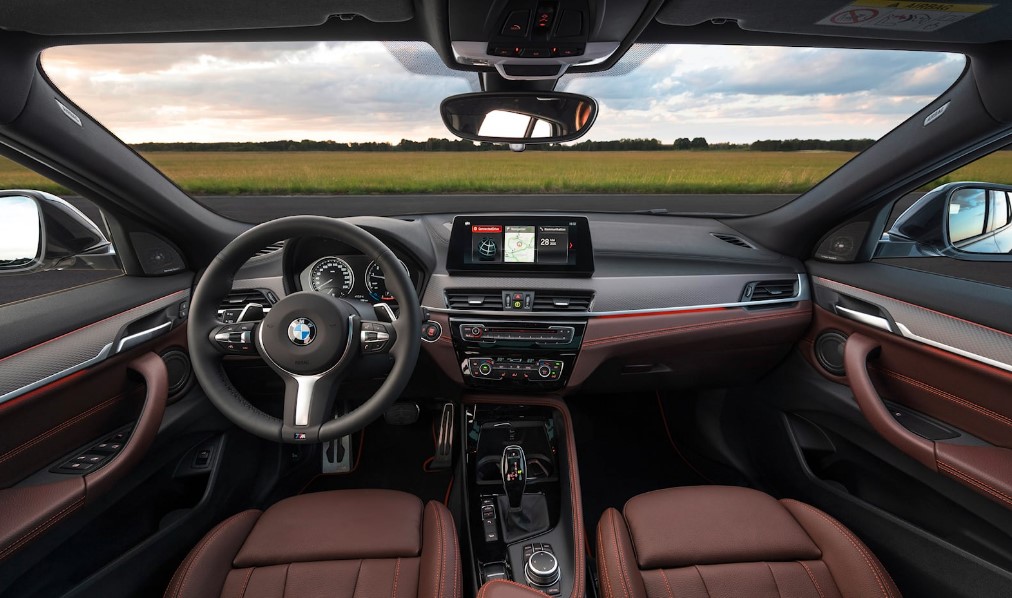 Customizable Exterior and Interior
The last two aspects we need to discover about this car will be the outer and inner sides of this car. The X2 comes with a sporty look. The metallic finish emphasizes its luxury, despite it being a pretty cheap car when compared to many BMW cars in the higher series.
Many aspects of this car would be customizable: meaning you can choose your own (let's say) body car color, wheels, as well as cabin upholstery. All those surely will be charged if you do build your own BMW X2.
The infotainment aspect comes in a medium size, yet nice enough for the budget (8.8 inches). The 2023 BMW X2 M35i will surely also include many updated technology features which ensure you a great driving experience.