The 2023 BMW M3 is finally here and makes a lot of enthusiasts anticipate its arrival. It is also going to offer a special edition to celebrate the 50th anniversary of the series.
The BMW M3 is known to be the most iconic model from the German-based luxury automaker. A glimpse at the upcoming 2023 BMW M3 seems to show that the manufacturer hasn't forgotten about what makes the M models well-loved by enthusiasts. Even though the exact revelation date of the new vehicle is not known yet, rumors said that the production will start in March of 2023, which was then said to be changed to July. The most exciting part of this release, however, is the officially announced limited edition to celebrate a half-century of the M3 Series.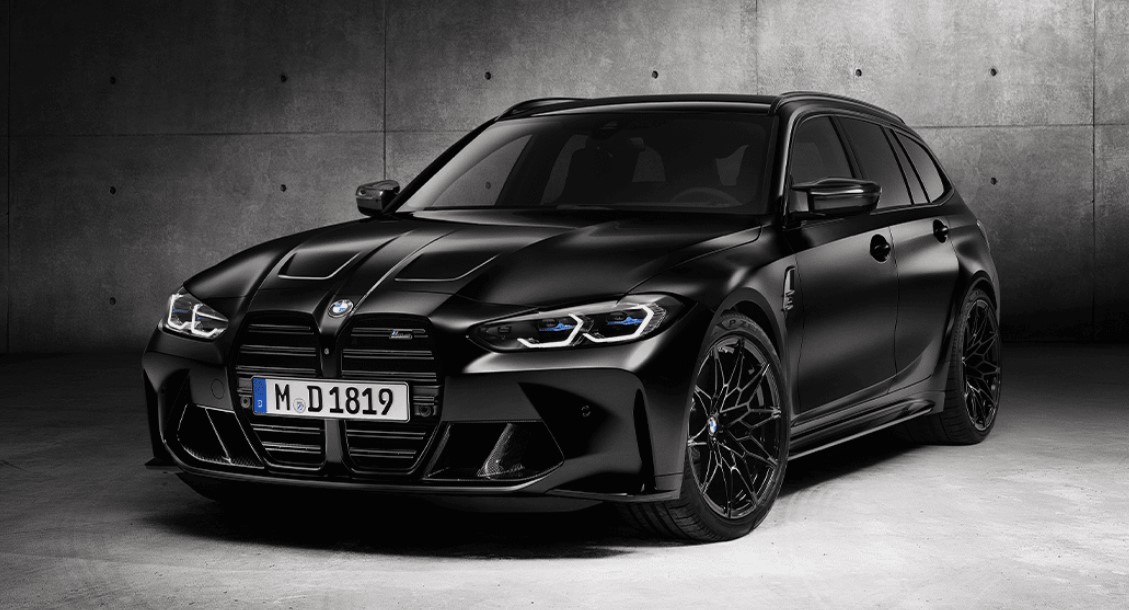 Powertrain, Performance, and Fuel Efficiency of the new BMW M3
The 2023 BMW M3 will be powered by a 3L twin-turbocharged 6-cylinder powertrain, which is the same engine that supports the M4 coupe variant. The base engine generates up to 473 HP and 406 lb-ft of torque, paired with a 6-speed manual transmission. In comparison, the engine of the M3 Competition is stronger by offering up to 503 HP and 479 lb-ft, even though it's available exclusively in combination with 8-speed automatic transmission.
Although the M3 comes in the RWD system as standard, an AWD version will be made available as well. Each car will be equipped with adjustable brake-pedal feel and adaptive dampers functions. Options of carbon-ceramic brake are available as well that are adorned with gold-colored calipers.
According to the estimation by the EPA, the 2023 BMW M3 receives 16/23 mpg city/highway fuel economy ratings for the RWD option. Meanwhile, the AWD variant is rated at 22 mpg on highways.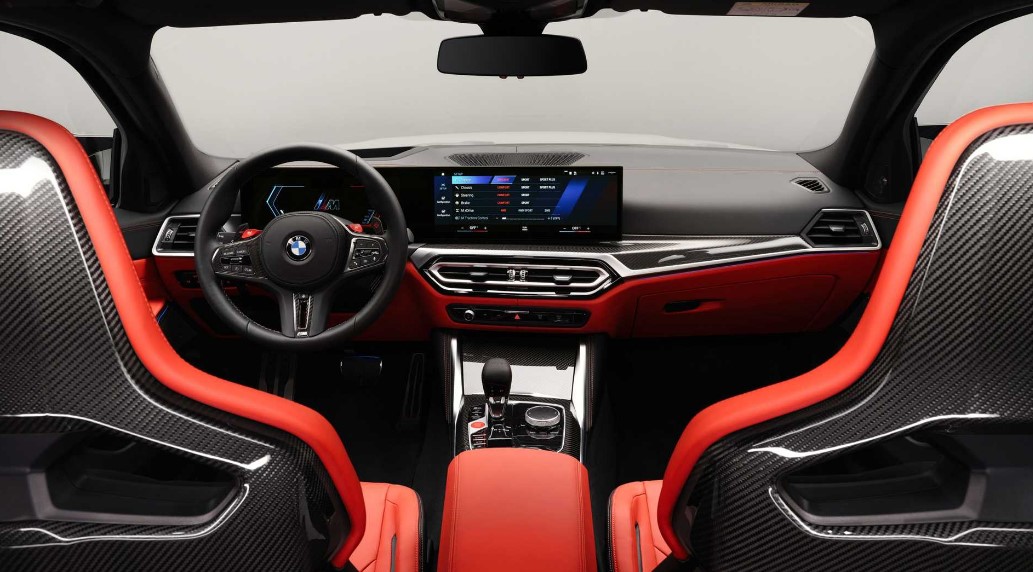 Interior Design and Technology Features of the Upcoming 2023 BMW M3
Interior-wise, the M3 is quite similar to the BMW 3-Series, aside from the distinctive "M" emblem, and this includes similar outward visibility, design, cabin capacity, and others. Even though M cars are known to offer better performance, they aren't losing in the build quality of material as well in comparison to the 3-Series. The M3 will feature micro-suede and carbon fiber materials as well to improve its sportier side.
The new feature that comes standard in the M3 range is the curved instrumental cluster that includes the most recent operating system from the manufacturer. In front of the driver is a huge curved digital infotainment display that can be switched to M-view when you use racier drive mode. It can be functioned by using large red-colored buttons on the massive steering wheel, where you will get a shift indicator and standard tachometer replaced with a more user-friendly one. A package of greatly covered front-row seats provides awesome support as well as great comfort.
The 2023 BMW M3 features a large 12.3" touchscreen display that's mainly controlled via buttons located on the center console and a rotary knob. It also has a set of charging ports and a whole set of features, both in standard and optional offerings. Fortunately, now the automaker no longer applies paid- subscription methods for smartphone integration features like Apple CarPlay and Android Auto, which now are offered as standard. Also coming as standards are the 1-year subscription to satellite radio and a Harman Kardon audio setup. Gesture control is allowed to manipulate the system, along with a wireless charger and hotspot.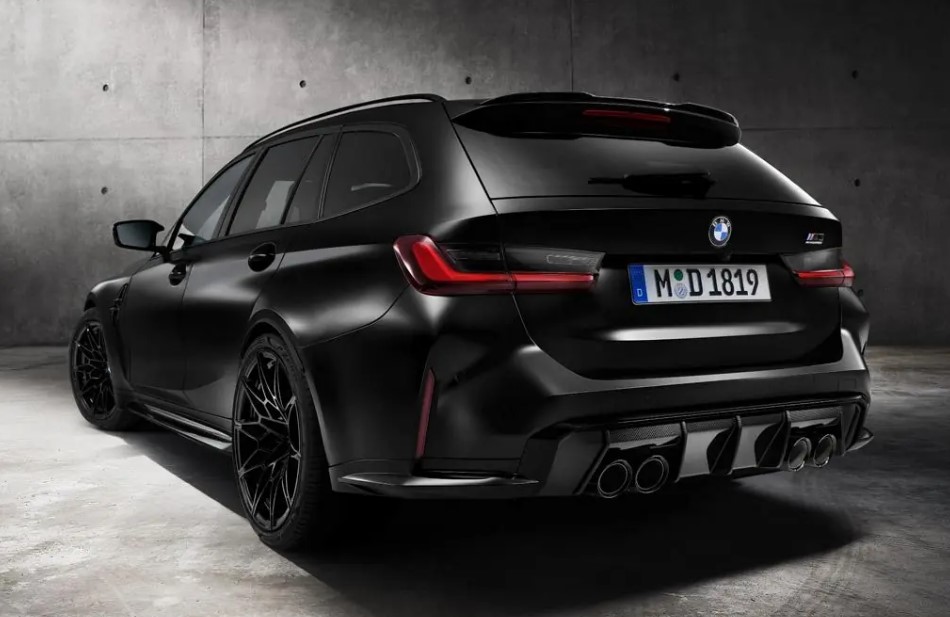 The BMW M3 Special Edition 50 Jahre BMW M
As mentioned above, to celebrate its 50th anniversary, the M3 Series will arrive with a new limited edition called 50 Jahre BMW M. The limited-run trim will be available in five different exterior color options, revived from every previous generation of the BMW M3 such as Cinnabar Red, Techno Violet, Deep Interlagos Blue, Fire Orange III, and Limerock Gray.
In addition, it will also offer nonglossy gray-colored wheels, carbon-fiber roofs, tailpipes, and front slippers. Expect other specific special edition features to also be sported by these cars.
This special edition is based on the xDrive trim of the M3 Competition, so it will be powered by a strong 503 horsepower 3L turbocharged 6-cylinder engine. this powertrain is paired with 8-speed automatic transmission in the AWD system.
Only 500 units will be available for the U.S. market and produced starting in July, with a starting price of nearly $96,700. This is a whole bump from the regular 2023 BMW M3 that's offered to start from almost $71,500 to over $74,000 for the fully-loaded trim model.