If you are planning to purchase a luxury coupe, one of the best bets would be the 2023 BMW 850i. Check out the article below for more insights.
Thinking about purchasing a new car? If you want to purchase a new car, you may have considered purchasing a car from BMW, especially if you are searching for a luxury car to ride on. One of the luxury cars this carmaker offers is the BMW 8 series, with 850i being one of the cars in the series. Are you eager to know the specifications of the 2023 BMW 850i? Find out the details in this article below.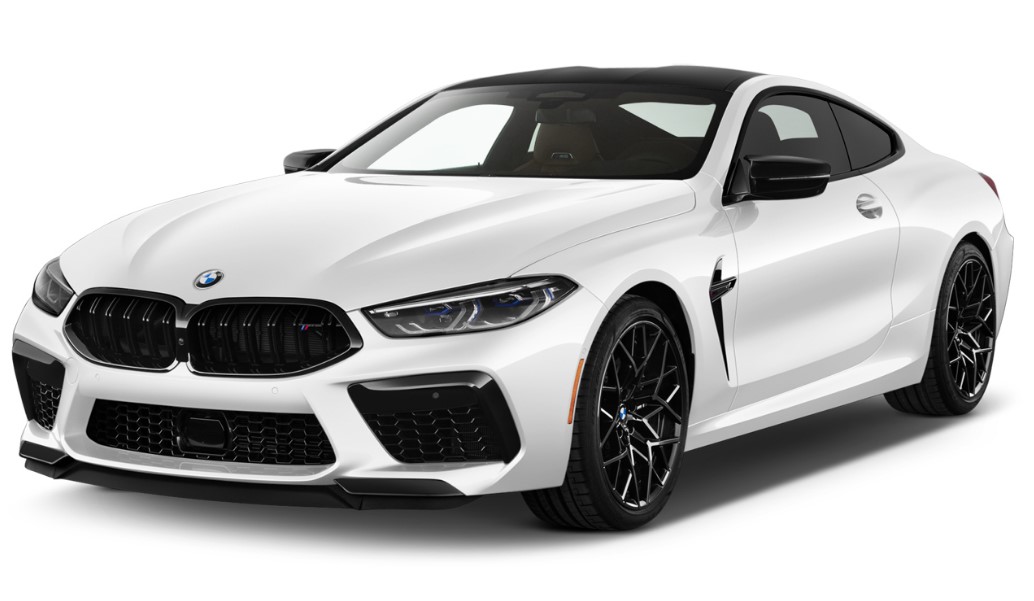 Overview of 2023 BMW 850i
Talking about BMW will never take us astray from talking about luxury cars. The carmaker has many series offering luxury sedans to pick from, and one of them is the 8 Series. In this series, there is also one car named the 850i. The latest version of 850i is currently the 2022 version.
Please note that the available 850i car for the upcoming release will be from the M-series. Hence, it is the M850i model, not merely the 850i model.
As for the 2023 BMW 850i, sources mentioned that the details of this car would remain similar to what you can get on the current release. This means the car is a carryover model—not a refreshed one with a major facelift whatsoever.
Despite no major changes you can witness in its upcoming release, the car's features are not things you can neglect for being so-so. It's a BMW, after all, so you will get various cool features from this car.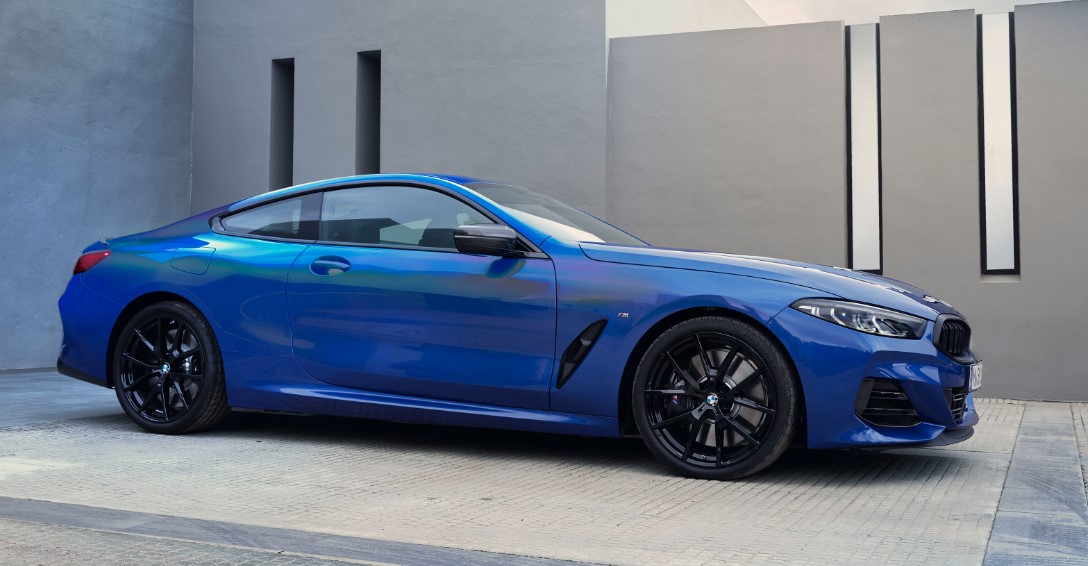 The Engine Aspect
What can you get from the engine of the 2023 BMW M850i? Well, it has various outstanding features to try on.
Unfortunately, the upcoming M850i isn't a hybrid or a fully electrified car. Instead, it still comes as a gas-powered vehicle with a 4.4-L BMW M Twin Power Turbocharged V-8 engine. This sole engine will produce 523 HP, which is amazing enough and can be said that it gets closer to what a sports car has to offer.
The engine is paired with 8-speed automatic transmission, with Manual and Sport shifting modes available.
As for the drivetrain, the 2023 BMW 850i comes with an 'xDrive' name. This will ensure you that the car is using an all-wheel-drive drivetrain. Therefore, it is suitable to take the coupe to discover new places despite the terrain challenges.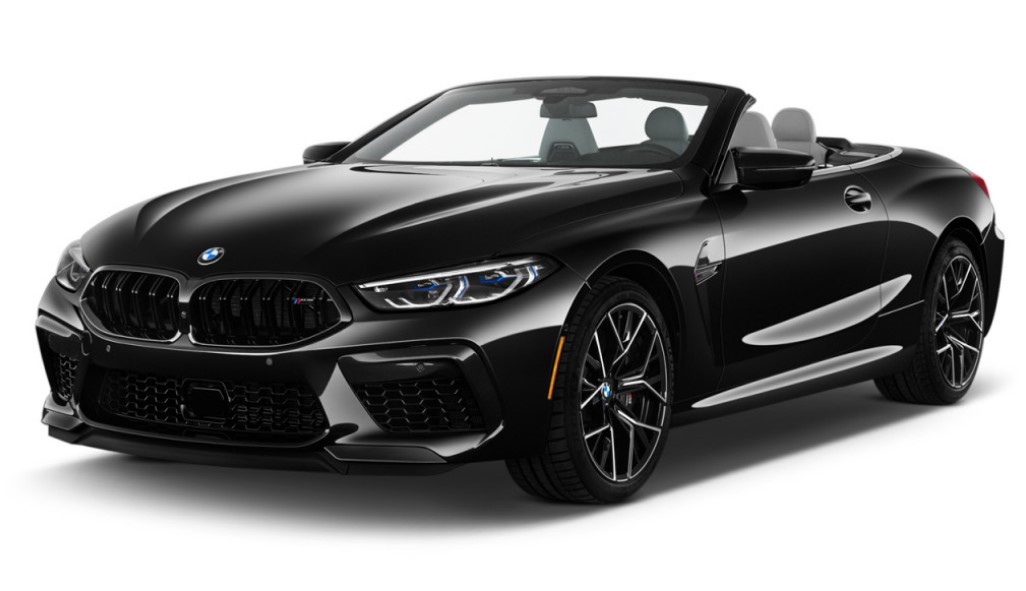 Outer and Inside Looks
Making an entry to its appearance aspect, you can rely on this car's appearance to boost your confidence while driving. Sporty, modern, and luxurious are three words best describe the car's looks.
The kidney grille emphasizes the car's status as part of BMW cars, besides being functional and related to the powertrain's performance. In addition, the car has 20" wheels which are customizable (if you prefer it). The wheels are coming with bi-color options which you can find in so many variations.
The body colors, too, are not just black and white. The colors are divided into two options: metallic and non-metallic. You may have fewer options when it comes to non-metallic options, but if you prefer a metallic finish, you can have many options to choose from: black, grey, white, red, orange, blue, and even green. Some colors may even come with two or more shades hence you got many variations.
As you step into the cabin of the 2023 BMW 850i, it seems fair and understandable that this car is speaking a lot about luxury. This is portrayed in every aspect of the car, ranging from the car seating materials to the technology used in building the car's features.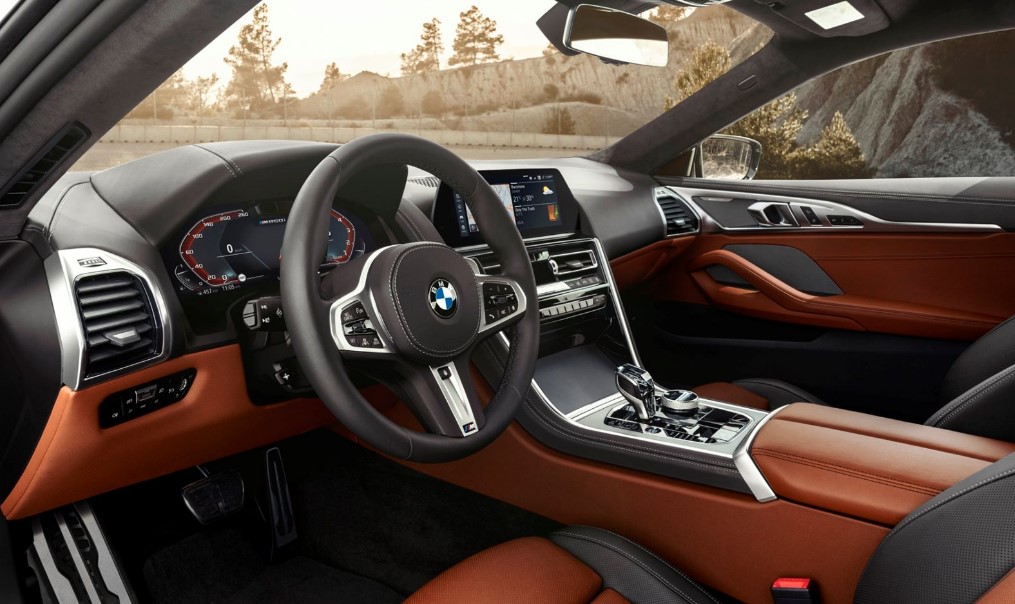 As it is a coupe car, it will be understood that the car's cargo capacity is pretty spacious. Sitting in the car for a long drive will not be uncomfortable given the car's great material you can rely on. It comes with leather upholstery and the trim, too, is coming with leather as well.
No more boring drives if you are using this car: the techs related to information and entertainment are updated; sounds so reassuring as well. Smartphone connectivity through Android Auto and Apple CarPlay is available, without neglecting the car's connectivity through USB ports and device pairing. A large touchscreen and digital instrument cluster make controlling the car easier than ever.
Bringing good music to your ears is easier as you got the 16-speaker Harman Kardon Surround Audio System. Per your purchase of the 2023 BMW 850i, you can get the cars that have Sirius XM and a one-year subscription is also provided.