The 4-Series is known to be an executive car lineup that offers generous cargo and stylish outer looks. See what predictions are made about the 2023 BMW 430i Gran Coupe that will arrive soon.
In the third week of May 2022, BMW dropped official press regarding its 3-Series upgrades, which include a refined façade and a significant technology boost. Following the prior generation, it doesn't include a coupe variant anymore as it is transferred to the bigger sibling 4-Series lineup. Still, both kindreds share a lot of similar components. That's why even though the luxury automaker hasn't revealed anything about the 2023 BMW 430i Gran Coupe and other trims in the set, it's safe to assume that a similarly refreshed model year of the 4-Series will arrive with comparable updates.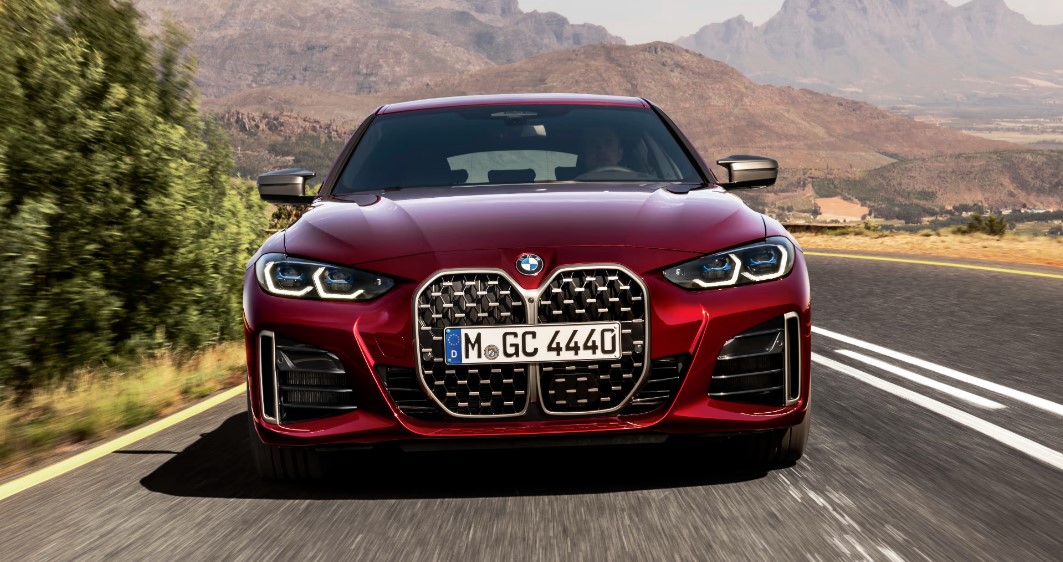 Maintained Powertrain
The BMW 4-Series is a car lineup that embodies a mix between sporty dynamics and an elegant aesthetic. The nameplate consists of a range of compact upscale cars produced since 2013 by German-based global luxury automaker, BMW.
The initial concept car for the series was revealed at the North American International Auto Show in early 2013. Both the former and current generations have been offered in the Coupe, Convertible, and Gran Coupe types of body styles.
The most recent generation of the 4-Series, which is still in production now, was launched in mid-2020. It brings drastic shifts compared to the 3-Series to create easier differentiation between the two. The most remarkable design adjustment is the significantly sized, 1930s BMW 328-inspired, kidney-shaped grille it sports at the front fascia.
Two types of turbocharged engines powered the 4-Series vehicles. The 2023 BMW 430i Gran Coupe is most likely to be equipped with the same 255 HP 2L 4-cylinder powertrain that's paired with an 8-speed automatic transmission and available exclusively in the RWD variant.
The soon-to-be-released 2023 BMW 430i Gran Coupe is also predicted to bring a similar set of safety technology features comprised of lane departure warning, blind-spot monitoring, automatic emergency braking, and rear cross-traffic alert. Opting for the extra Driving Assistant Professional Package provides buyers with lane centering and adaptive cruise control functions.
Potential Design Upgrades
The 4-Series shows no sign of discarding its massive kidney grille soon. While waiting for the actual model to arrive, let's take a look at a popular rendering of the upcoming car that suggests extreme appearance changes. Cited from X-Tomi Design, the lineup sports a similar front fascia as its smaller counterpart, the revised 3-Series family, which has a high potential to please the enthusiasts if it comes true. To say that it's a far-fetched idea wouldn't be exactly wise, as the prior generation BMW 4-Series has plenty of shared front-end styling with its generation-counterpart of the 3-Series, albeit only including the Coupe and Convertible body styles in the comparison.
Moving on to the interior area, the 2023 BMW 430i Gran Coupe is very likely to follow the current cabin style of the set's Coupe and Convertible versions. The driver-oriented dash provides an infotainment display and climate controls. High-quality materials are used that leave a premium impression, even though interior-wise, it falls slightly beyond the newest Mercedes-Benz C-class.
The Gran Coupe model, regardless of the trim, also offers roomier indoor space than its 2-door equivalent, which applies to its cargo and trunk. Not to mention, due to its fastback roofline, the headroom is more spacious as well in comparison to the 3-Series sedan.
Standard interior features offered across the 4-Series Gran Coupe, including the 430i, are including keyless entry, dual-zone climate control, and power front-row seats. An optional Premium package is available as well that adds ambient lighting, a heated steering wheel and front-row seats, and a head-up display system.
In terms of the technology features, it's expected for the 4-Series to continue matching with the 3-Series. This means, there's a high opportunity that it will receive BMW's iDrive 8 infotainment system. The old 10.3" infotainment display is most likely to be replaced by a bigger 12.3" display, while what used to be a 12.3" instrumental display is predicted to be replaced by a 14.9" screen. A 10-speaker system, Apple CarPlay, Android Auto compatibility, built-in navigation, and a wireless hotspot come as standard, while a 16-speaker Harman Kardon audio system is available as an option.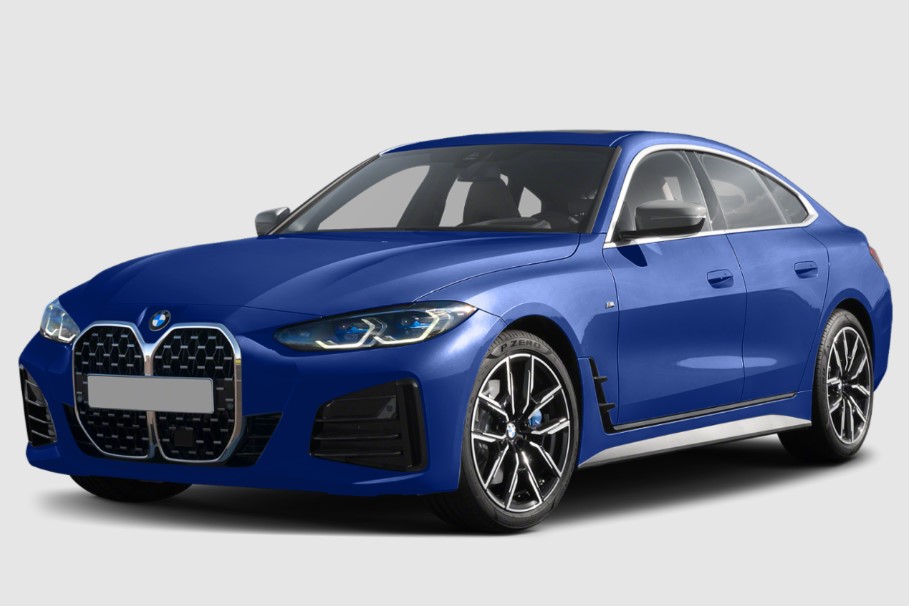 The 2023 BMW 430i Gran Coupe Predicted Release Time and Pricing
The 2023 BMW 430i Gran Coupe and other trims in the range are expected to go on sale by summer 2022 if it follows the schedule of the previous model year. No pricing details have been announced, but the entry-level 430i trim is predicted to increase slightly from the $46,000 for the 2022 model year.