The 2023 BMW 328i may not be a possibility considering the trim has been out of production for years. However, you can opt for its newest sibling which will arrive soon.
The 328i trim level of the BMW 3 Series has been axed in 2016 and was replaced by the 330i for the 2017 model year. Regardless, the luxury sedan continues to be a great option for drivers by providing solid road holding and reliable handling. If you are expecting a 2023 BMW 328i, read down below of the alternatives you have from the same series that offer even more appeal, frugality, and performance while maintaining a premium driving experience, impressive interior design, and an array of modern technology features.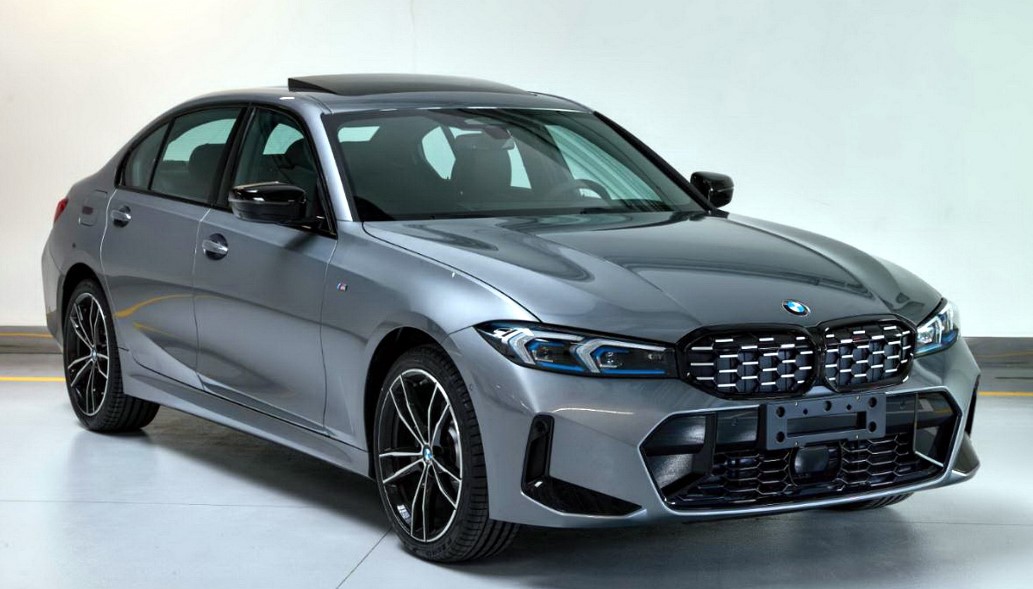 Is the 2023 BMW 328i a Possibility?
The BMW 3 Series is a popular compact luxury car line produced by BMW since 1975. This series alone accounts for approximately 30% of the automaker's yearly total sales and has received critical acclaim across its lifespan.
Now, before you are expecting the 2023 BMW 328i to be released, it is important to note that the 328i is presented for the last time for the car's 2016 model year. At that time, the sedan line provides five trim grades, two of them being the 328i and 328d, while the wagon variant also provides 328i and 328d versions.
The 328i is equipped with a 2L 4-cylinder engine that puts out 240 horsepower, while the 328d is supported by a 4-cylinder turbodiesel engine that generates 180 horsepower. Overall, the 3 series of that era receive great fuel-efficiency ratings with the base ICE-powered car being rated at 23/35 mpg city/highway and the diesel-powered vehicle being rated at 31/42 mpg city/highway.
That being said, the 2016 BMW 328i doesn't have any active safety functions offered as standards. The range of optional features available are including front and rear parking sensors, blind-spot monitoring, forward collision warning, a head-up display, and several more.
Interior-wise, be rest assured that the older BMW 3 Series sports are just as nice a cabin as it now, even though it may fall slightly behind in comparison with competitors in the same class. The rear passenger seats, however, deserve praise on their own for being one of the most spacious.
Some standard technology features you can find in the last model year of the BMW 328i are Bluetooth connection, push-button start, 9-speaker stereo system, dual-zone automatic climate control, a single USB port, and the manufacturer's iDrive infotainment system complemented with a 6.5" screen display. Some optional features are including satellite radio, a 16-speaker premium sound system, a head-up display, navigation, and a moonroof.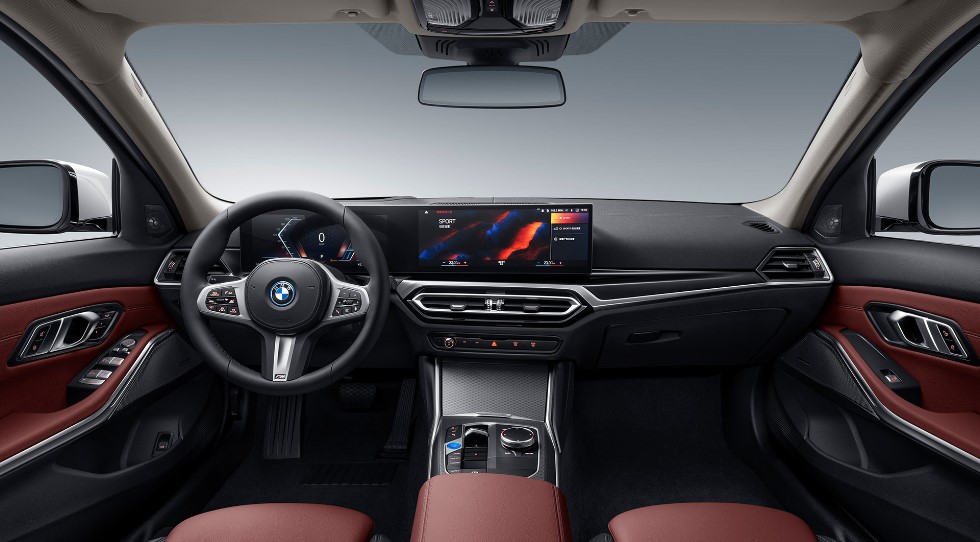 Newer and Better Alternatives from the 3-Series
The BMW 3 Series has an essential place amongst the automaker's production lineup, being the overall top-selling model globally and the top-selling passenger car from the company in the US. Currently, the iconic series is in its 7th generation and entering the 2023 model year.
If you're looking forward to purchasing a new 2023 BMW 328i, then prepare to be disappointed because the trim is no longer available. It was replaced by the 330i trim, which remains on the upcoming model year's lineup, offering a 2L 4-cylinder turbocharged powertrain.
However, you may be just as impressed, if not more, with the modern interior design that the 2023 model year has to offer. The material and the build quality are excellent and everything feels high-end inside the car. Even the base model provides supportive and well-bolstered seats with adjustments that make the car occupants experience comfortable riding. Some optional interior features available are ambient lighting, wireless charging, remote starts, heated front, and rear seats, and a head-up display.
On the dashboard area, you will discover a 14.9" infotainment screen and a 12.3" instrument display, with high-resolution and extremely visible display even under sunlight. Plenty of standard features are available such as built-in navigation, satellite radio, 5G wireless hotspot, and Apple CarPlay and Android Auto compatibility.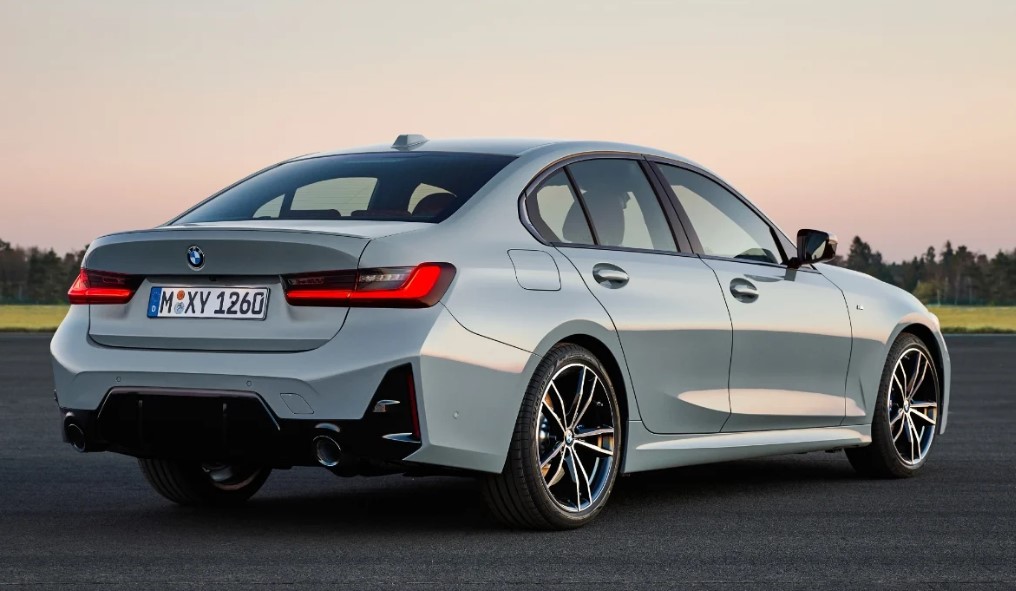 2023 BMW 3-Series Pricing and Release Date
Even though you cannot get a hand at a new BMW 328i, you can still get its more modern and tech-rich sibling from the newest BMW 3 Series release. Unsurprisingly, they are offered at a higher price range, even though the exact details haven't been revealed by the automaker yet. Expect the upcoming models to be sold at around $41,000 to $57,000.
No exact release date of the 2023 BMW 328i newest alternative is known as well. However, it will be available by July 2022, according to BMW officials.