When can I order a 2023 Bronco? In just a couple of months, Ford is going to release the impressive 2023 Bronco. Here are the details.
Looking for a powerful vehicle with awesome off-road capability? Then you need to consider getting the latest Ford Bronco. This amazing vehicle has phenomenal design and impressive off-road capability. It also comes with usable technology features. When can I order a 2023 Bronco?
The new 2023 Bronco is designed to compete with Land Rover Defender, Toyota 4Runner, and Jeep Wrangler. The 2022 model year of Bronco came with Bronco Raptor. The latest 2023 model year of Bronco may come with Bronco Hybrid.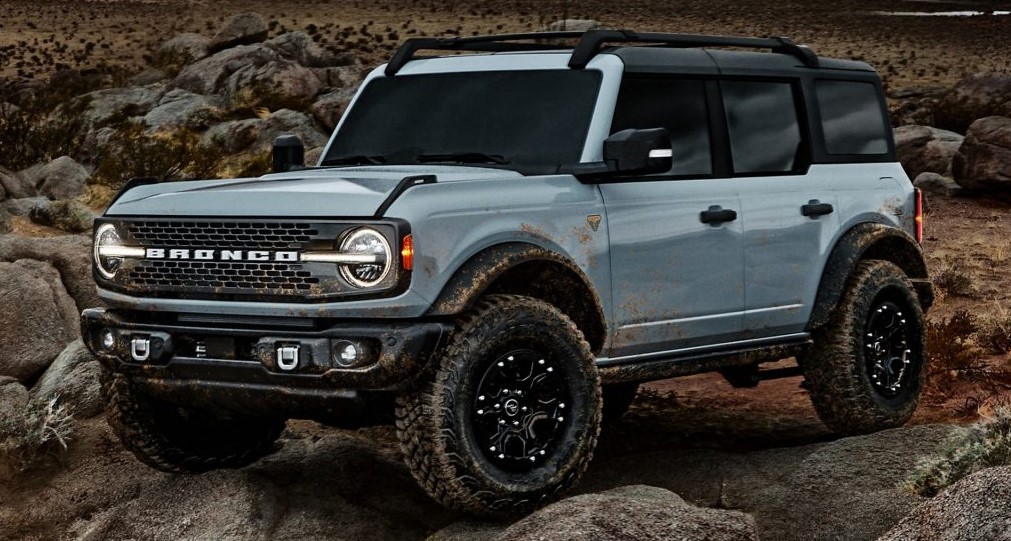 What Makes 2023 Bronco A Special Vehicle
Ford is reimagining Bronco and trying to build a rig that has a retro-modern design, which is outstanding. The design isn't the most amazing thing about this vehicle. The latest 2023 Bronco also has endless off-road capability as well as the capacity to dethrone Jeep Wrangler.
The exterior and interior styling of the 2023 Ford Bronco is super strong. Bronco's technology and space inside the cabin exceed those owned by the rival. Here are some details you must know before placing your order.
1. Performance
Ford launches the extraordinary 2023 Bronco with two options of a turbocharged engine. The entire models have a 4WD drivetrain. The standard rigs have 2.3-liter turbo four engines that will develop 275 horsepower as well as 315 lb-ft of torque on its regular fuel.
It is combined with a 10-speed automatic transmission or 7-speed manual transmission. The two-door Bronco Bradland that has a four-cylinder and manual transmission can reach 60 mph only in 7.7 seconds.
2. Safety Features
Even though the safety of the new Bronco has not been tested yet, the Bronco vehicle is equipped with some active safety features that are part of Co-Pilot 360 suite by Ford. The automatic high beams, automatic emergency braking, and also hill start assist are the standard safety features.
Some more advanced features you may get include the lane keep assist, adaptive cruise control, rear cross-traffic alert, and blind spot monitoring.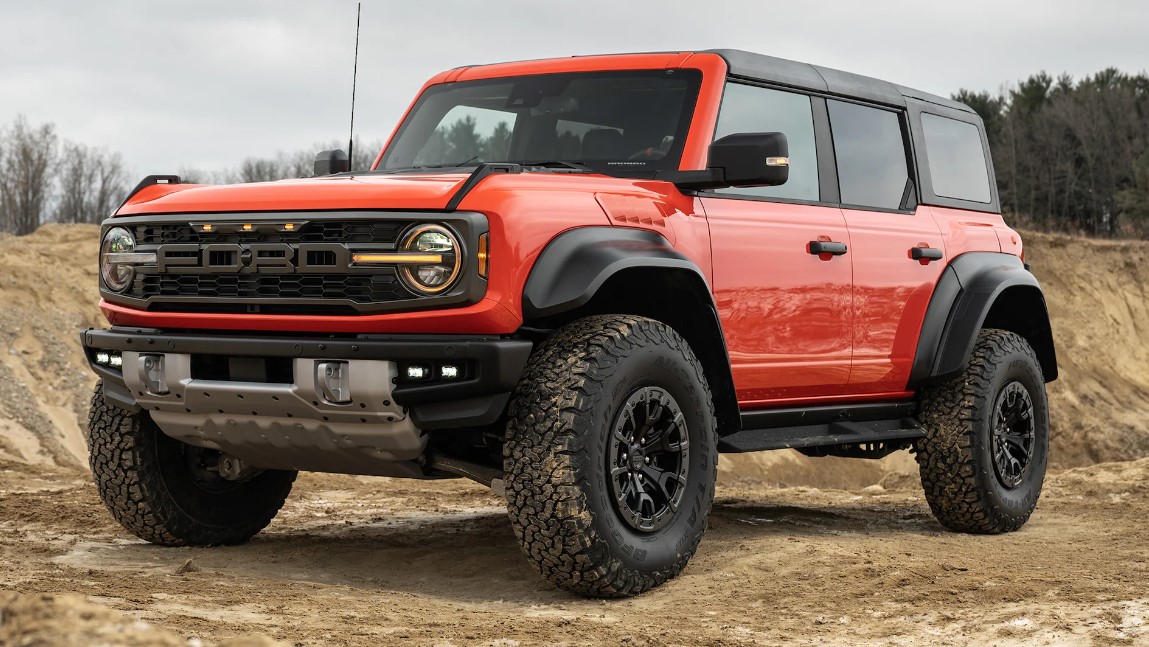 3. Technology
Fans of Bronco are expecting an 8-inch infotainment display that has touchscreen technology. It is supposed to be the standard infotainment display with the bigger 12-inch unit as the optional feature. Ford is going to add Android Auto and Apple CarPlay, all wireless, inside the new 2023 Bronco.
You will be able to use the 10-speaker B&O entertainment system that is equipped with higher trim. Ford will also include auxiliary switches as well as pre-installed wiring you can use for the winches or light bars. In order to navigate the treacherous trails, there will be a 360 camera system.
4. Various models
The 2022 Ford Bronco comes in six different models you can choose from. They are the Wildtrak, Badlands, Outer Banks, Black Diamond, Big Bend, and Base. Hopefully, the latest 2023 Bronco will also come in various models.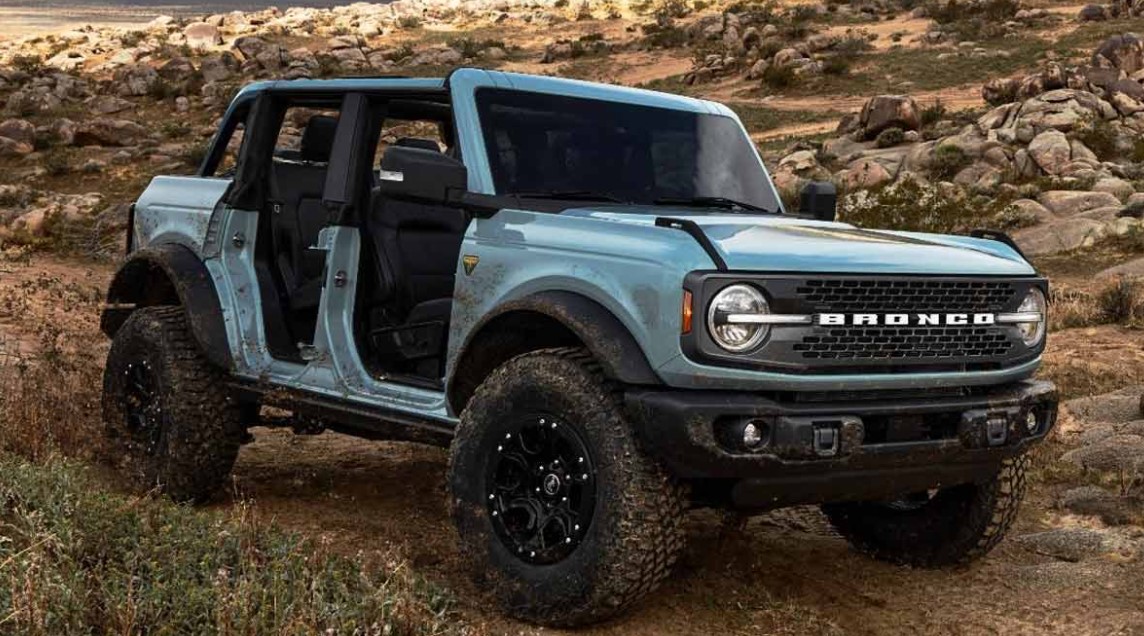 When Can I Order A 2023 Bronco
Ford is going to start producing the new 2023 Bronco in November 2022. Before the production of 2023 Bronco starts, buyers are allowed to place their orders for the new edition of Bronco. You can start placing your order on August 15th, 2022, and wait for Ford to build the product in November.
You can buy the vehicle when Ford releases the product and place the vehicle on the dealership. But you need to keep in mind that Bronco has a lot of fans around the world. You may lose your chance to get the latest 2023 Bronco by Ford if you don't place your order immediately.
Since you have found the answer to when can I order a 2023 Bronco, it is time to get everything ready. Get yourself and your budget ready before August 15th so you can place your order on time.