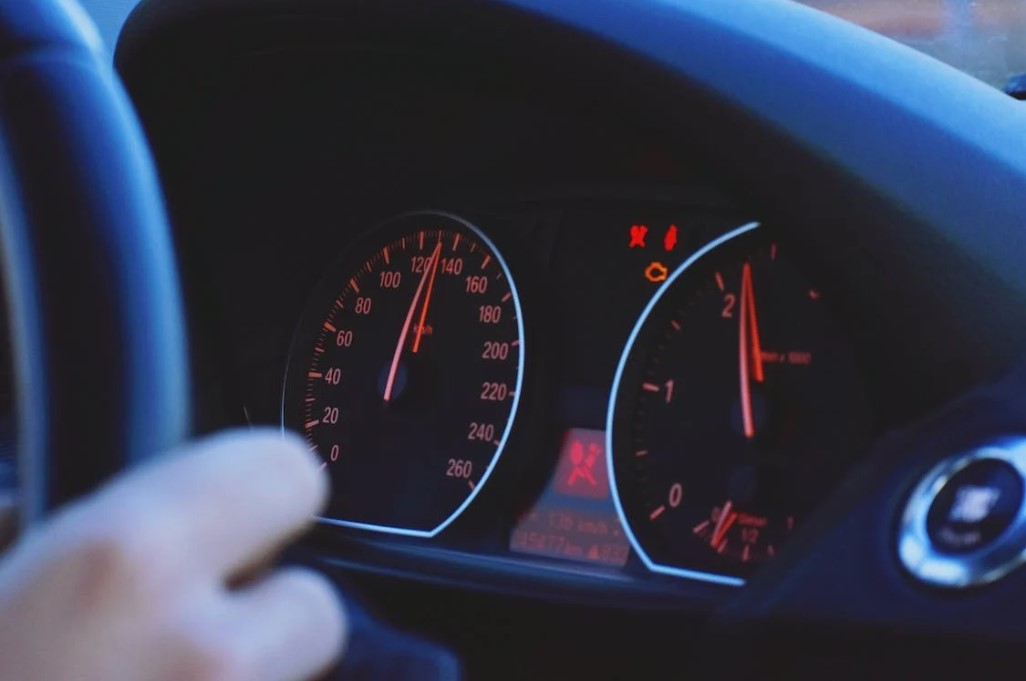 Subaru has added a new compact SUV to their product lineup, the Subaru Crosstrek 2023. Highly capable, the model comes with the iconic Subaru Symmetrical All-Wheel Drive, Active Torque Vectoring, and 8.7-inch ground clearance. The Crosstrek is also powered by a 152-horsepower 2.0-liter 4-cylinder SUBARU BOXER® engine. In Crosstrek's most recent model, trim levels are offered in two variants: a standard 6-speed manual transmission and an optional Lineartronic® CVT (continuously variable transmission).
Of course, these above details only touch on what the Subaru Crosstrek 2023 offers. For a more nuanced understanding of the car's pros and cons, do continue reading.
Subaru Crosstrek 2023 PRO: Its Hatchback Design Provides Ample Space
Because the Crosstrek 2023 is a hatchback, seats are higher and designed to provide the comfort typical to chairs. The model offers substantial legroom as well, and apart from that, the Crosstrek can seat four six-foot-tall passengers seamlessly. It's also worth mentioning how the car has 20.8 cubic feet of cargo space behind the rear seats— which is wider compared to other mid-compact SUVs.
For outdoor enthusiasts, you may be interested in how the Crosstrek 2023's roof is lower than typical crossover SUVs. The height definitely makes it easier to load bikes or camping equipment.
Subaru Crosstrek 2023 CON: It Carries a Slow Base Engine
Subaru offers the latest Crosstrek with standard all-wheel drive and two engine choices: Base and Premium trims. The base engine is a 2.0-liter four-cylinder that generates 152 horsepower and 145 pound-feet of torque. Though the model does have the all-wheel drive, the base engine here can only push up to 60 mph in roughly 9.7 seconds— which is remarkably slow if you prioritize speed in off-roading activities. That being said, we recommend leveling up to the Premium model. With its 2.5-liter engine, you're guaranteed more power for wild terrain.
Subaru Crosstrek 2023 PRO: The Insurance is Reasonably Priced
Car insurance is mandatory in nearly every state, but more than that, it ensures a driver's protection and covers potential damages caused by accidents. Fortunately, A feature on the cheapest cars to insure by Sound Dollar includes lists the Crosstrek as one of the top 10 cheapest in 2022, and it will most likely stay that way in a years time too. The average annual cost to insure the Crosstrek only amounts to 4.9% of the model's suggested retail price (with a starting value of $23,145).
Of course, the mentioned percentage applies to the Crosstrek's base model with a manual transmission. If you're considering the Special Edition model, which has an added 8.0-inch multimedia screen and black and red cloth upholstery, the insurance cost may rise.
Subaru Crosstrek 2023 CON: The Price has Increased from the 2022 Crosstrek Model
For the 2023 model, all Crosstrek trim levels are now $550 more expensive. The substantial price hike is shown in two areas. First, there's a $500 bump in standard pricing. On the other hand, Subaru's destination fee has increased by $50. Considering these factors, the cheapest 2023 Crosstrek Base trim starts at $24,870, as opposed to last year's version which was valued at $24,320. The Crosstrek Limited, meanwhile, has a suggested retail price of $30,720. Lastly, the Crosstrek Hybrid, which is the flagship of the line, starts at $38,070. If you're on a budget, these Crosstrek options may cause a financial strain on your savings.
Subaru Crosstrek 2023 PRO: It has Good Driver Assistance Technology
An article published by Future Internet explains that good driver assistance technology can increase road safety. Not only that, but this tech can also promote feelings of security among drivers. Luckily, the 2023 Crosstrek is equipped with Subaru's EyeSight suite of driver assist and active safety features. Adaptive cruise control, front automatic emergency braking, lane departure warning, and lane keep assist are included in the model. You also have the option to integrate features such as the automatic high beam, blind-spot monitoring, and parking alert.
Ultimately, in tradition with how the 2022 model earned the Top Safety Pick designation from the Insurance Institute for Highway Safety, it seems the 2023 Crosstrek has likewise championed driver support and safety in its design.
Our verdict: Overall, the 2023 Crosstrek is notable for its comfortable hatchback design, low insurance fees, and wide range of safety features. While we do wish there was more power to the engine, the car remains a great option among mid-compact SUVs.