Buick brand had closed an era when it discontinued Regal in 2020, effectively making it an all-SUV automaker. Does this mean that a 2024 Buick Regal arrival is close to impossible?
The Regal nameplate had existed under Buick's vehicle lineups for more than forty years. Even after it was discontinued after the 2020 model, its heritage as a sporty, mid-sized upscale car is still solid today. During its final years, the sedan combined a great handle, packed power, and advanced powertrain that was originally meant for the brand to draw younger automobile consumers. Considering how unfortunate it is to waste all these appeals, does a 2024 Buick Regal really have a chance to be revived?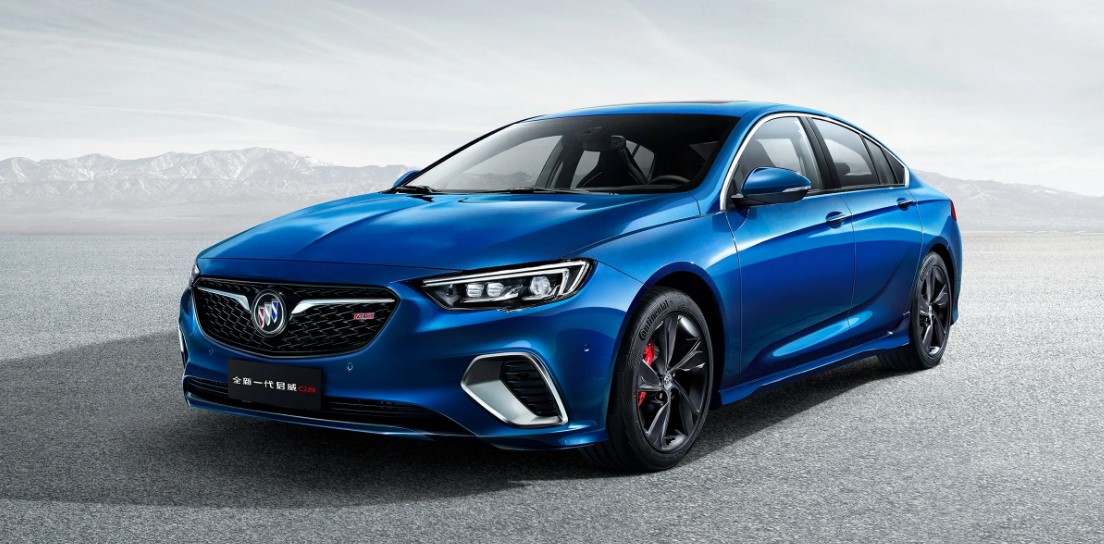 An Overview of the Buick Regal
The Regal—originally touted as the Century Regal—was launched in 1972 as a 1973 model year. It filled the high-end slot of the Buick Century lineup and served as the very first personal luxury car under General Motors. Offering driver-oriented sporty suspension and upscale features, the Regal's initial model year broke the all-time sales record of Buick since 1955 by achieving over 91,500 sales numbers.
Fast forward to four decades later, the Regal reached its 5th generation and it provided modern design, a leading powertrain, and a dynamic driving experience. To attract new buyers' generations to this long-surviving nameplate, the Regal keeps being reinvented to give it a fresh appeal. However, eventually, the model stopped raking profit for the brand in its last several years.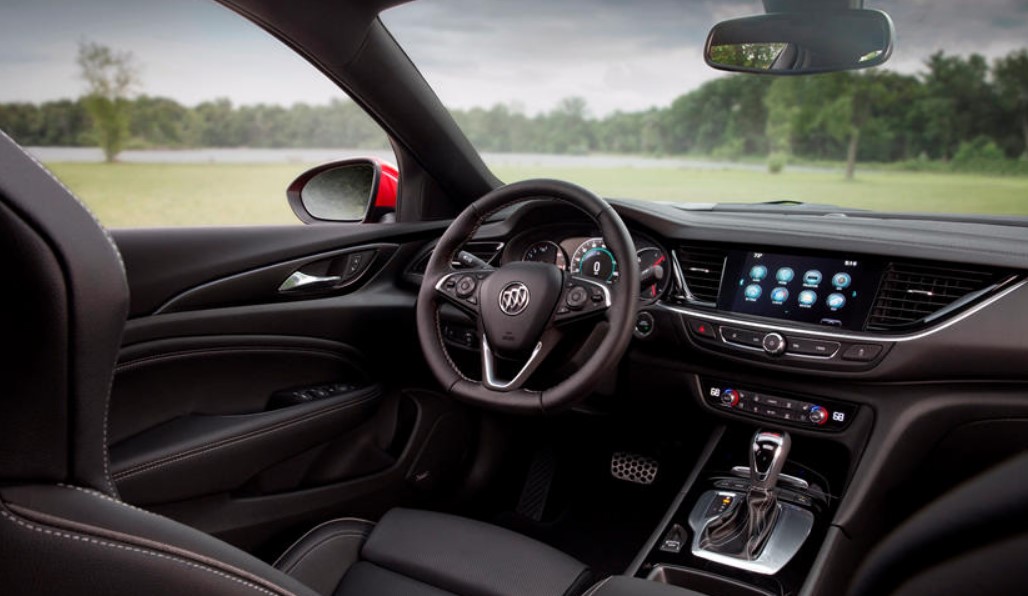 Looking at the Final Years of the Regal
There's no indication that a 2024 Buick Regal will be produced. However, the last model year of Regal offers two body types: the Regal Sportback which is a hatchback, and the TourX is a wagon. The hatchback version provides five trim grades, including the performance-oriented GS, while the wagon variant presents three. Except for the GS trim that's powered by a V6 engine, they're all equipped with a turbocharged 4-cylinder powertrain. Two trims of the Sportback (Essence and GS) and all the trims of the TourX provide an AWD system as optional.
The 2-row, 5-passenger car offers quite generous cabin spaces, even for adults over 6" tall. Although they feel supportive, the seats use slightly cheap material. The cabin of the Regal is quiet, thanks to the trademarked sound insulation technology of QuietTuning.
The last Regal also serves a user-friendly infotainment system, including a responsive touchscreen display and simple dials, even though it's quite outdated in comparison to other vehicles under General Motors. Some standard infotainment features are including Apple CarPlay and Android Auto compatibilities, a wireless hotspot, and a Bluetooth connection.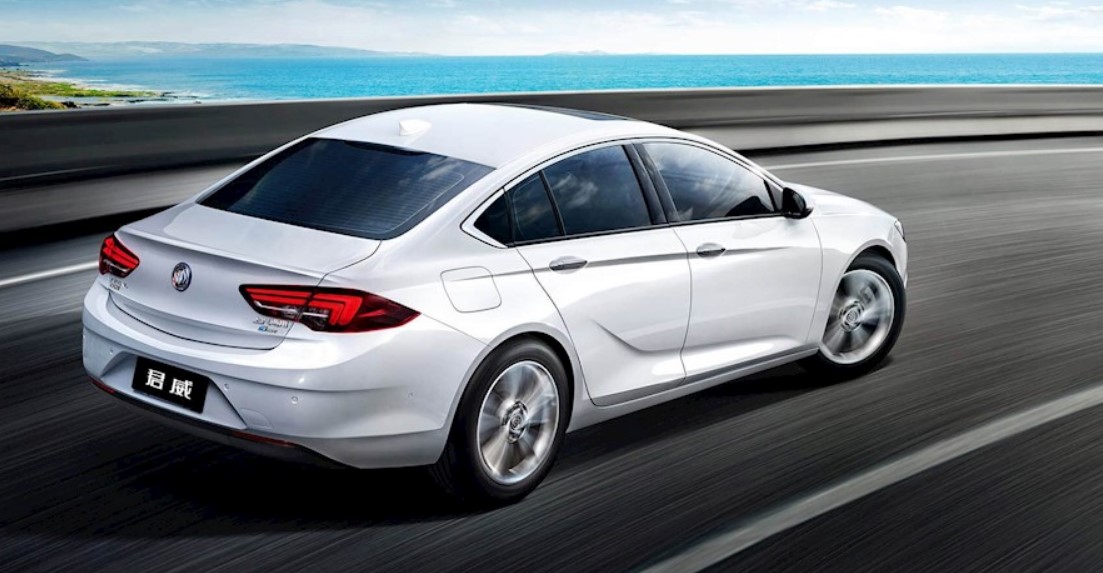 Does a 2024 Buick Regal Have a Potential to be Revived?
Anticipating a 2024 Buick Regal to arrive can be disappointing considering that Buick—just like other major American automobile companies like Ford—are cutting down their sedan models. The plummeting sales of this model have been continuing for the last few years of its existence, which is not a unique case for a lot of sedans in the United States.
Buick itself discontinued several sedan models before the Regal. The Regal is the last of its kind that had survived under the brand. Still, it continues to be produced for the Chinese market, along with the Regal-based Opel Insignia that still can be found in the European automobile market.
If the market favors for sedans turn around once again, there's a potential for a 2024 Buick Regal to be released, although it seems highly unlikely for the near future. All in all, the Regal has built a legendary reputation and created a soft spot for enthusiasts. There is no certainty related to its comeback, but until the market's inclination to crossover SUVs and trucks is still going on, it's safe to say it won't be heard of until then.