2023 Toyota Camry colors vary for each trim which might affect its price so you should decide on the trim to know the availability of your favorite color in the new Camry.
2023 Toyota Camry colors present a new hue for you who want to configure the new Camry. The color options for the new model are available in single-tone and two-tone. Even the color options vary for each trim. It allows you to personalize this midsize sedan to meet your driving needs and preferences.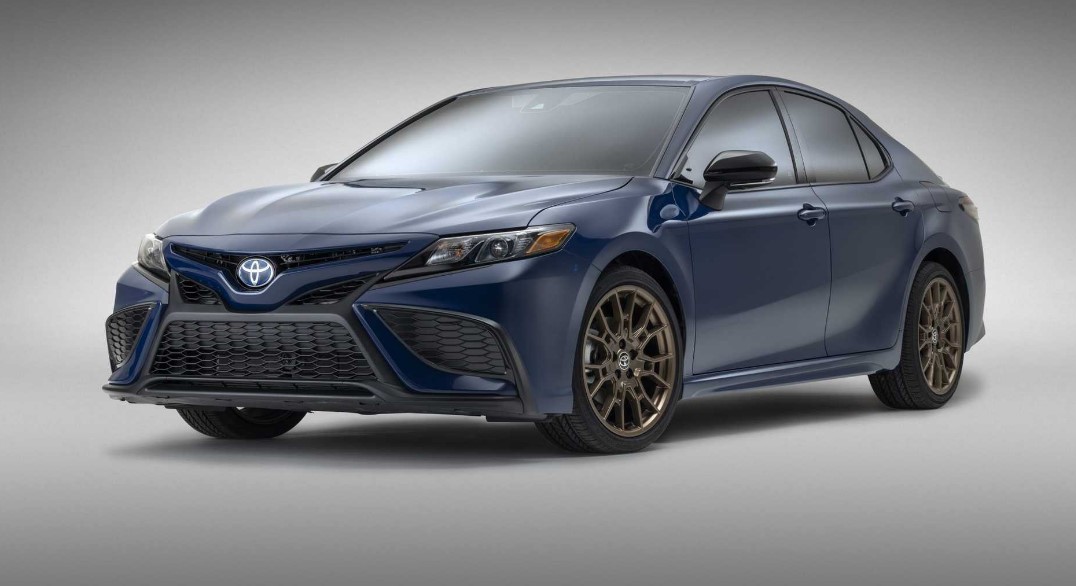 Since Toyota Camry is still dominant in the market by leading the sedan segment, the brand puts some updates on the car to deliver a better user experience. It continues to offer good driving dynamics, safety features, and high-level reliability with special edition package trim.
Characters of 2023 Toyota Camry
The new Toyota Camry is plenty with standard safety technologies and remains using the V-6 engine TRD. It comes with a stylish design, especially for the special edition package. It still goes with a spacious interior to provide ultimate comfort for the driver and passengers.
To complements the new trim, you can add the package with 2023 Toyota Camry Exterior colors. It is due to the new color that will make this sedan looks different from the previous model? Are you wondering about the other updates in the new Camry model? Here they are.
2023 Toyota Camry Colors
The 2023 Toyota Camry comes in a variety of color options. If you prefer a simple and solid exterior look, you can go with a single-tone jacket. Here are numerous options for single-tone exterior paint.
Cavalry Blue
Celestial Silver Metallic
Predawn Gray
Mica Midnight Black Metallic
Ice Edge
Wind Chill Pearl
Ice Cap
Reservoir Blue
Supersonic Red
Reservoir Blue is the new color for the 2023 Camry exterior paint. However, if you want to go with a more colorful jacket, you can choose among these two-tone color options.
Wind Chill Pearl with Bicolored Midnight Black Metallic Roof
Celestial Silver Metallic with BicoloredMidnight Black Metallic Roof
Supersonic Red with BicoloredMidnight Black Metallic Roof
Underground with BicoloredMidnight Black Metallic Roof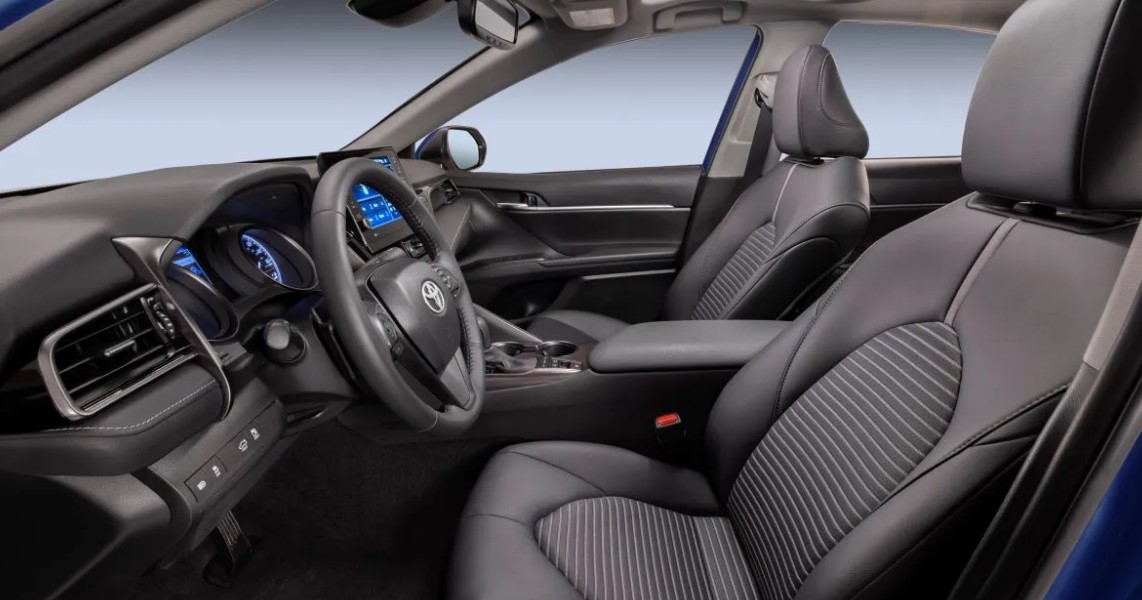 Interior Design of New Toyota Camry
The 2023 Toyota Camry has a driver-focused design with an interesting wide-open feel. The car interior also comes with impressive finishes and textures. You can discover a vibrant look from the Cockpit red leathered interior.
The front and rear seats apply dynamic and supportive design. The premium quality of the seats is why people achieve its price. Both rear-seat vents and heated front seats provide maximum comfort for everyone inside.
Exterior Design of New Toyota Camry
The Special Edition Nightshade comes with 19-inch wheels and matte bronze-finished alloy. It features blacked-out accents to strengthen the new Camry front-end design. The sleek and low roofline complements its standout style. Not to mention the distinctive lines on the metallic front grille.
Combining the alloy wheels, low-profile 40 series tires make up its aggressive look. This exterior design provides a precise and confident driving experience. LED taillights also make the car shape more eye-catching as it flows effortlessly into the rear bumper.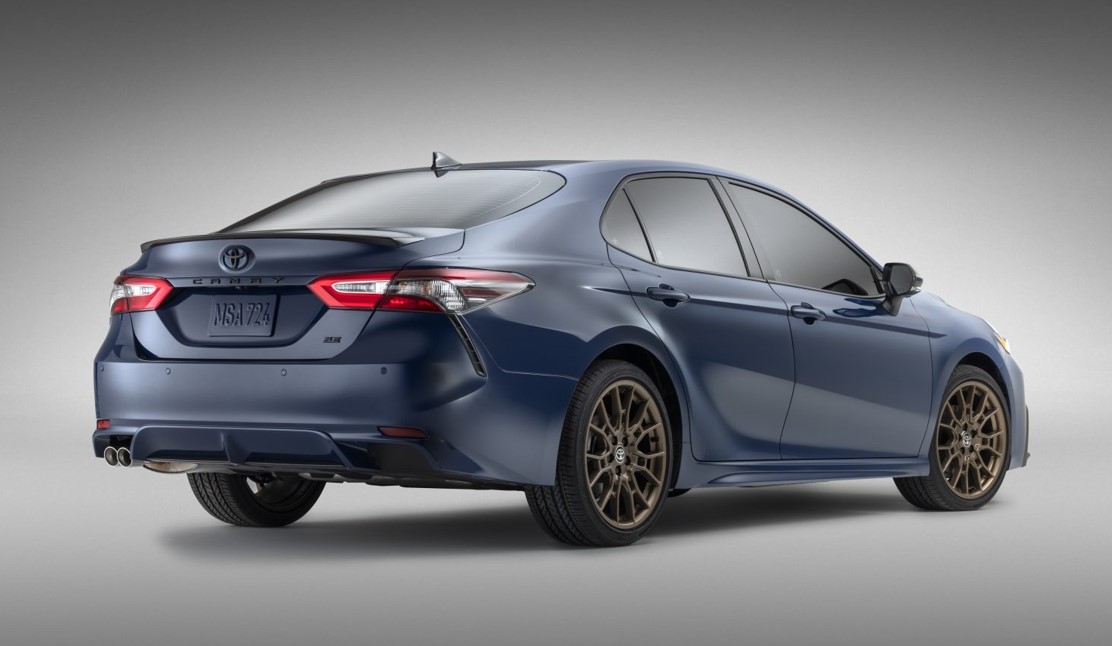 Pick the Right 2023 Toyota Camry Colors
To get the best color, you need to pick the right 2020 Toyota Camry Package. Each package has different trim levels and color options to suit driving needs.