What will be visible from the 2023 Ford GT Supercar? Is it a great car to invest in? Read the review below.
Talking about Ford GT Supercar is always interesting since this car is a supercar, which means its production is limited. Hence, not everyone will get the chance to own this supercar. So, what will we get in the upcoming release of the 2023 Ford GT Supercar? Nothing is official still, but we think that it'd be fun to predict what may come as a bundle when purchasing a GT Supercar. Here's our take.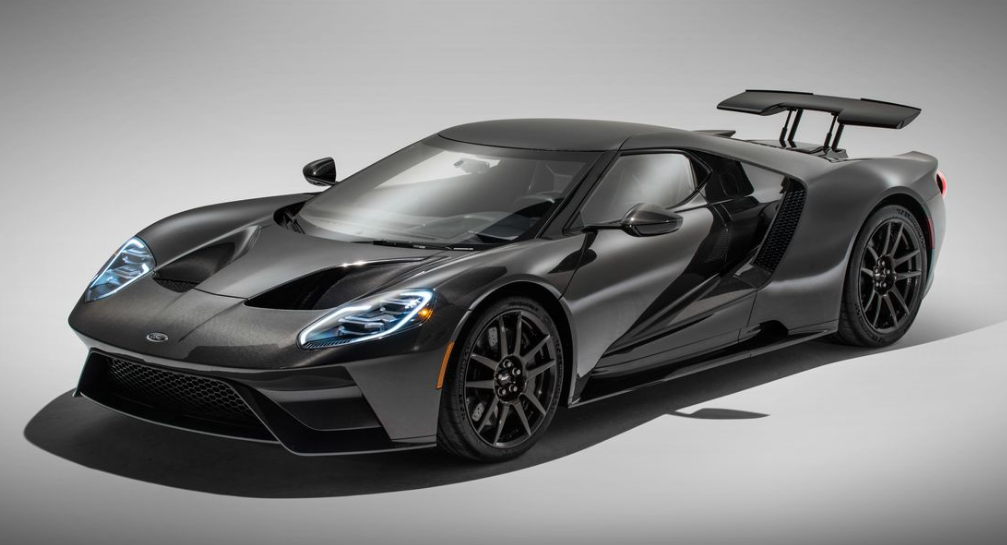 The 2023 Ford GT Supercar Feature Prediction
Ford GT is not like other cars: it is not produced in a massive number. Hence, its rarity explains why this car is deemed a particular drive, especially if you got your pocket full of budget to purchase a supercar.
Talking about the future release of this car, it seems we can only rely on prediction since the carmaker itself has not announced any details about the car yet. Maybe Ford plans to keep it a mystery and nudge the fans when it's ready to hit the city road.
For such a fantastic budget to prepare, it can be predicted that the upcoming release of the 2023 Ford GT Supercar may need you to prep a higher budget. The current 2022 Ford GT is priced at least $500,000. Although it is not the official statement, the price will always be higher for a newer release.
The 2023 version of the Ford GT is predicted to be an adaptation version of its previous generations—be it from the current 2022 Ford GT or the older ones. But we are sure it will let the majority of 2022's design on it to keep the plan updated.
Sources mentioned that Ford GT would get a significant development in this upcoming release, even in a detailed aspect as the suspension. This will also include the car's maximum power production, which is predicted to increase by 30-50 HP, making it stands out at 680-700 HP.
The concept of 'race car,' made legal for city cars, will likely remain. And to fulfill that verdict, the engine is made to not similarly work as a band of evil demons at its full throttle.
The upcoming release may also take the same route, added by various features that make the GT suitable for city road use, such as adjustable suspension and carbon-ceramic brakes.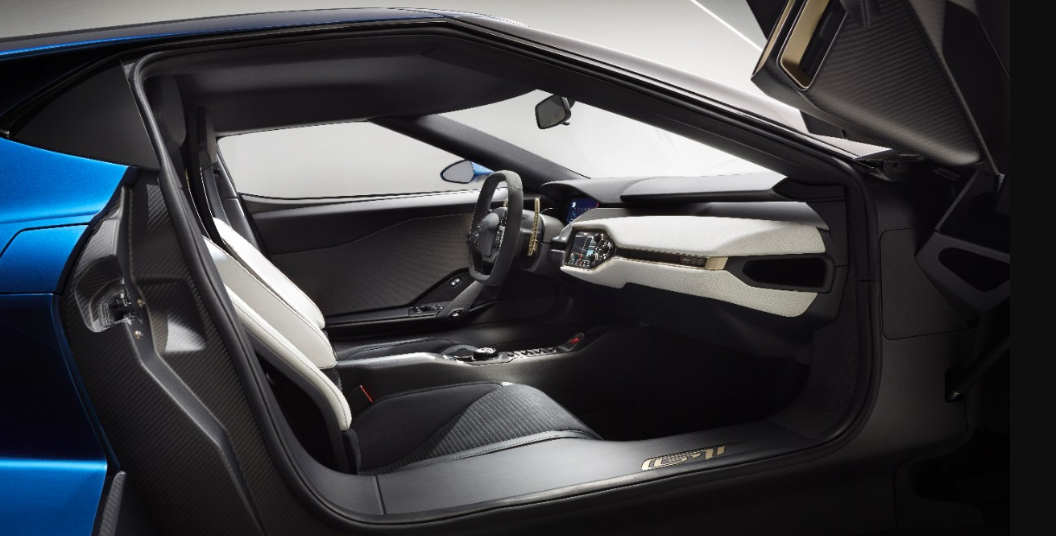 Ford GT 2023 Prediction for Its Exterior and Interior
Although the combo of older Ford will take part in the car's design, the exterior of the 2023 Ford GT Supercar is planned to be more excellent and sportier. The claim is made legit with what you can see on its cover: sporty bodywork with curves here and there, fierce-looking LED light, gull-wing appearance, and complete carbon-fiber body material.
The interior of the Ford GT 2023 may not be that different from what you can witness in the 2023 Ford GT. A difficulty entering the supercar may be one drawback you may face as in the current model of Ford GT, but inside—great comfort for driving is provided seamlessly as if just stolen from a race car.
In the current model, for ones who haven't been used to using the car, sitting on the driver's seat (and passengers' seat as well) may be a challenge. The seats are fixed, yet not the pedals and the steering wheel. The 'comfort' comes in, although it takes time to make yourself habituated in such settings properly.
The infotainment aspect may not offer you many features, given that the car is mainly focused on providing the distinctive sensation of driving a supercar. A 6.5-inch touchscreen for infotainment panel is prepared, supporting Ford's SYNC3 software. Built-in navigation is equipped there—plus, it's responsive with a voice command.
The Engine Features
Talking about its engine, the 2023 Ford GT Supercar is expected to have better power production and torque. This means a more significant number of displacements are possible to find on the upcoming release of the Ford GT Supercar.
The V6 engine of a twin-turbocharged and Miller-capable intercooled engine remains on this car. Sources mentioned that the displacement of this engine would be around 3.5 L, which is why it is capable of producing better power.
The drawback is on its fuel economy. If you plan to get a frugal car using fuel, this 2023 Ford GT Supercar is not your best bet. Mirroring from the previous release of Ford GT Supercar, you may only get EPA to score not far from 11/18/14 mpg for city/highway/combined.