Wondering what you will get from the 2023 Buick Riviera? Just find out the specification of this car in the following article.
Have you ever heard about Buick Riviera before? If you have not heard any about this car, then it is a normal thing because this is an old car which had been discontinued before 2000. Regarding the 2023 Buick Riviera, does it mean the car will be remade once again? Find out the answer in this article below.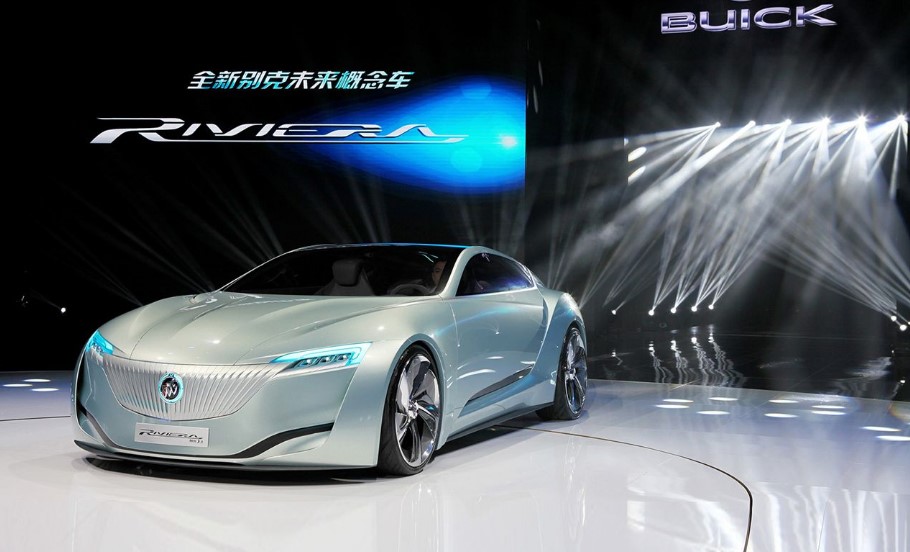 2023 Buick Riviera, Is It Coming Back?
Many would be surprised knowing that the Buick Riviera would come back. This is because the car itself was a popular car for personal use and it is mostly deemed a luxury car.
But recently, people are flocking to the search engine to find out whether Buick is releasing the old Riviera back or not. What causes this occurrence? Well, turns out that this occurrence is caused by a certain post by someone named Oscar Vargas.
Vargas is a digital rendering artist who recently made a 'remake' version of the 2023 Buick Riviera. With his post going viral, many people think about whether the car in question a car is made back to reality. If so, when will the carmaker release this car?
Unfortunately, until this day, there is no information from the carmaker itself regarding the release of the car. Since there is even no information regarding the release of Riviera from the carmaker, chances are the car is not remade in 2023.
What Kind of a Car is a Riviera?
After knowing that the 2023 Buick Riviera will not be released this year, you may be asking yourself, what kind of car is a Buick Riviera. Well, if you are asking your peers about this car, the most probable answer is that they don't know anything about this car unless they are interested in old cars.
According to sources, Buick Riviera is a coupe car. When it was being discontinued, the car had had eight generations already, making the 1999-released Buick Riviera released on its fifth year of the eighth generation.
In this generation, Buick Riviera was a 2-door coupe coming with a sleek and simple design. The car is using various types of engines which interestingly were pretty powerful.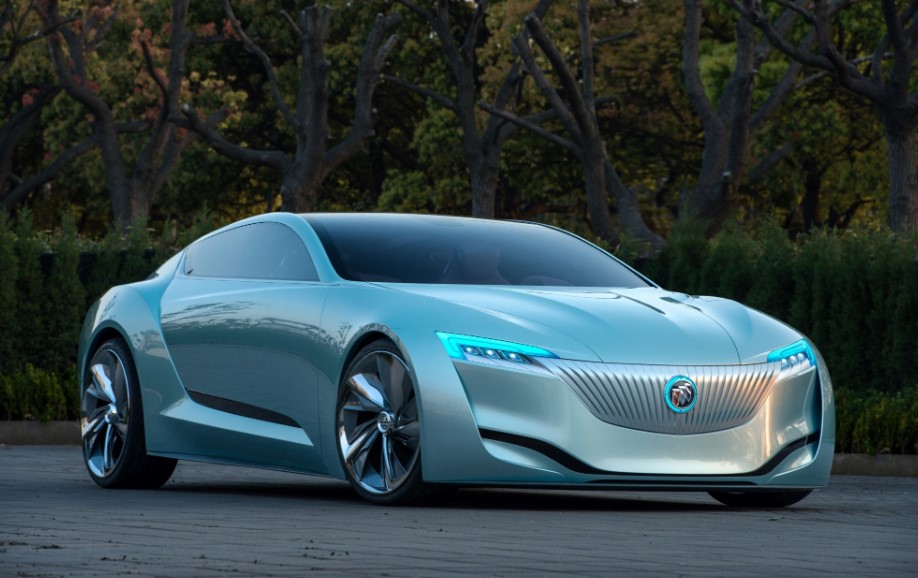 The engines mentioned will include the L36 Buick V6 engine which would be able to produce around 205 HP. Aside from that, there were two other engines used which will be able to produce 225 HP and 240 HP.
All of the engines mentioned earlier were using a 4-speed automatic transmission. As for the drivetrain, the main drivetrain was a front-wheel drive. Alternatively, there was also a transverse front engine.
All the combinations combined; the car will be able to accelerate itself from 0-60 mph in 7 seconds. Despite being an old car, it is still pretty nice when compared to nowadays cars, isn't it?
How is the Design of the Rendered Car?
As for the 2023 Buick Riviera which is made by Oscar Vargas, sources mentioned that the rendered car is smaller than the first generation of Riviera GS—despite it being a digital version only. The overall design seems to be similar to Dodge, but the tri-color logo emblem reminds you that it is a Buick Riviera.
Overall, you can see a 'so-retro' car on the rendered version of this Buick Riviera, but it is still cool even if you drive it these days.
The rendered car's exterior is notable for its vertical headlights combined with the use of advanced LED strips. In addition, the LED strips headlights are housed using traditional lamp housings.
In addition, the 2023 Buick Riviera mock-up has a similar grille with a mesh pattern. According to sources, this is similar to what you can see on Buick Enclave. Low-profile tires are also used in the mock-up version of the Buick Riviera.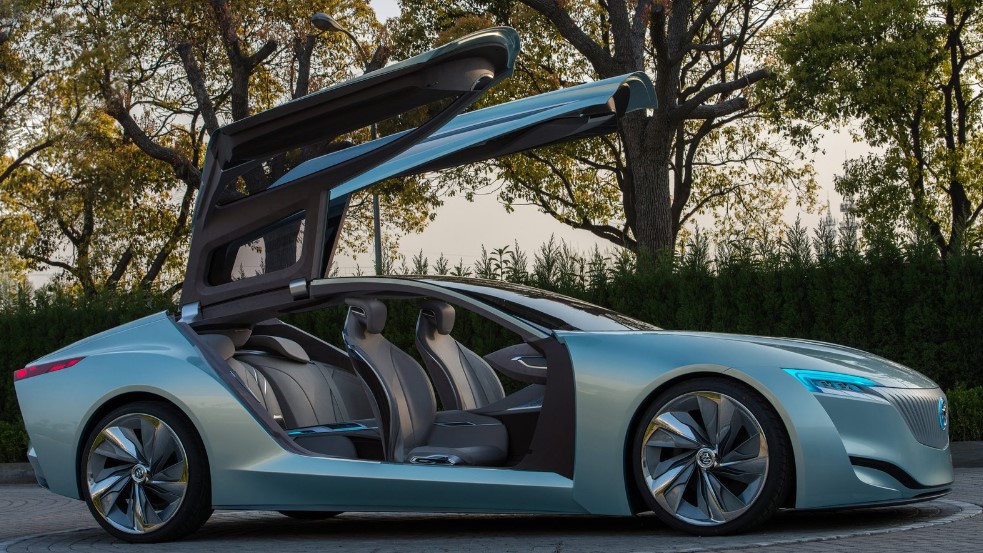 The Interior Concept
Although the mock-up only shows you the exterior version and not the inside, we're sure that Buick will make the interior nice and updated—given they are to release this Buick lineup to the public.
Since the basic nature of Riviera is luxury personal care, we believe that the car will be given top-notch features which will include high-quality seating material and updated infotainment features.
Cargo capacity may not be the main concern for the 2023 Buick Riviera. Instead, if they are about to make this car comes real, the carmaker will make the car to be equipped with the updated smartphone connectivity, navigation in all trims, driver assistance features, and many others which would bring Riviera to be a high-end car.