The Riviera is famous for being a muscle car that combines sportiness and luxury. What is the possibility of a 2023 Buick Riviera arriving and officially reviving the nameplate?
The upscale two-door coupe Riviera is amongst the most widely-recognized and well-adorned vehicles ever produced by Buick. It is often reckoned as a classic American muscle car and a group of enthusiasts is waiting for the iconic nameplate's comeback. Is a 2023 Buick Riviera a possibility? Discover the answer in the following.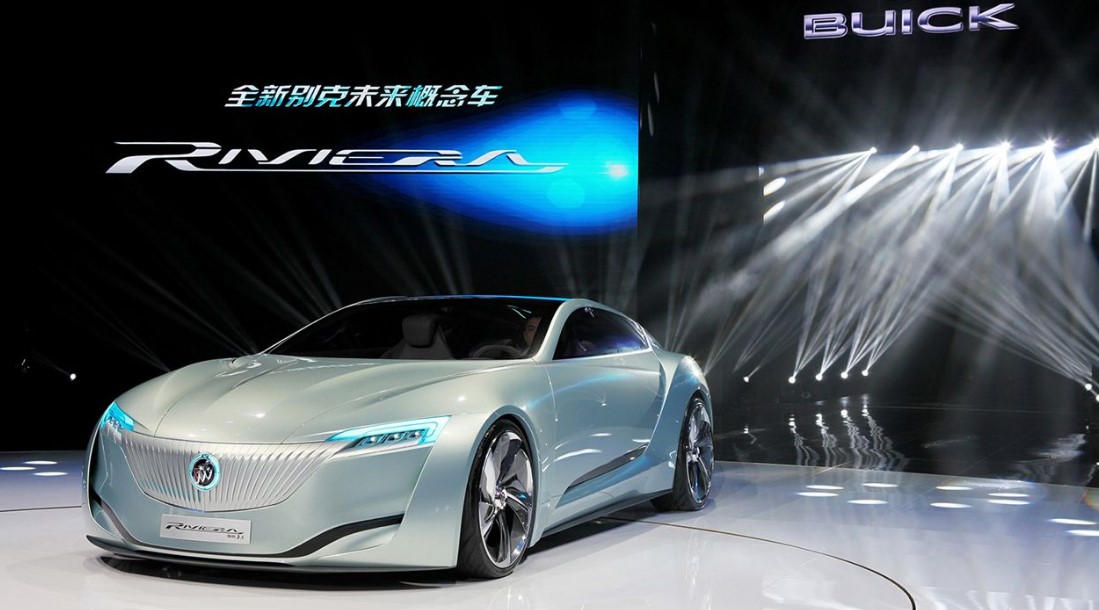 An Insight into the Buick Riviera
The Riviera is a Buick-manufactured personal luxury car that was produced between 1963 and 1999 (with a single skip of the model year in 1994). The vehicle serves as GM's initial entry into its market classification. Its high-profile debut drew a lot of compliments from automotive journalists.
The name itself, which translated into 'Coastline' in Latin, was inspired by the French Riviera. The nameplate is claimed to be selected to elicit the affluence and appeal of the area. Early generations of the Riviera resemble closely the original model, while the following eight generations differ significantly in terms of styling and size. Through its course of life, more than 1,127,000 units were produced.
Even though it was discontinued in 1999, a concept coupe that carries the Riviera nameplate was introduced by Buick at the Shanghai Motor Show in 2007, followed by another reveal at the North American International Auto Show in 2008. A newer concept car with the same name was unveiled again at the Shanghai Motor Show in 2013. It is also worth noting that GM trademarked the "Riviera" name in the US in 2012, which sparked a round of rumors of its resurrection.
Concept Car and Fan's Rendering Designs
If a 2023 Buick Riviera is indeed going to be revived, it's more likely to take a close approach to the second concept car feature which was displayed back in 2013. It boasted a sporty, contemporary, and low appearance. It also carried wing-shaped DRLs and a waterfall grille that can be found in modern Buick models.
What's more important is that this concept Riviera is supported by a brand-new, dual-mode wireless plug-in hybrid electric vehicle (W-PHEV) system that lets the car get charged via a wireless method through a chassis-located sensory recharge panel.
Recently, a digital rendering of a modern Riviera uploaded by an Instagram user and got popular shows how a modern version of this car could be. The interpretation that pretty much can get passed as the 2023 Buick Riviera presents a modern-looking façade with a large grille and slim swooping-up headlights. These features are aligned with the exterior of newer Buick models.
Moreover, the rendering also provides a look of a ten-spoke wheel design which is far-flung from the original classic Riviera. This modern rendition brings smooth and plunging lines. The body also appears to not be as bulky as some of the modern vehicles on the market.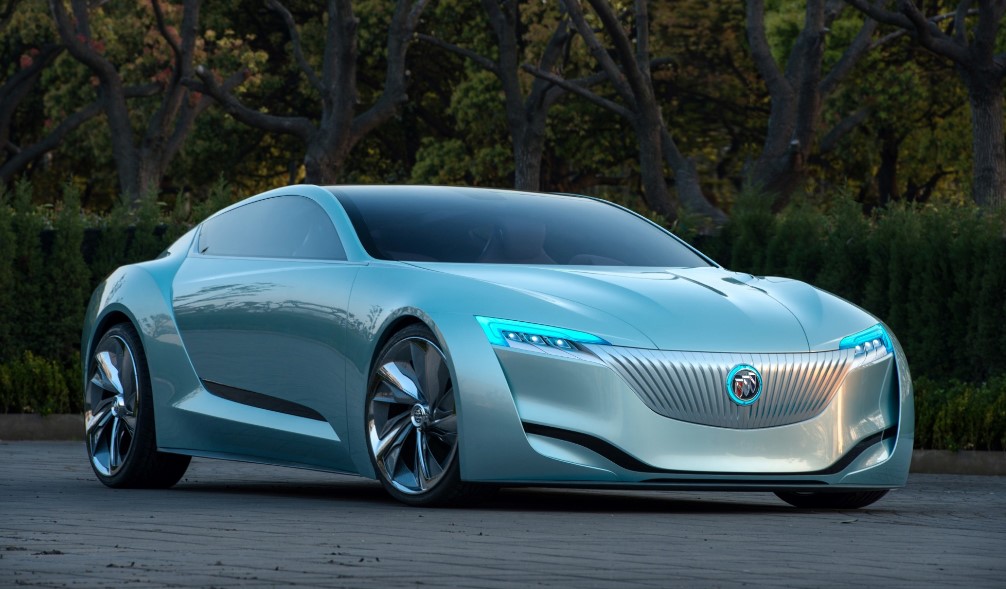 The Potential of A 2023 Buick Riviera
The Buick subsidiary seems to thrive better in China than in its home country in the United States. Nowadays, only crossover SUV models can be found within their lineup, which makes a comeback of coupe vehicles like the Riviera a low to no chance to happen.
However, considering that Buick had brought back the nameplate—albeit as a concept car only—not once, but twice in 2007 and 2013, it is safe to say that the interest to revive the Riviera is still there. That being said, the fact that both concept cars debuted in China might say a thing about their potential target market.
Whether it is an official concept car or a fan's interpretation, it is interesting to follow what a 2023 Buick Riviera could've been. The enthusiasts can dream and the public can anticipate if the news about an all-new Riviera will drop someday.