When can I order a 2023 Ford Maverick? The production won't start until fall this year. But fans of Maverick can place their order earlier.
Ford is preparing a new Maverick for the 2023 model year. This truck was introduced at the end of 2021 as the 2022 model. Since then, no significant change is expected. But the new 2023 Maverick may be the best option. Then the question is: when can I order a 2023 Ford Maverick?
In December 2021, Ford stopped taking 2022 Maverick Hybrid orders because of high demand. This makes many buyers delay their reservations and they need to wait until Ford releases the 2023 model year of Maverick.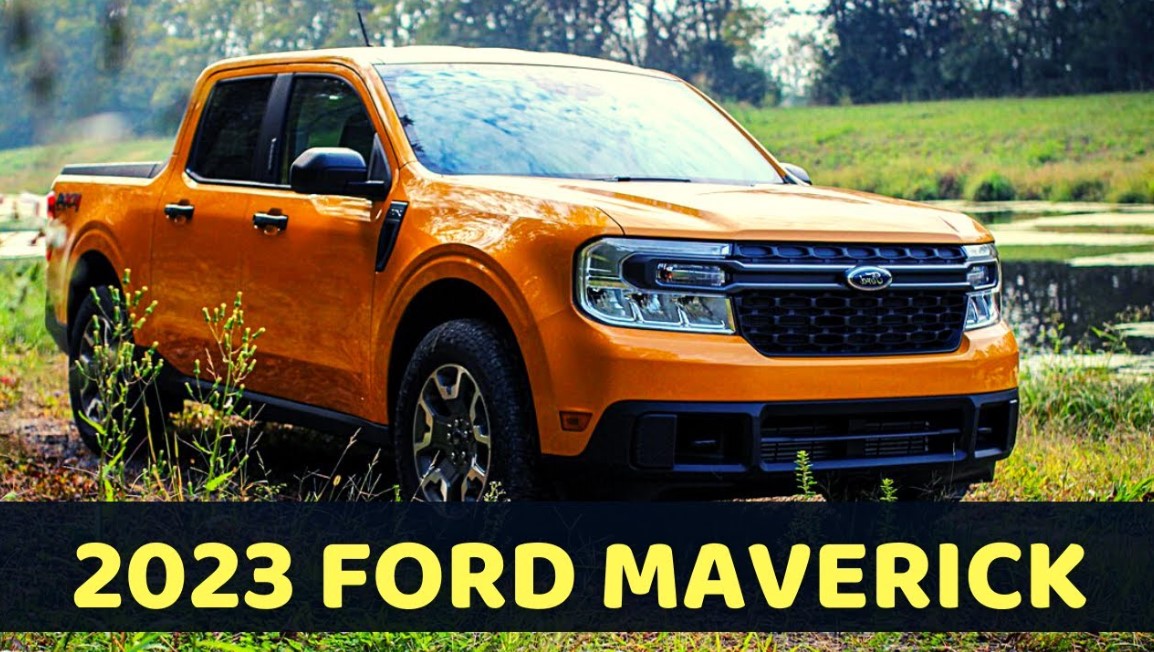 An Ideal Truck for Small Truck Lovers
If you love smaller-sized trucks, Maverick is the right option since it is a small-sized pickup truck that comes with a lower price. The price of this vehicle starts from USD 20,000. Ford equips Maverick trucks with a standard hybrid engine that offers legitimate efficiency.
Many people love Maverick because this vehicle has the same platform as the Escape by Ford. That's why both vehicles are more comfortable compared to the other trucks. If you are looking for a pickup with better power, this truck comes with a turbocharged engine.
The engine is able to make 250 horsepower and also 277-pound feet of torque. A turbocharged engine in Maverick will also allow the truck to tow up to 4,000 pounds.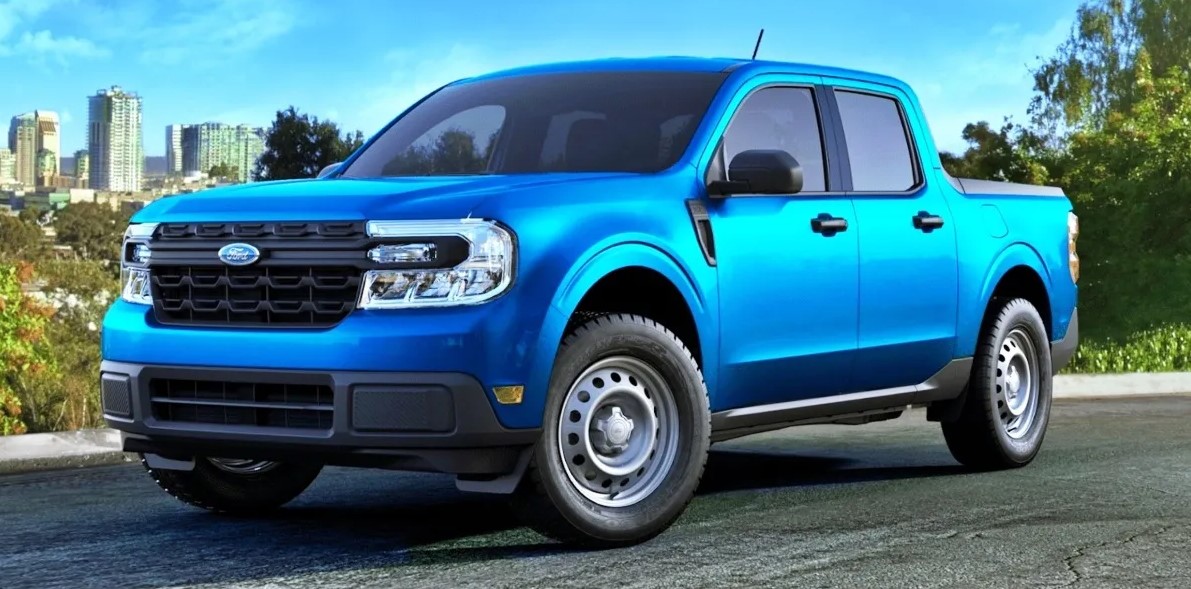 When Can I Order A 2023 Ford Maverick
Since the demand for 2022 Maverick exceeded the supply, people cannot buy the product on time. But now, fans of Maverick can get a brand new pickup truck. The 2023 Maverick will come with a standard hybrid powertrain. It is also super affordable, perfect for small truck lovers.
The best way to purchase a Maverick is by visiting a Ford dealership. However, the popularity of this truck is the major reason you should place an order before the truck hits the market. Future buyers are allowed to place an order on August 15th to order the latest 2023 Ford Maverick.
Ford will start producing the new 2023 Maverick in the fall of this year. The official price of this new truck has not been announced yet. But you may want to prepare at least USD 25,000 to order this vehicle.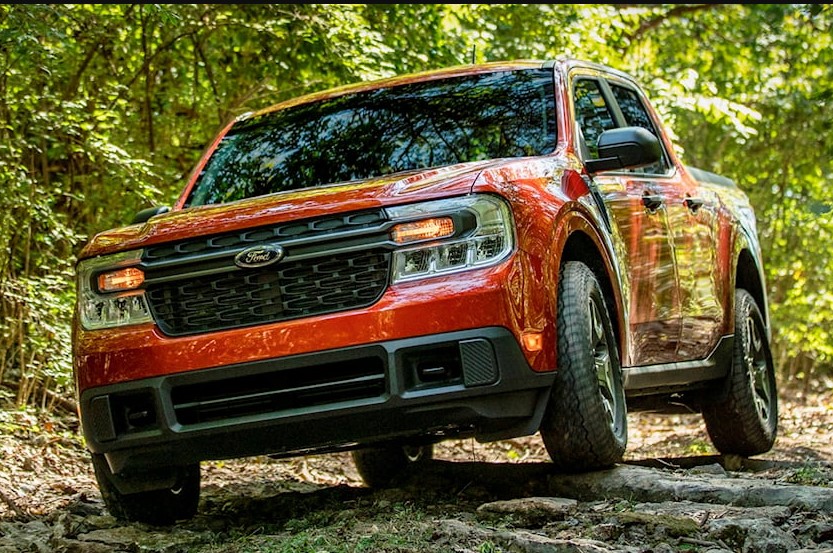 Detailed Reviews of the 2023 Maverick
Before placing an order for the new 2023 maverick, you may want to know what makes the new pickup truck more special. Below are some features of the 2023 Maverick you need to check.
1. The 2023 Maverick's Comfort
The new 2023 Maverick by Ford has firmly padded seats that are also supportive. Those seats are also able to hold up over longer trips. Unfortunately, there are door panels made of hard plastic next to the knees. They are not really comfortable when you navigate down curvy roads.
2. Maverick's Interior
The interior of the 2023 Maverick is dominated by simplicity. There are not too many buttons or frills inside the cabin. Everyone can find the right controls very easily. Inside the cabin, there will be enough space for your head to move around.
3. Technology of 2023 Maverick
Standard 2023 Maverick by Ford will give you an 8-inch touchscreen that is equipped with Android Auto and Apple CarPlay smartphone integration, it is easy and quick to connect. And you will also get a standard stereo. For more technology, get the Luxury package for your new Maverick.
When can I order a 2023 Ford Maverick? Ford allows you to place your order in August 2022 but you still have to wait for the company to build the product in fall 2022. The estimated price for standard Maverick will be USD 21,490 while the estimated price for the hybrid version is USD 22,575.
Check all expert reviews about this truck and compare this product with some other similar vehicles in order to find the right vehicle.