There Isn't Much Information About The 2023 Honda Passport So Far, But With On-The-Work Progress On Pilot, Expect The Same Thing To Happen To Passport Soon Enough
After Ridgeline 2021 model was transformed to a rugged and masculine ride, the company has decided that their new 2023 Honda Passport will also get some updates. Yes, it seems that Honda thinks it would be a good idea to update several variants of their vehicles together to create better, more luxurious, and also more exclusive lines of vehicles while still maintaining power and efficiency. But is it a good idea, after all? And how does it affect the overall performance of the ride?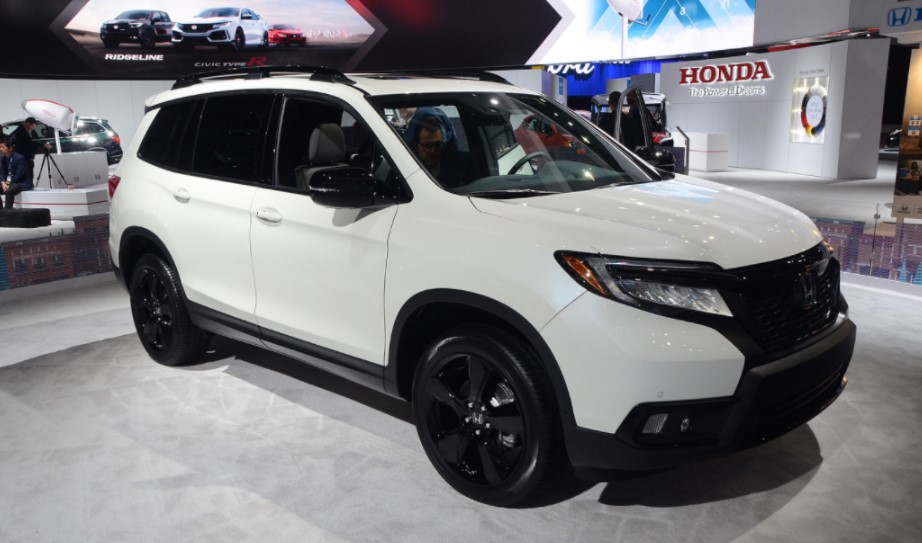 Honda Passport VS Honda Pilot
You see, it's kind of hard to tell which one is Pilot and which is Passport. Many can't even differentiate between the two, thinking that there are just the same. Well, they are actually different although they have almost completely similar traits. Think of it like this: Passport is the smaller version of Pilot. So, there you have it. Passport is smaller when compared to Pilot.
And now, with Pilot is said to already come with camo all over it, it's safe to say that it is highly likely that Passport would also undergo the same thing. If Honda is testing Pilot, then it won't be long until they are testing the 2023 Honda Passport. And since many auto manufacturers are targeting the 'luxury' design, many of them are focusing on simpler and more streamlined designs.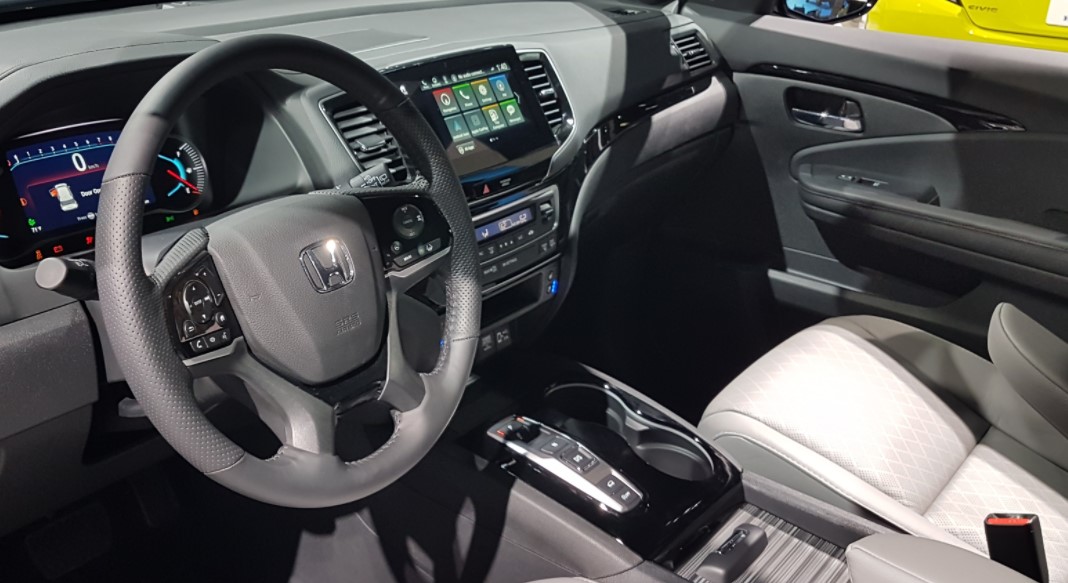 2023 Honda Passport Redesign and Changes Rumors
Let's take a look at Pilot's prototype with the simplified headlight and yet with more prominent grille construction. The body construction itself is somewhat boxier, but with more sculpts. It seems that Pilot is inspired by the new MDX Acura. It's interesting how the overall look is swoopy. And since it is inspired by the MDX, there is an MDX-ish style to it. However, with a more prominent and squared grille, the new Pilot is even similar to Ridgeline. From this, it seems that Honda has this 'identity crisis' between ruggedness and luxury. And the new Pilot is said to have 3 inches longer wheelbase which seriously affects the space within the cabin. Expect the same thing to happen to the Passport too.
For the interior cabin, don't expect too much from the new Passport. So, okay, you may expect a cleaner and simpler design that may come with wireless AA and ACP as the main option. It is also possible that there is a tablet-style touchscreen infotainment system packed within the ride, but that's only predictions. Safety features and sense are to expected too.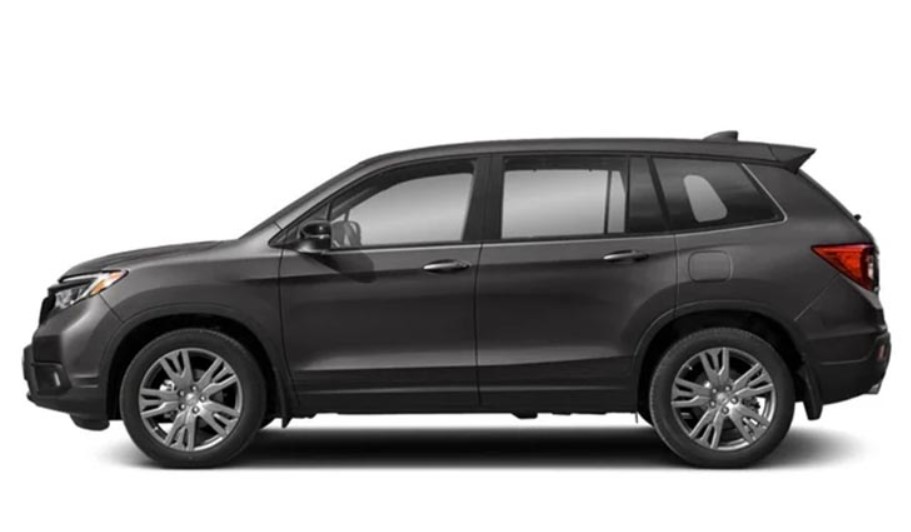 2023 Honda Passport Engine and Powertrain
It is expected that the Passport will still be using the same V6 engine with a 3.5-liter capacity, able to generate 290 hp of power and 267 Nm of torque. It is paired with a front-wheel driving system as the base, or the all-wheel driving option, with gearbox 10-speed transmission. Although Honda hasn't said anything about hybrid power, it would be a good idea to follow Accord's plan concerning hybrid powertrain. If it is true, then Accord may have 41 mpg for the city, which makes it possible for Passport to reach 35 mpg. So, we can only wait for official confirmation of the 2023 Honda Passport.